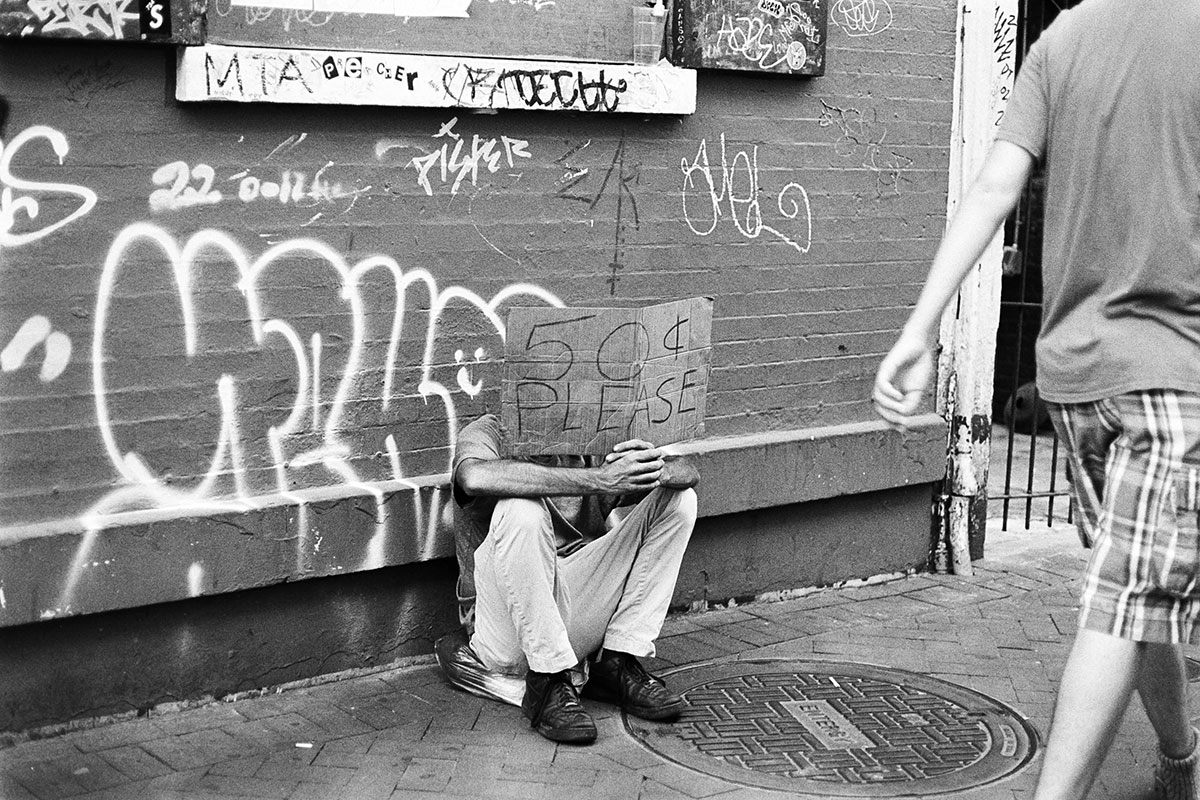 Lamar University's student media picked up 21 awards at the Texas Intercollegiate Press Association convention in Fort Worth, March 23-25.
University Press photo editor Brian Quijada won first place in on-site competition for Sports Action Photography and honorable mention for Feature Photo. On-site competitions involve students from schools across the state.
TIPA also handed out awards for work produced during the 2022 calendar year. Quijada placed first in the Sports Action and Photo Story categories, also placing second in the latter category.
"Live competition is an excellent teaching tool," Andy Coughlan, director of student publications, said. "The events are fast-paced and really simulate the speed of professional assignments. Just to compete is invaluable experience, but to pick up awards is validation of Brian's progress."
Managing editor Maddie Sims placed first in the Critical Review category for her review of LU theatre's "Clean House."
Sports editor Keagan Smith earned first place for Sports News Story, and Smith and Quijada shared first place for Sports Page Design.
"This past year has been difficult as we all seek to rebound from the COVID lockdown," Sims said. "I see this year as a chance to reset and begin to rebuild the program. These awards are especially gratifying, and I hope we can use them to attract even more students from all majors to contribute to the UP."
LUTV's Hannah Spikes placed first in Feature Reporting-Video, and Gabriel Poarch and Angel Hastings shared first place for Sportscast-Video.
"Media professionals and organizations are consistently seeing the value of the talent and creative content being produced at Lamar University Television," LUTV director Gordon Williams said. "This frequent recognition says a great deal about the caliber of our students and their work ethic."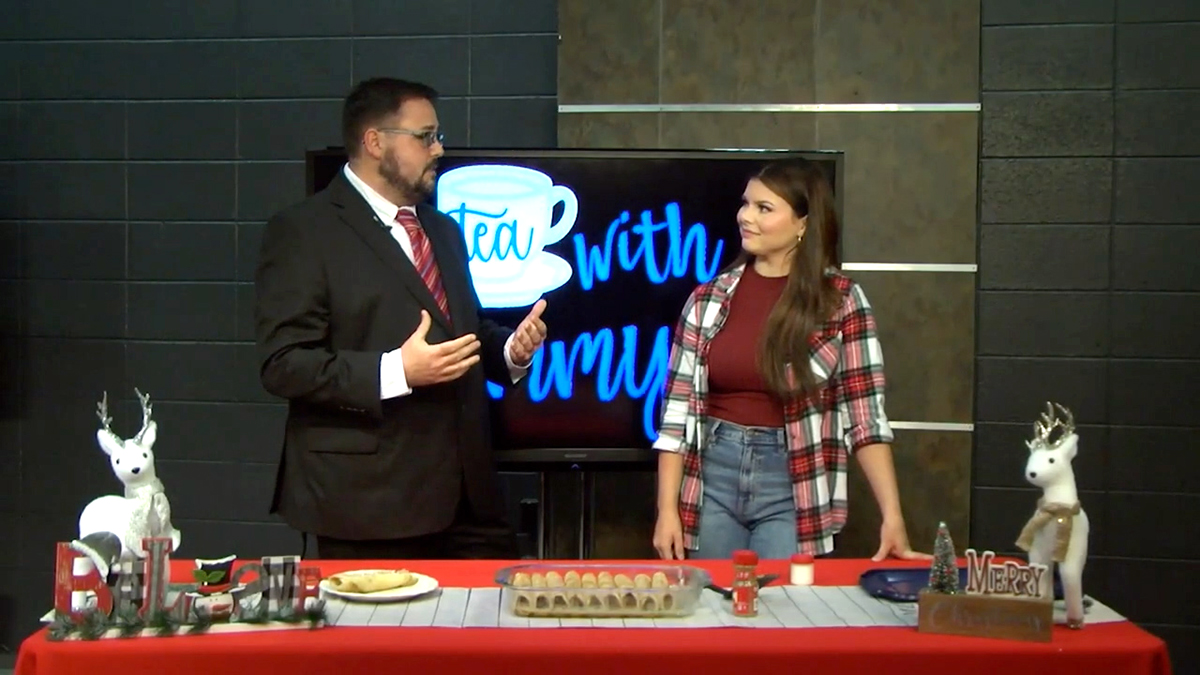 Second place awards went to Smith for Sports Column and Feature Story, and to the University Press staff Overall Website Design.
LUTV's Poarch earned second place for Sports Reporting-Video, Cameron Sanderson earned second for Sportscast-Video. In the Program Production-Video category, Tommy Byers, Taylor Justice, Nick Northrup and Khalaya Coleman shared second place.
Third place awards were given to Justice and Coleman for Feature Reporting-Video. Honorable mentions went to UP contributor Jordan Smith for Sports Game Story and Quijada for General New Photo. LUTV's Poarch earned honorable mention for Sports Reporting Video. The UP's website also earned honorable mention in on-site competition.
"Student media is a vital part of our Cardinal community," Coughlan said. "From newspaper to TV, to radio and podcast, it reaches beyond the boundaries of the campus and into the Southeast Texas community at large. I see these awards as an indication that our students are really stepping up and preparing for bright professional futures."
TIPA is the oldest collegiate journalism organization in the country, and currently has 48 member schools, both four- and two-year institutions.