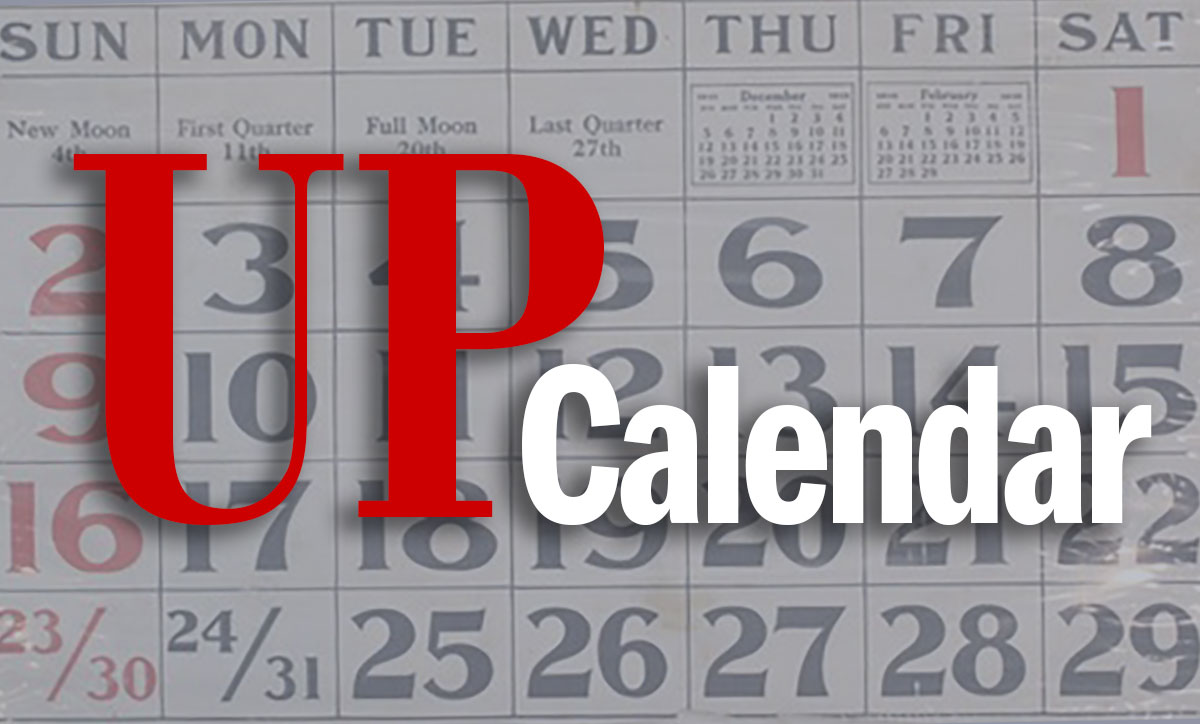 The UP calendar is your one stop shop for the events happening on campus and the community. This will be updated each week.
The Dishman will continue their 40th anniversary celebration. They have two exhibitions from now until March 4. On the first floor, they have the works of four LU alumni on display. On the second floor, a collaboration from artists Maudee Carron and Lynn Sweat will be featured.
Jan. 31: LU's STAR Services will host a REDtalk over the writing center. It will be held at Ballroom B in the Setzer Student Center from 12:45 p.m. – 1:30 p.m.
Feb. 1:  Guest speaker Casey Gailndo with Wells Fargo will host a Zoom event over money management sponsored by Lamar's Office of Scholarship & Financial Aid.
Feb. 2: Women's Basketball will play McNeese at the Legacy Center in Lake Charles starting at 5 p.m. Men's Basketball will also play McNeese at 7:30 p.m.
The Center for History and Culture will host a screening of the short films The Example and They Will Talk About Us: The Charlton-Pollard Story in the Dishman Auditorium at 5:30 p.m.
Feb. 4 is the last day to see the Beaumont Community Players' production of "The Mountaintop." A review of the production can be found here. For more information, visit beaumontstages.com.