Part 4: Utah's Arches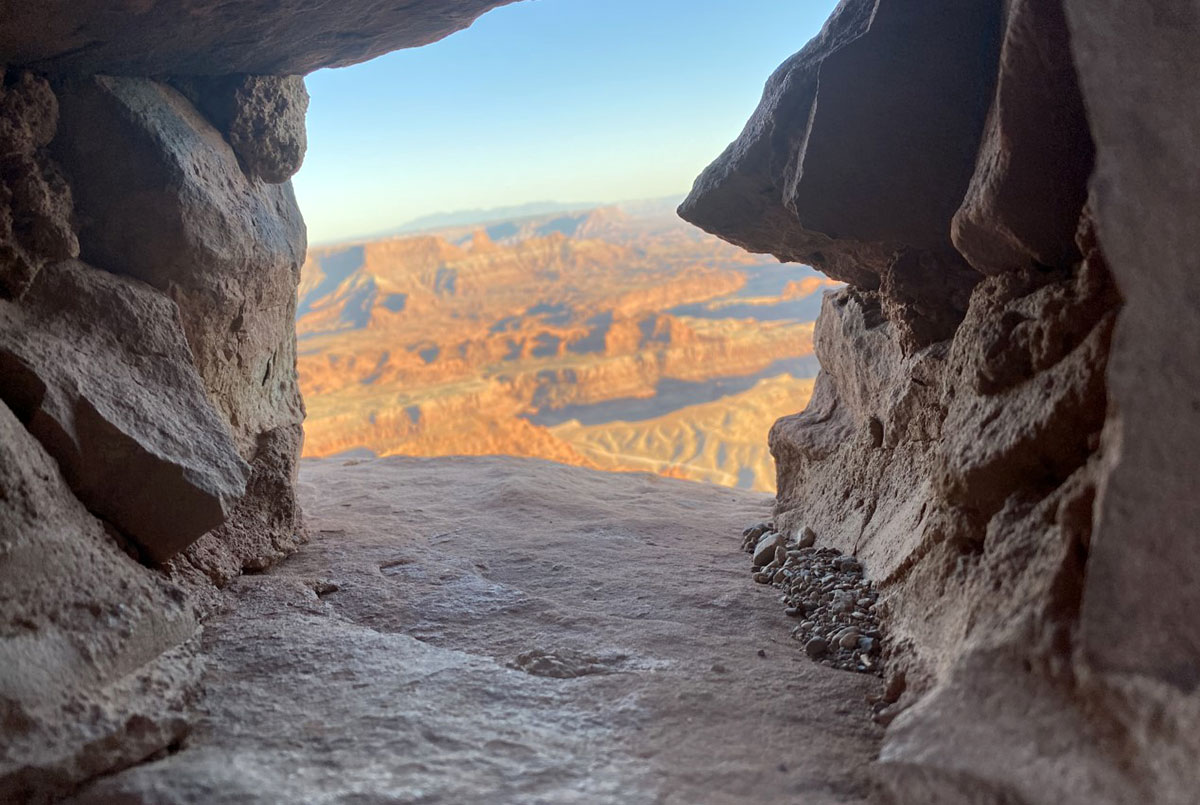 Founded in 1959, Dead Horse Point State Park is a local attraction with canyons that stretch along the horizon. According to legend, the park was used by cowboys to wrangle wild horses and herd them on a narrow stretch of the land with no escape. The cowboys would pick through the corral and let the ones they wanted go free. The others were somehow left behind and died of thirst. From above the cliffs, there is a point where a silhouette can be seen from below, resembling a horse. It offers great views and is a perfect spot to sit and watch the sunset.
Admission for vehicles is $20 per person, with bike or walk-in fees up to $10 per person. Camping fees are $20 a night. The park is open from 6 a.m. to 10 p.m. daily. For more information, visit stateparks.utah.gov/parks/dead-horse.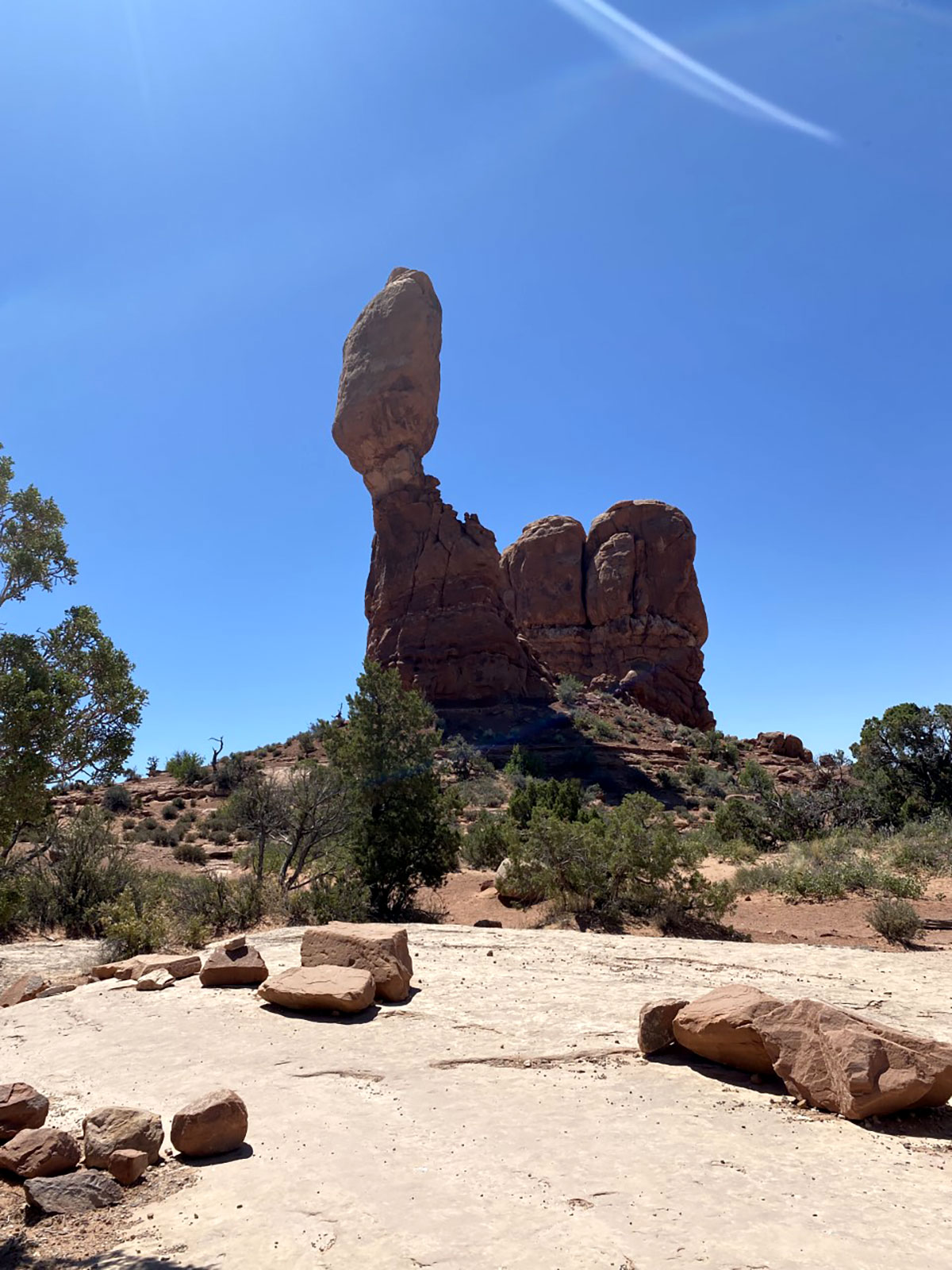 Arches National Park, founded in 1929, has 2,000 documented arches across the park. Formed over millennia of erosion and water as one of its manipulators, each colossal arch is a unique sight with interesting facts about the different areas to explore. For instance, Park Avenue is a series of canyon walls made up of entrada sandstone which formed more than 150 million years ago. Erosion of its cracks over time gives it their vertical slabs, which are the first stage in arch formation. Balancing Rock is a formation where smaller entrada rock is perched on top of another due to the mudstone layered on the bottom. Due to its conditions, this rock formation weathers away quicker than others, which will cause its eventual collapse. The Delicate Arch, also made from entrada, is a freestanding arch with an opening of 45 feet (13.7 meters) with its height being 33 feet (10-meters) wide. Erosion slowly chips this arch away, meaning it will eventually collapse the same way it was formed. Each arch and formation has a unique story to tell about a millennium of history. (Just make sure to stay hydrated.)
Timed entry reservations will be required through Oct. 3. They will cost an additional $2. Admission for vehicles is $30, $25 for motorcycles, and $15 per person with no car.  The park is open 24 hours a day. For more information, visit www.nps.gov/arch/index.