Part 5: Crossing Carlsbad Caverns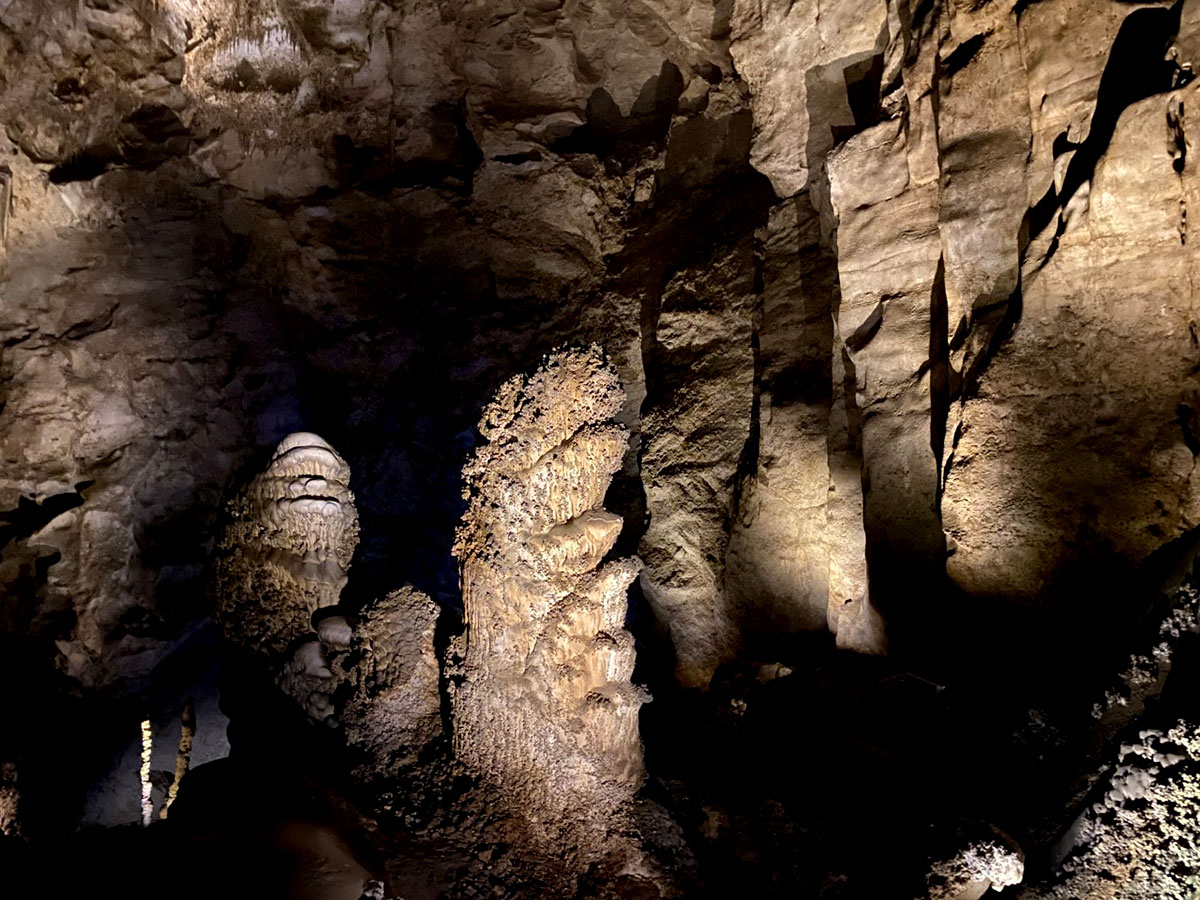 Carlsbad Caverns National Park, founded in 1930, is home to a variety of animals including bats, birds, reptiles, fish and insects. It is one of many limestone caves formed byan  inland sea between 250-280 million years ago. The explored sections of the cavern are about 30-miles long, with three miles open to visitors. The descent along the caves in total is slightly higher than the Empire State Building, equivalent to about 75 stories, with an elevator 754 feet underground to easily access the surface.
Once visitors reach the bottom of the caverns, there are a series of underground facilities such as bathrooms, a gift shop and a concession stand. There is also an additional room of caverns that take about an hour to an hour-and-a-half to explore. The cave temperature stays at a consistent 50 degrees, so it's best to bring light jacket or sweater. The cave also has no access to internet, so it is best to leave phones on airplane mode as the battery will drain trying to look for a signal.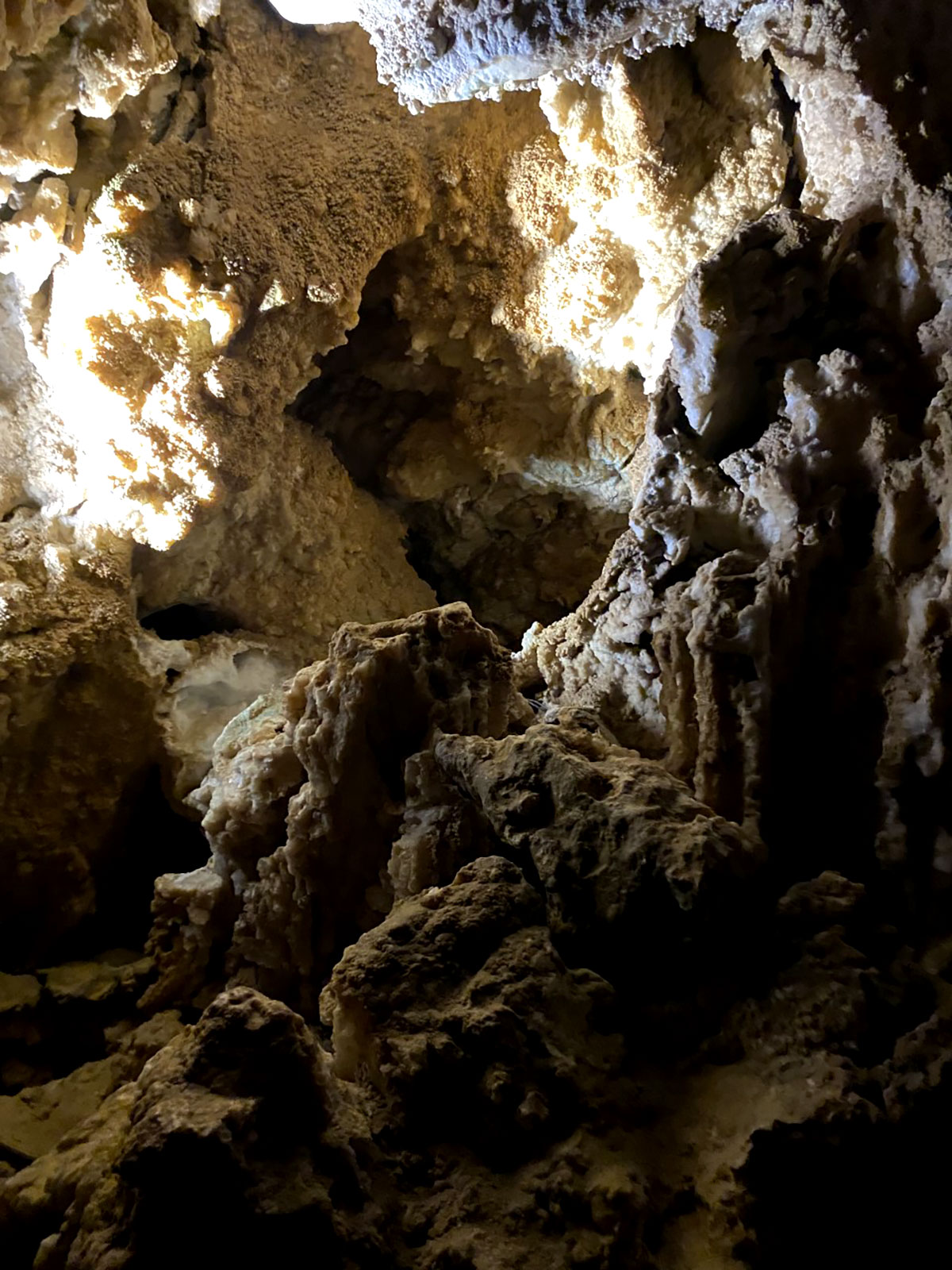 The national park also has activities in the evening after the caverns are closed. Since 1928, the national park has a nightly bat flight from late May through October. The amphitheater above the cavern entrance, opened in 1963, is a first come first serve seating free of charge. Over 400,000 bats take to the skies each night in a swirling formation resembling a tornado. Video and photography are not allowed in order to not disturb the bats. It's best to arrive early to grab great seats before the event begins. Carlsbad Caverns National Park is a great way to beat the heat and admire the different rock formations from top to bottom.
Reservations must be purchased online. Admission is $8 for adults, $4 for children, under 4 not permitted. Hours of operation are 8 a.m. to 2:15 p.m. daily excluding holidays. For more information, visit  www.nps.gov/cave/index.   
A tour of the American West should be on everyone's bucket list. The grandeur of the plains and mountains is breathtaking. The National Park Service does an excellent job of supplying educational and informational material at every site.
Plan a trip. You won't be sorry.