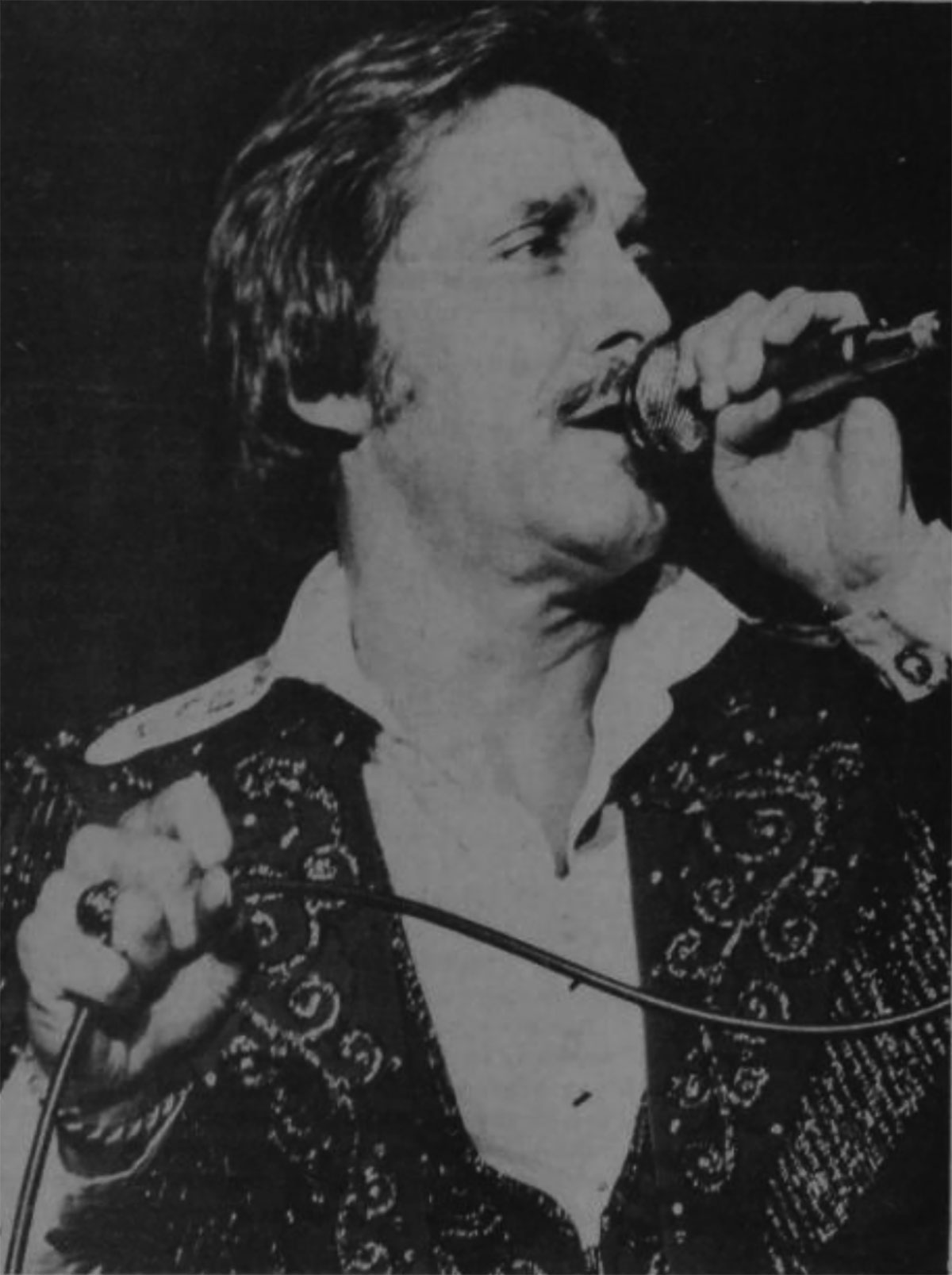 Doc guest artist for BSO opener
October 8,1980
Doc Severinsen, stellar trumpet player and director of television's Tonight Show Orchestra, will be the guest soloist with the Beaumont Symphony Orchestra Thursday Oct. 16, at 8 p.m. in the Jefferson Theatre.
On the podium, and celebrating his 10th anniversary as conductor and music director of the BSO, will be Dr. Joseph Carlucci, professor of music.
Severinsen's appearance is made possible through a grant to the Beaumont Symphony Society from the Mobil Foundation.
Severinsen, born in Arlington, Ore., got his nickname and love of music from his father, a gifted amateur musician. Although christened Carl, as son of the town dentist he was called "Little Doc."
The elder Severinsen wanted his son to play the violin, but "Little Doc" insisted he wanted to play trombone. He settled on a trumpet when it was the only horn available in the local music store. 
Although his flourishing, multi-faceted career consumes much of Severinsen's time, he has another successful business: breeding and racing thoroughbreds and quarter horses.
He likes to keep in shape by running several miles each day.
"Exercise," he said, "helps me pucker."
For his appearance with the BSO, Severinsen will play first a trumpet concerto written especially for him by Dr. Fisher Tull, who is himself a trumpet player, American composer and currently head of the music department at Sam Houston State University, Huntsville.
Severinsen has performed the piece many times and will soon record it with the London Symphony. Dr. Tull is planning to be in the audience for the Beaumont performance. 
After intermission, Severinsen will perform world in a lighter vein, including special arrangements of "MacArthur Park" and "Malaguena." He will also bring a four-piece combo with him for a special medley of popular songs.
The orchestra will perform the prelude to the opera "Die Meistersinger" by Tchaikovsky.
One hundred free tickets will be available to Lamar students, courtesy of the Setzer Student Center Performing Arts Committee. Ticket sales will begin Monday at the SSC check-cashing booth.
If any tickets are remaining the day of the concert, they will be available at the Jefferson Theatre box office prior to the concert, beginning at 7 p.m.
Compiled from the archives by Ja'Leigh Cerf.