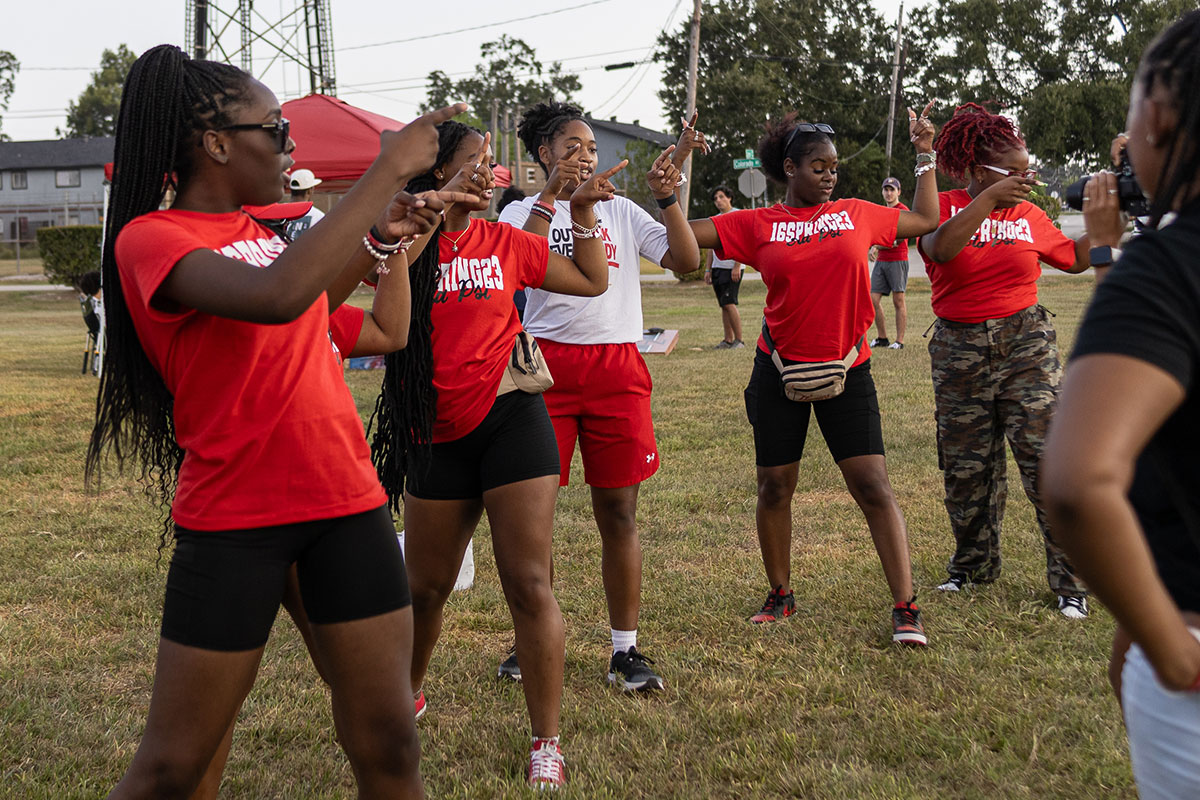 Lamar University hosted the first tailgate for 2023 football season, Aug. 31, across from Provost Umphrey Stadium.
Different tents dotted the field on Virginia Avenue as students tailgated and had fun before the game.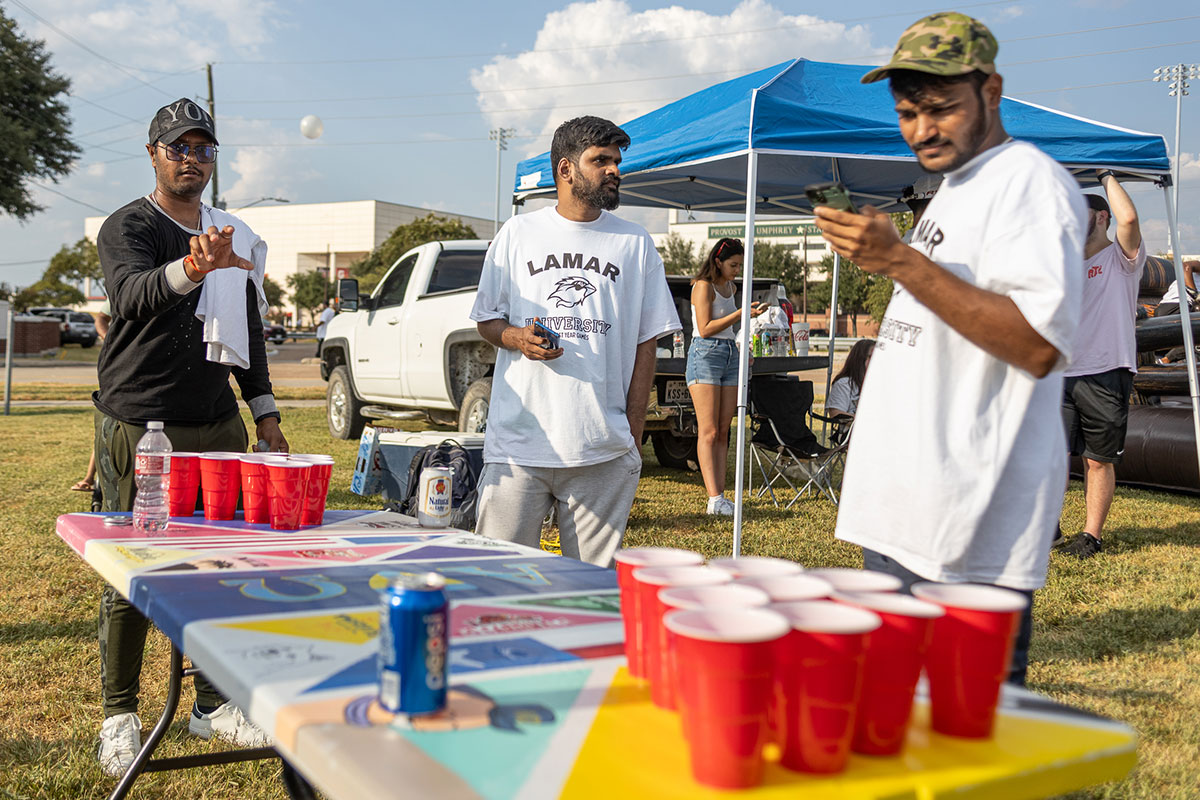 The tailgate included a variety of foods and drinks from different cultures and communities. Music was heard throughout the area as the avenue was closed for the event.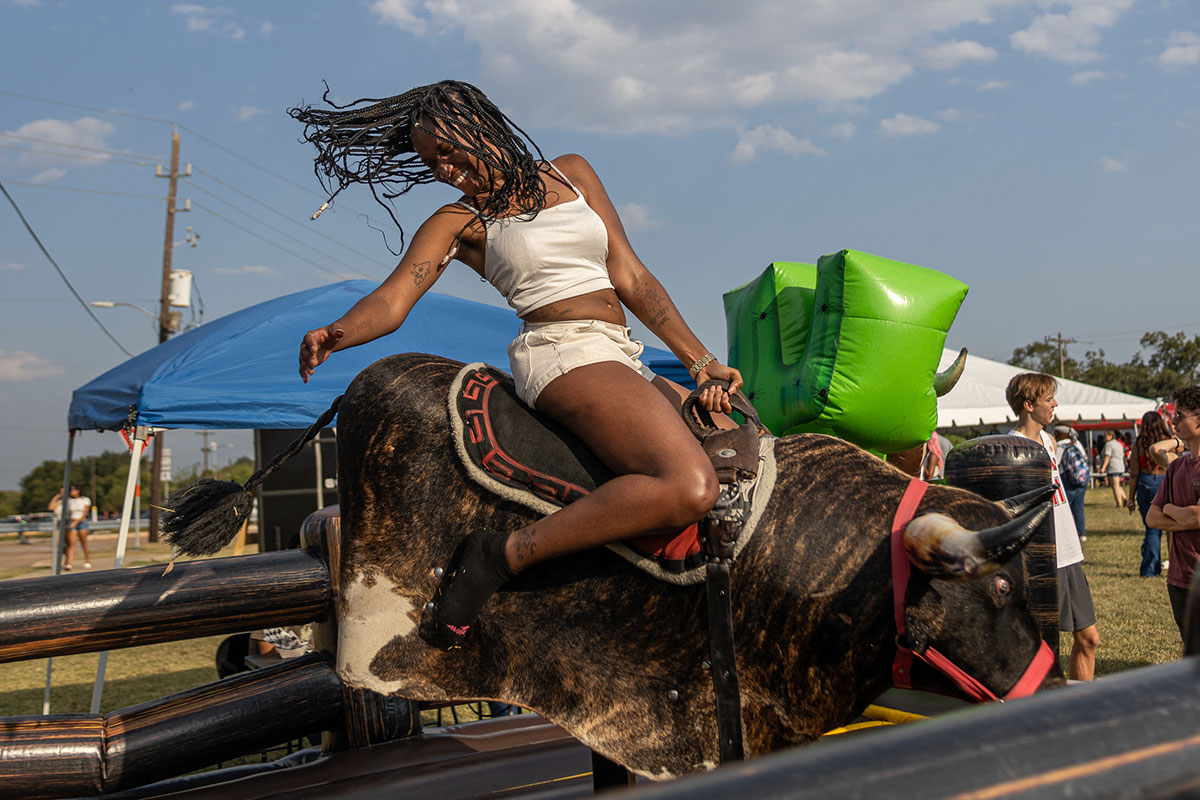 President Jaime Taylor said he liked seeing the community support Lamar.
"This is amazing, its been a long time coming," he said. "This community loves supporting Lamar University. And the students, if you look around, students are everywhere.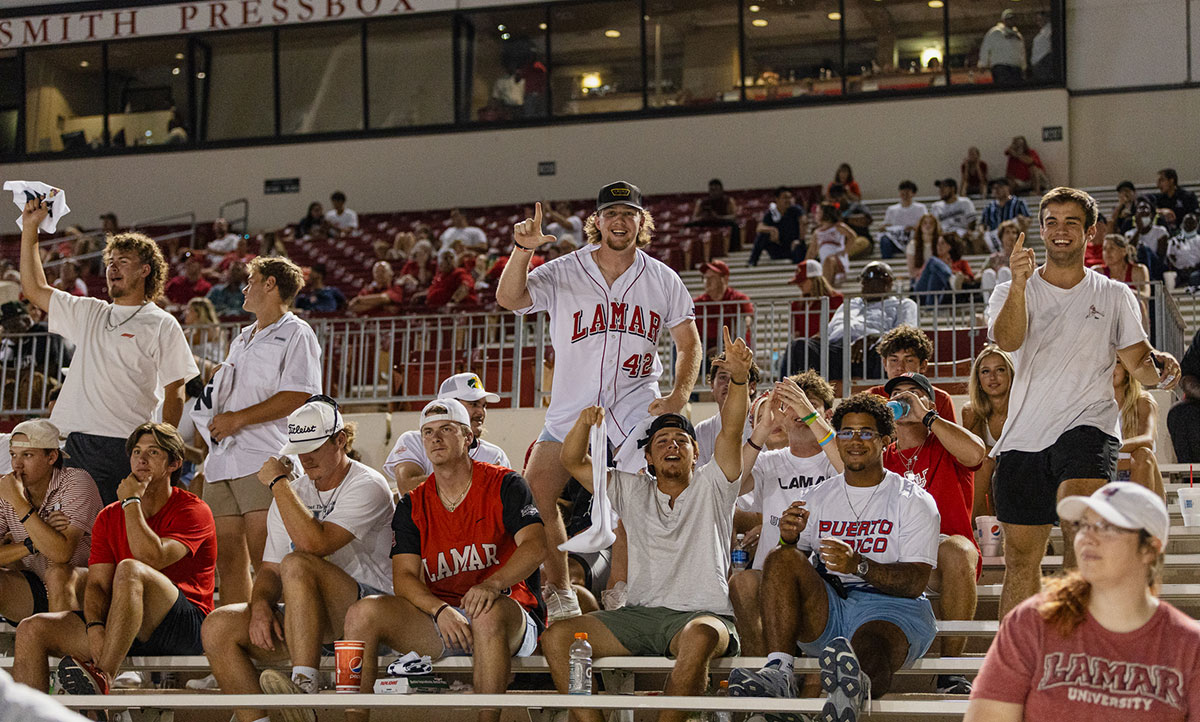 Taylor said that even though the team has struggled in the past, new head coach Pete Rossomando has brought a new optimism.
"I think people are sensing the new atmosphere the new coach is bringing," Taylor said.
The atmosphere was different from the past as many students wore white for the "White Out" theme. The stadium was roaring, not only because of the new sound system, but also because of the Lamar supporters.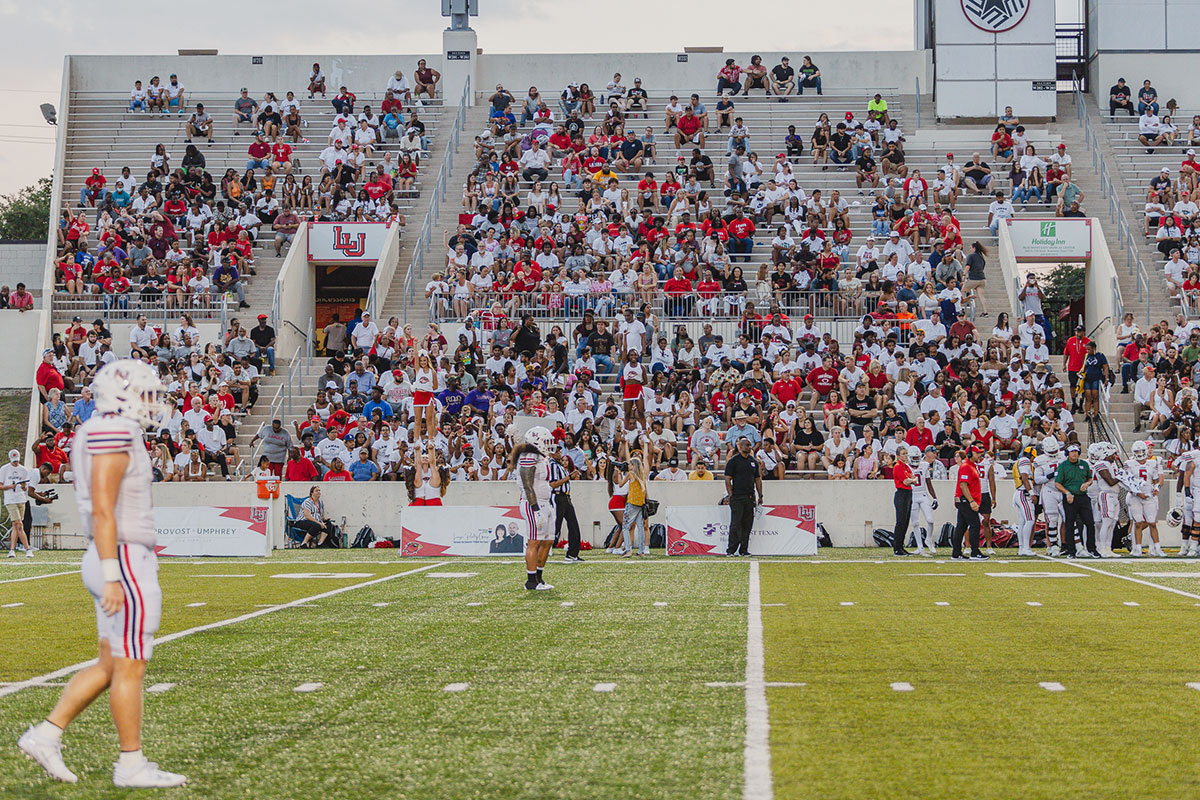 The football team stayed positive attitude despite the 42-17 loss to the University of Idaho.
Diana Resendez, Port Arthur junior, said she normally does not attend the event.
"It's basically my first tailgate of my college years, I usually don't get involved with school," she said. "I'm very reserved, but I thought that this year I could come and hang with everyone, and have fun for the first time."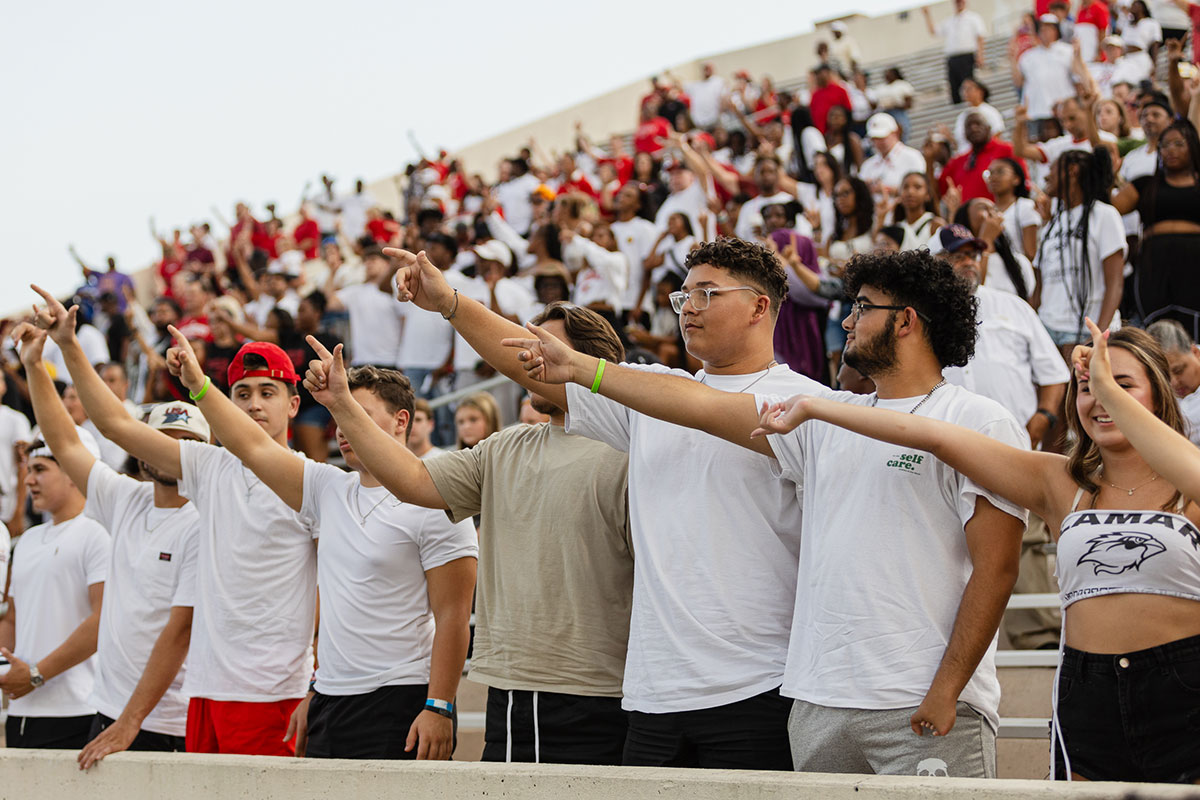 Tailgate continues for all LU home football games. The next home game is Sept. 23 against Lincoln University (California) at 4 p.m.