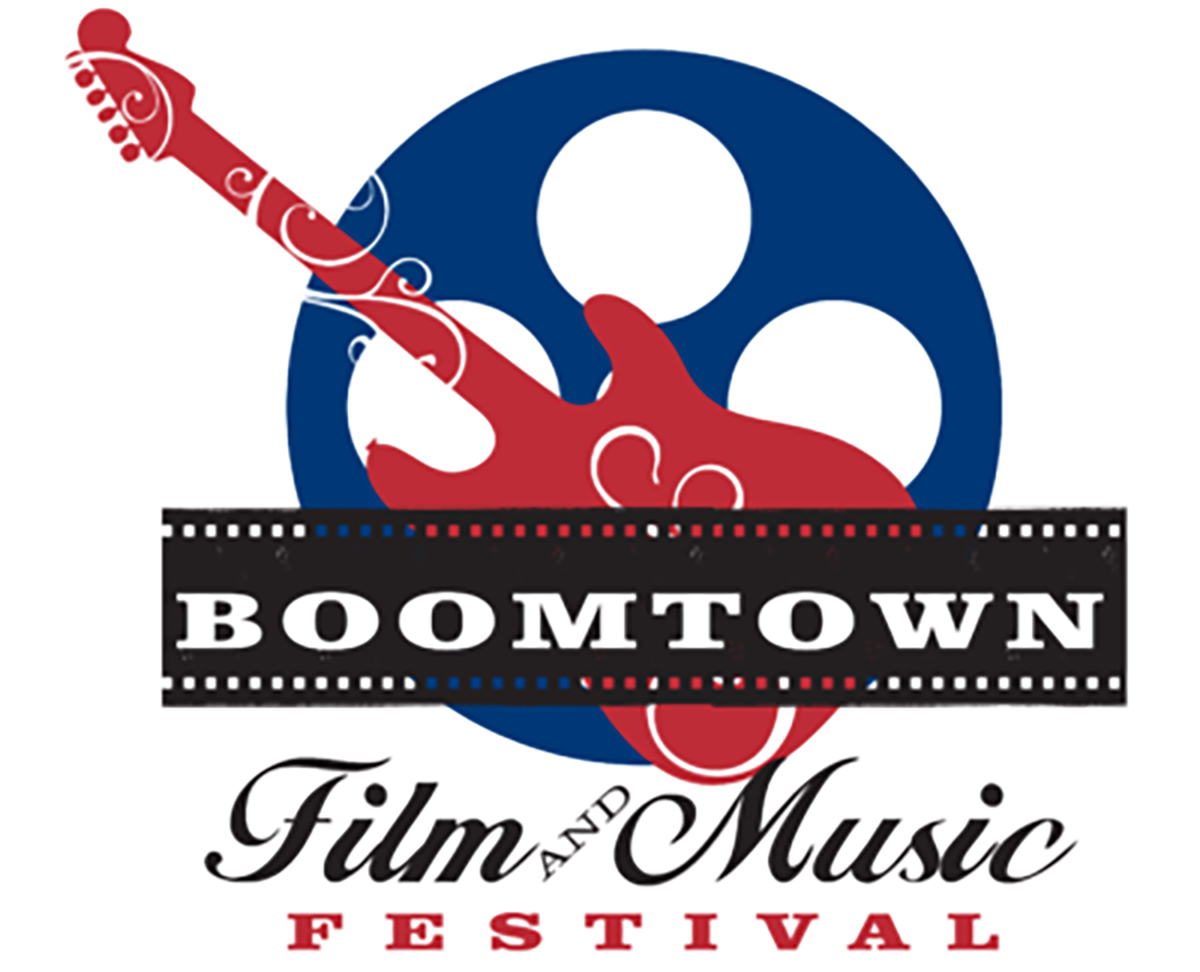 The 2023 Boomtown Film and Music Festival will return, May 12-13. More than 60 films from five continents will be screened this year. Music, films and panels will spread over four venues in downtown Beaumont; Jefferson Theater, Art Museum of Southeast Texas, Texas Energy Museum and the Jazz and Jokes Club.
The festival will kick off May 12, with a "Filmmakers Meet and Greet," 5-7 p.m. at Jazz and Jokes Club, 695 Orleans in Beaumont. Live music will be provided by Ethan Osborne. A cash bar and light refreshments will be offered, including a sampling of the menu from the brand-new Truth Lounge & Bistro located at 672 Orleans St., Beaumont.
Do you love "Stranger Things," "Walker, Texas Ranger," "Machete" and "Pitch Perfect"? Those are just a sample of the extensive list of films and series that prop masters Scott A. Reeder and Lynda Reiss have worked on for over the last three decades. Come learn about props and behind the scenes stories from some of your favorite flix. Reeder is a Port Neches-Groves graduate. He has also garnered over 2.5 million followers across Instagram, TikTok and YouTube offering prop tips and dad jokes.
Reeder will be joined by John Frederick Jr. of Mauriceville to offer up content creation tips in the "So you want to be an influencer" panel. Frederick was in over 100 episodes of Vid Chronicles, a YouTube channel with 1.5 million subscribers. Frederick's other projects include Tom Hank's film "Greyhound" and "NCIS:New Orleans."
Bridge City graduate Woody Almazan will provide valuable insights into shooting realistic fight scenes in the "Rolling with the Punches" panel. Since starring in SETX award winning short film, "Shhh," in 2019, his career is taking off, and he recently moved to Austin to further his acting endeavors.
Sean McBride will direct a stage play reading of the festival's winning screenplay Saturday morning at AMSET. It will be preceded by a writing discussion with Brandon Greer, founder of the Beaumont Community Players writing group, "Scribes."
Also that morning there will be a women in film panel, "Film Fatales" with Reiss, joined by Houston filmmaker and film educator Molly Vernon and Brooke H. Cellars, a horror filmmaker and founder of Southern Gothic Film Festival in Lafayette, LA. The panel will be moderated by Boomtown Festival Director Penny LeLeux.
Booked bands include Sweet Fighter, Ghostwriter, Boneless Estate, Maxifads, Turnaways, NuSoul & Blacque Koffee, with more to come. 
Tickets and additional information can be found at www.boomtownfestival.com.