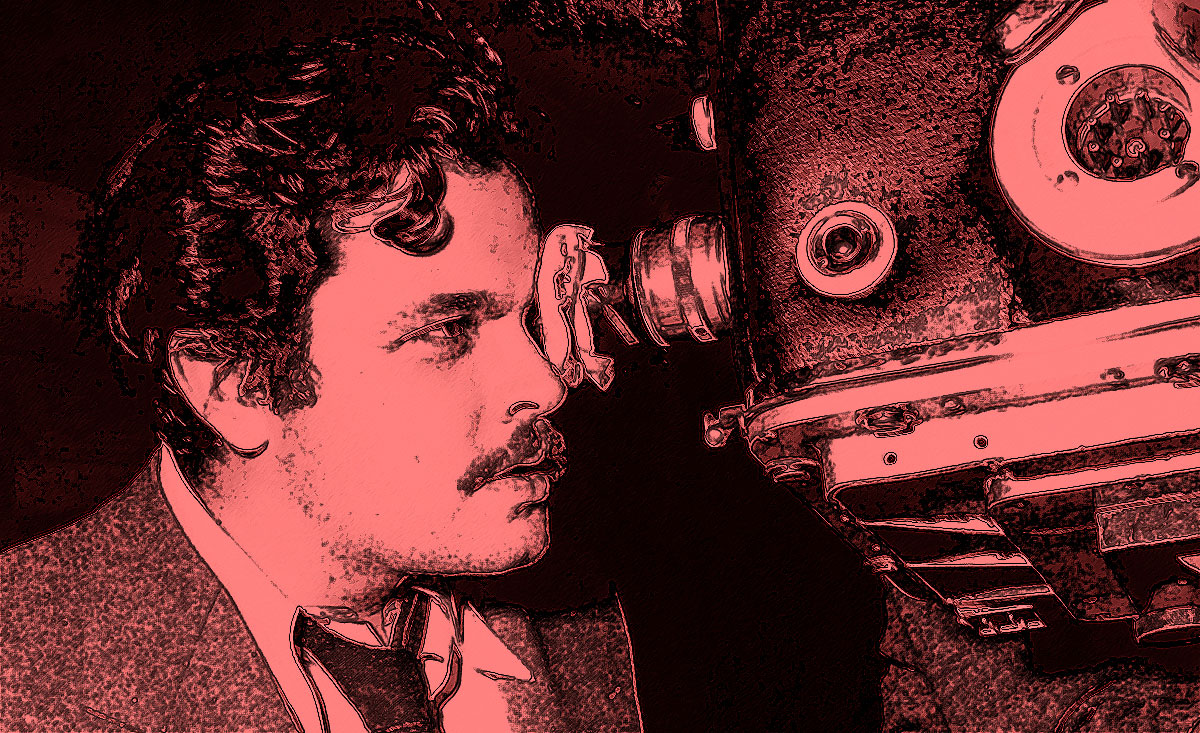 Senior film students from the Lamar University Department of Communication & Media will  showcase their final film projects, April 28 at 5 p.m. in the Richard Price Auditorium in Lamar University's John Gray Center.
The showcase will feature works from students Jacob Breaux, Allyssa Circello, Isaac Duerksen, Brennan Lawrence, Cree Sewell, Cole McKinstry, Benjamin Porter and Ashley Ramirez.
The Lamar University Student Film Showcase is set to be a yearly event held every spring that will afford students the opportunity to present their student film work to a public audience of up to 250 guests.
The event also serves as a portfolio defense for senior film students who will be presenting their own short-subject narratives to the faculty and will have the opportunity to engage in a Q&A session about their work.
"The student showcase is an educational experience in and of itself, since they will exhibit their work in front of a live audience, which is always a stressful but necessary part of their professional  growth," Jeremy Hawa, instructor of film in the department, said. "Further, it challenges them to always be at their best on set and beyond since their work will be publicly screened and defended."
Hawa, who has been teaching and mentoring the students since their freshman year, said this showcase is "personally gratifying to see them enjoy their friends, family and instructors watch the culmination of their work as a student."
Additonally, the event will serve as a networking event for filmmakers and content producers in Southeast Texas. Students will have chance to meet local professionals as well as give local film enthusiasts the opportunity to see the creative work that is being produced by the talent of LU.
For more, visit lamar.edu/communication.