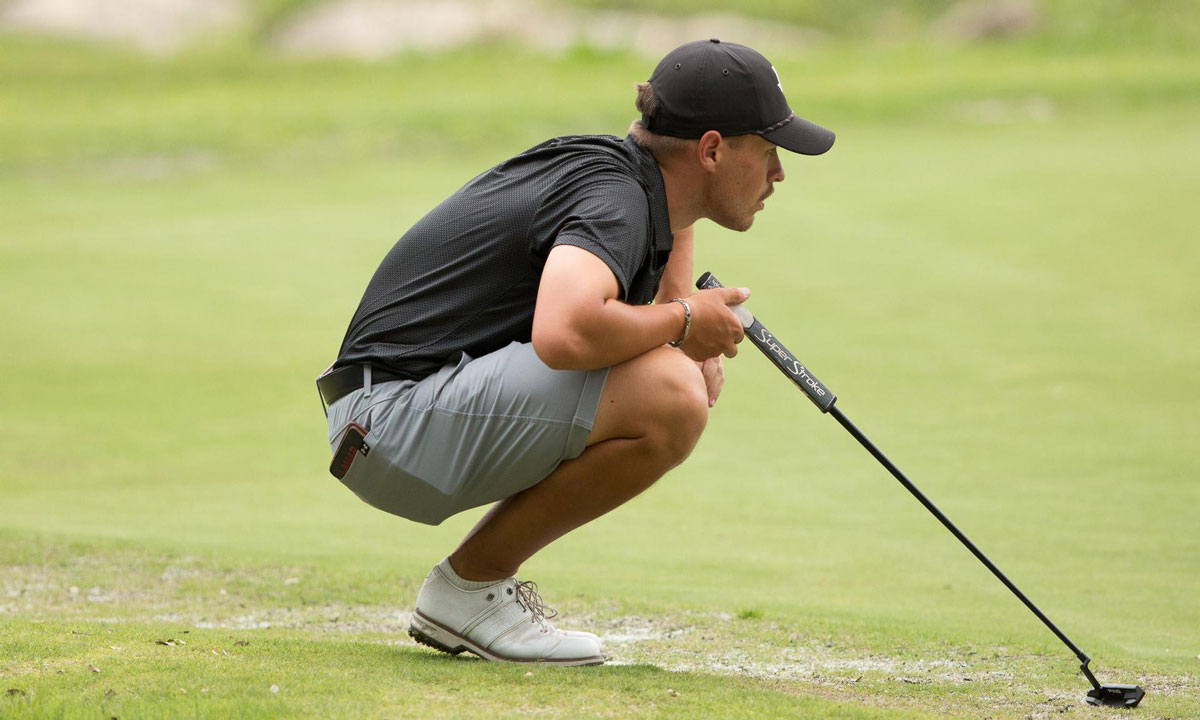 SAN ANTONIO, Texas - On the third and final day of the Southland Conference Championship tournament, Lamar University's men's golf team would be unable to overcome the massive deficit created by Augusta University for first place. In spite of this, the Cardinals would record 296 strokes, which along with 290 and 292 from the last two days gave them a third place finish out of 10 teams with 878 strokes. This marks the third straight SLC tournament appearance for LU in which they finished in the top three.
LU's top three golfers of Jacob Lindh, Hugo Hellman
, and Carl Hardin
 tied for eighth with 218 strokes. Lindh shot a 75 in the third round to go along with the 72 and 71 from the previous two days. While Hellman and Hardin each had 71 in the first round, they would inverse each other's next two rounds scores as Hellman had a 74 third round after a 73 third round while Hardin went from 73 in the second round to 74 in the third round to move up five spots. Guillermo Estivill
 finished with his third 76 of the round to be tied for 33rd with 228 strokes while David Schneider Jerez
 ended his tournament with his second 74 for a two-round total of 148 strokes.
Augusta University won the tournament by 14 strokes over second place New Orleans. On the individual circuit, Stefan Jacobs (AU) earned a six stroke victory over Charlie Forster of Southeastern La.