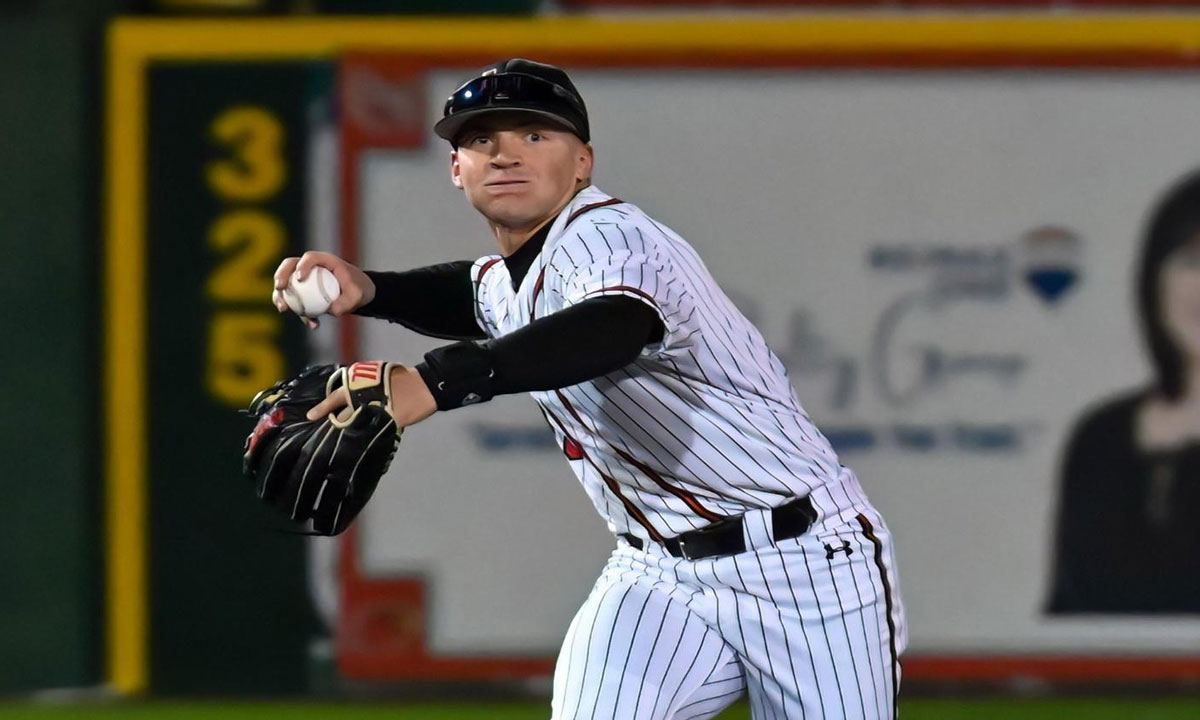 HOUSTON, Texas – After Lamar University scored two runs in the top of the seventh to tie the game, Rice scored four in their half of the inning to reclaim the lead and that proved to be the difference as the Owls held on for a 7-3 victory. 
The Cardinals scored their three runs on six hits with all six coming from different players. Kanin Dodge was 1-for-3 with a walk and two runs scored, while Ethan Ruiz, Landon Roque and Kirkland Banks each went 1-for-3 with an RBI. 
Lamar utilized nine different pitchers and held the Owls relatively quiet until the seventh inning when the home team struck for four runs on three hits. Kole Tauzin (2-1) took the loss Tuesday his first of the season. Krishna Raj pitched a 1.1 of no-hit baseball for the Owls to get the victory. 
The Cardinals (18-14) got the scoring started in their half of the first. Dodge got a one-out triple and was brought home two pitches later on a sacrifice fly off the bat of Ruiz. Unfortunately, Rice found the equalizer in the bottom half of the inning. Rice tacked on one in the third and one more in the sixth before the Cardinals mounted a rally. 
Rice went to the bullpen in the seventh inning brining in Cristian Cienfuegos and LU got to him early. After a leadoff walk to Dodge, Ruiz doubled to right field. The Cardinals plated their first run of the inning on a sacrifice fly off the bat of Roque. Banks then came to the plate and tied the game on a sacrifice fly to left field. 
Unfortunately, Rice was able to answer right back to break the tie. The Owls scored four runs on three hits in the bottom half of the seventh to take a four-run lead. Lamar was unable to respond in their final two at-bats. 
The Cardinals return to conference play Friday when they travel to San Antonio, Texas to face the league's other Cardinals – UIW. The three-game series opens Friday with a 6:30 p.m. first pitch.