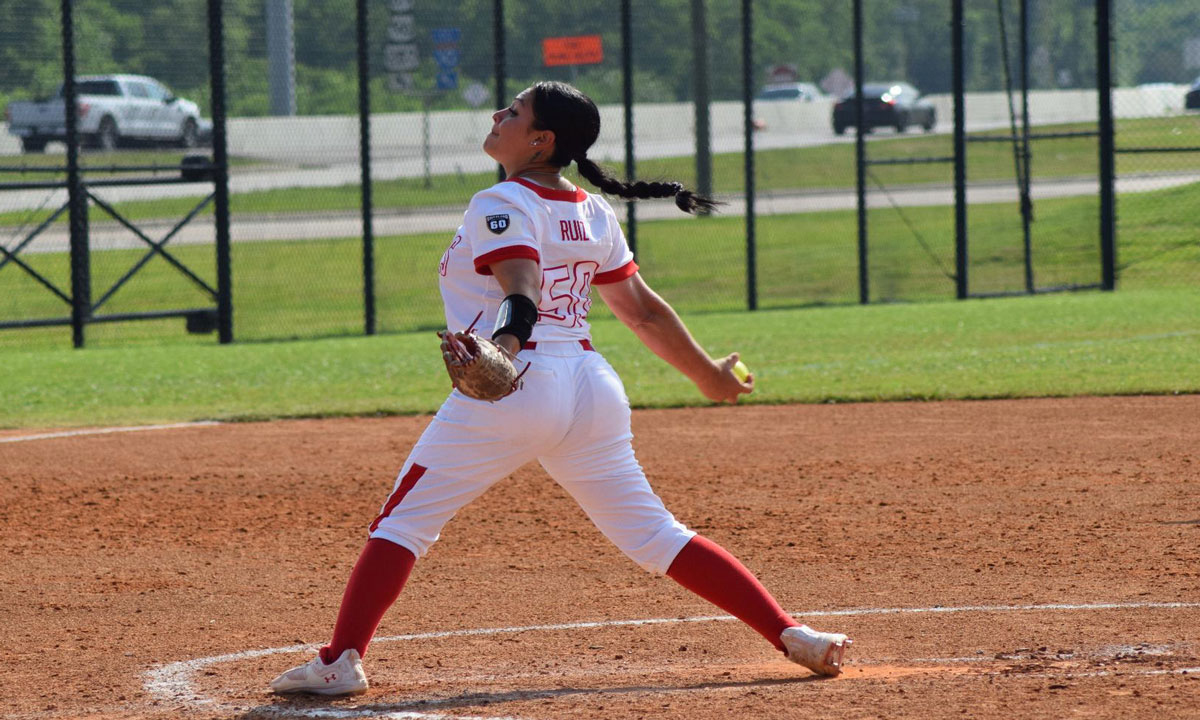 BEAUMONT, Texas - Through three innings, Lamar University's softball team trailed 1-0 to the Texas Southern University Tigers in their last non-conference game of the season. But when Aaliyah Ruiz came in to pitch, she helped sparked a momentum shift as LU would scratch three runs in the fifth and sixth innings to earn a 3-1 win.

Karyana Mitchell started the game for the Cardinals and only lasted 3.0 innings giving up a run on four hits while striking out one. Ruiz would start the fourth inning and would allow one hit in her 4.0 innings of work while also setting a season high of eight strikeouts. On offense, Sam Bean tallied two of LU's five hits while she and Kaylee Ancelot recorded an RBI each.

Both sides would escape the first inning allowing one hit each. TXSO threatened in the second inning by putting two runners on base before Mitchell was able to strikeout Ja'Lynn Swiney to end the inning. But the Tigers would break through in the third inning as an error would lead to the first run of the game. Ruiz entered in the fourth inning and would face a dilemma with two runners on before her second strikeout of the inning ended the Tigers' threat.

The Cardinals put together a rally in the fourth as they had runners at second and third with two outs. But a flyout to right would end the frame. LU didn't need to fret on the missed opportunity for long as Ruiz struck out the side in the fifth before Big Red got into business. Aleka Xayaseng walked and stole second setting up Bean, who drove her in to left to tie the game. Then after Bean advanced to second on a wild pitch, Ancelot singled to left and advanced to second on an error while Bean scored giving LU a 2-1 lead.

Ruiz held TXSO down with two strikeouts in the sixth while the Cardinals got insurance as Brooke Davis singled to right and would score off a single and an error from Xayaseng's bat to make it 3-1. Despite a leadoff walk in the seventh, Ruiz managed to retire the last three Tiger hitters to preserve the victory.

Still in the mix of the seventh and final seed for the Southland Conference tournament, the Cardinals will travel to San Antonio for a crucial series against UIW. The first two games start on Friday at 5:00 p.m.