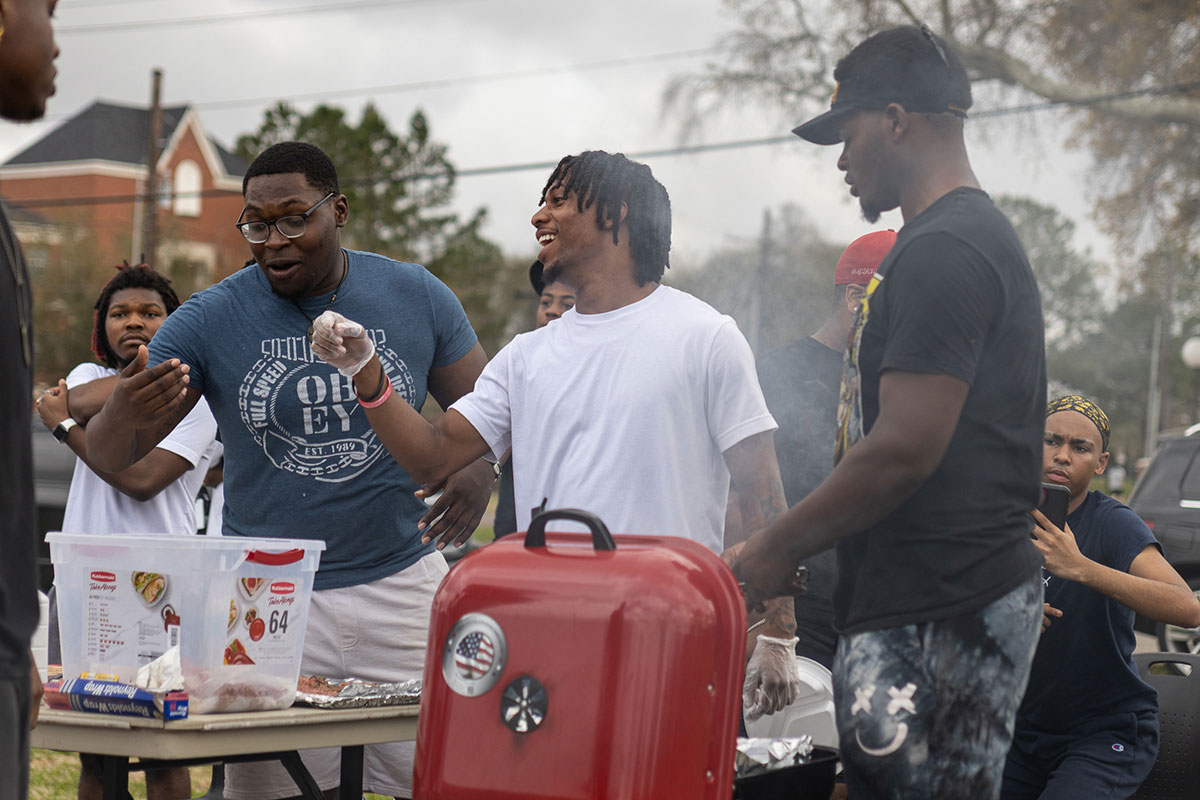 Lamar University's African ­American organizations hosted a Black History Month Block Party, Feb. 24, at Cardinal Park.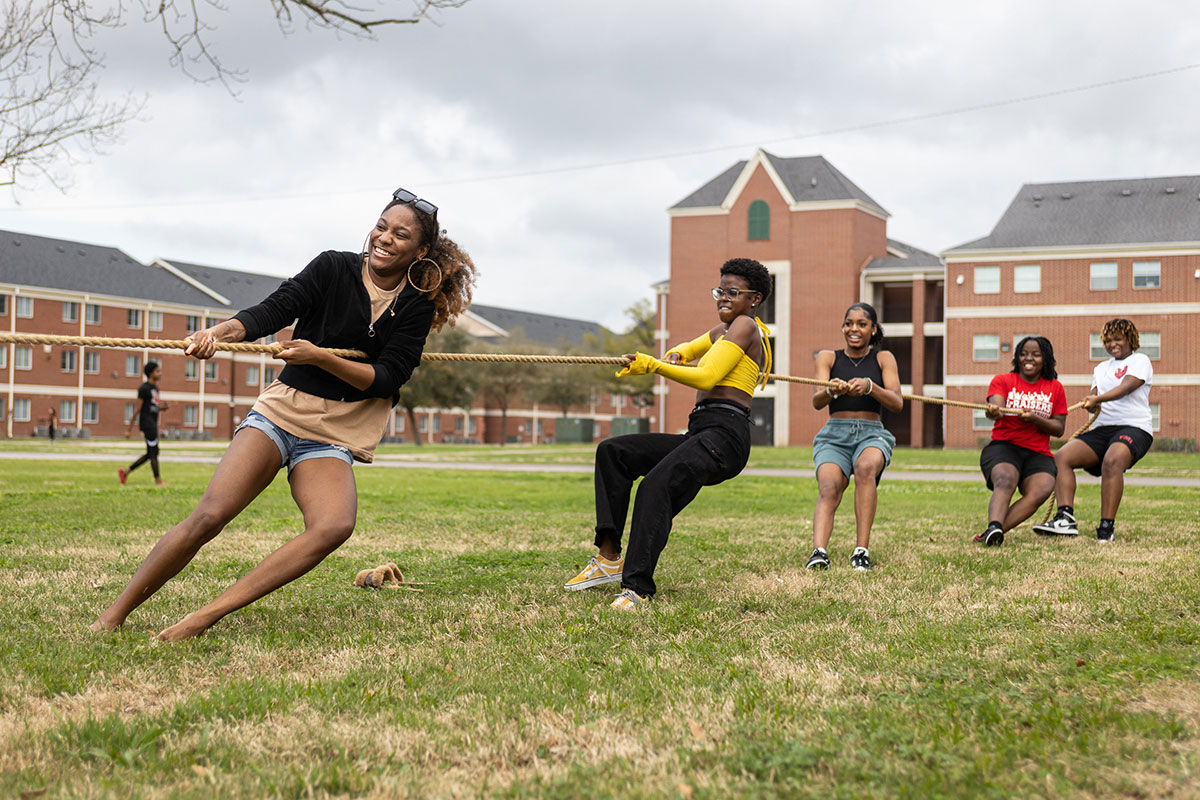 The event included games such as Giant Jenga, cornhole and tug-of-war.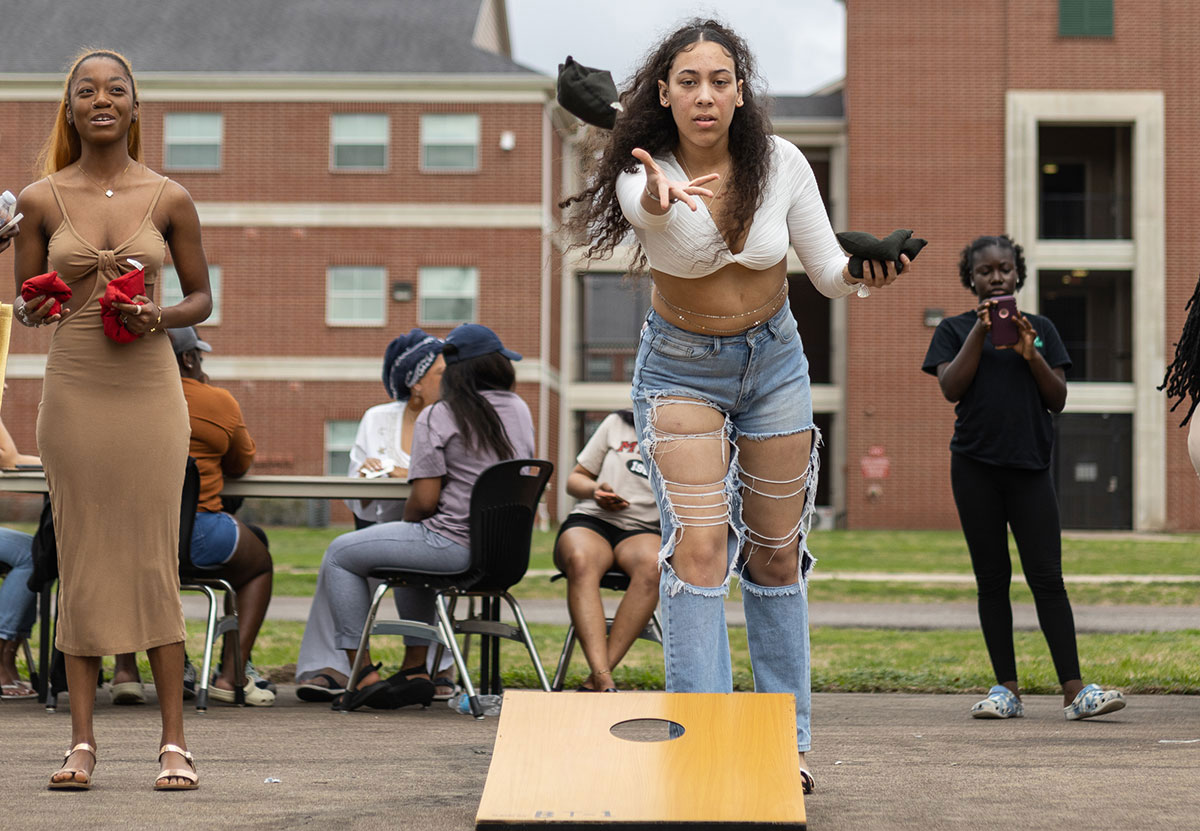 Ramond Stevens, New Orleans, La. sophomore, said he enjoys seeing the Black History Month events on campus.
"Man, I feel great," he said. "It's cool seeing everybody come together and have a good time."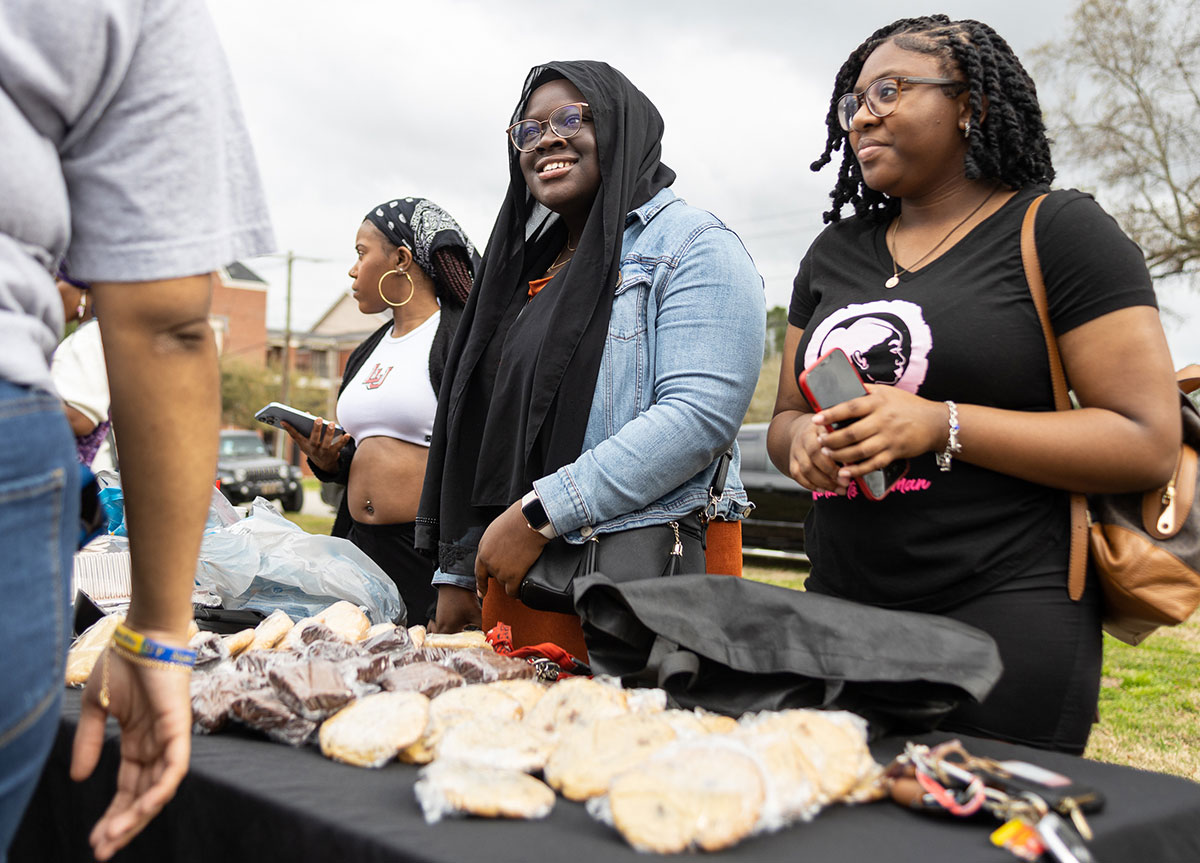 DJ TJ provided music and students danced by while they waited for their food at various tents around the park.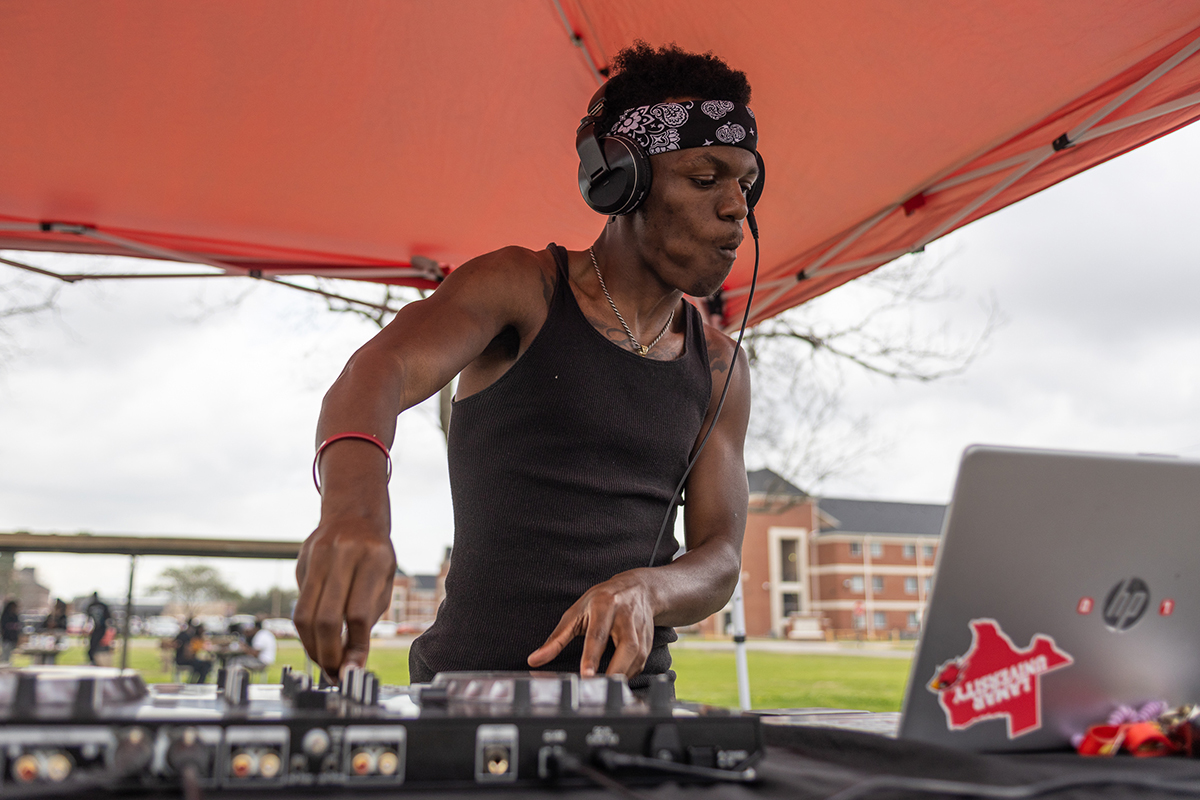 Trevon Sanchez, Houston junior, said he feels Lamar has done a lot to give Black History Month good exposure.
"They gave us an opportunity to come out here and support our Black organizations and Black business owners on campus, so it's been pretty good," he said.