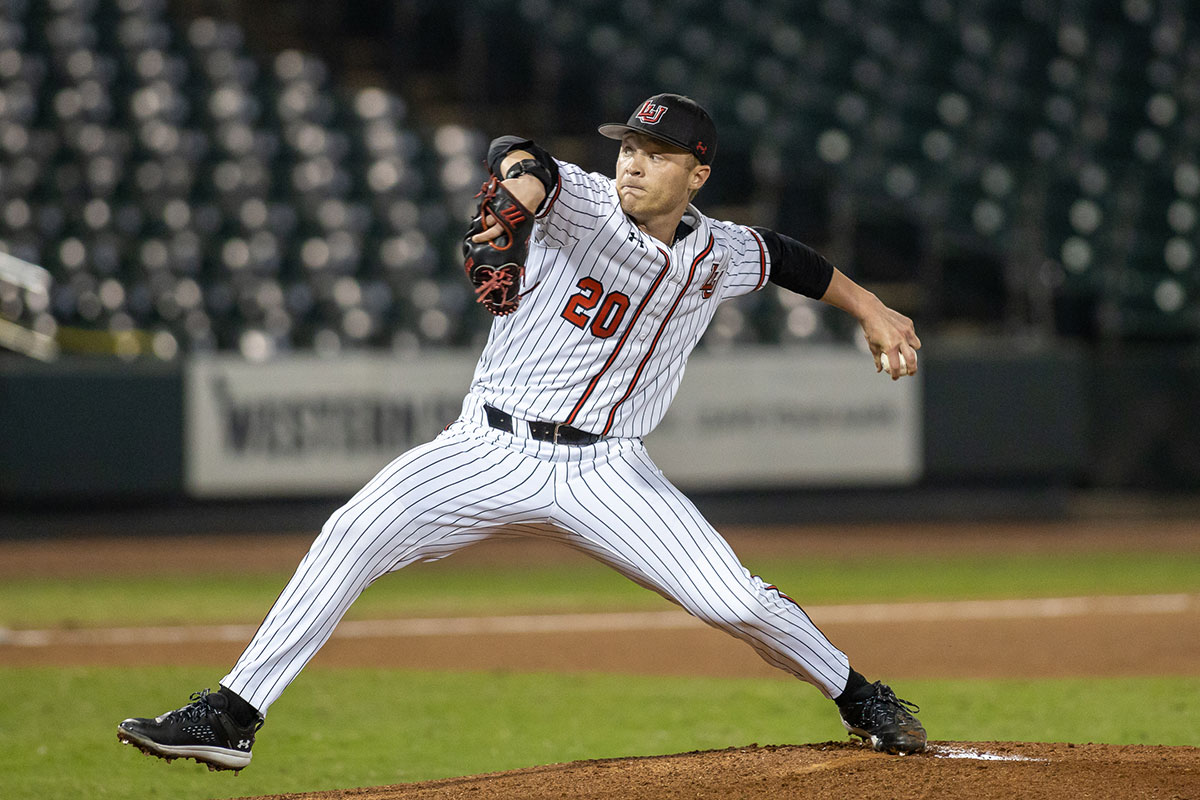 SUGAR LAND, Texas – Lamar University got seven strong innings from junior Jacob Ellis, and two shutout innings from the bullpen, to defeat Stephen F. Austin, 2-1, Saturday evening at Constellation Field and improve to 7-0 on the season.

Ellis (1-0) went 7.0 strong surrendering one earned run on just four hits with eight strikeouts and no walks – the lone run coming in the sixth inning. Ellis gave way to Kole Tauzin who pitched a scoreless eighth and senior Daniel Cole picked up his second save of the season with a scoreless ninth.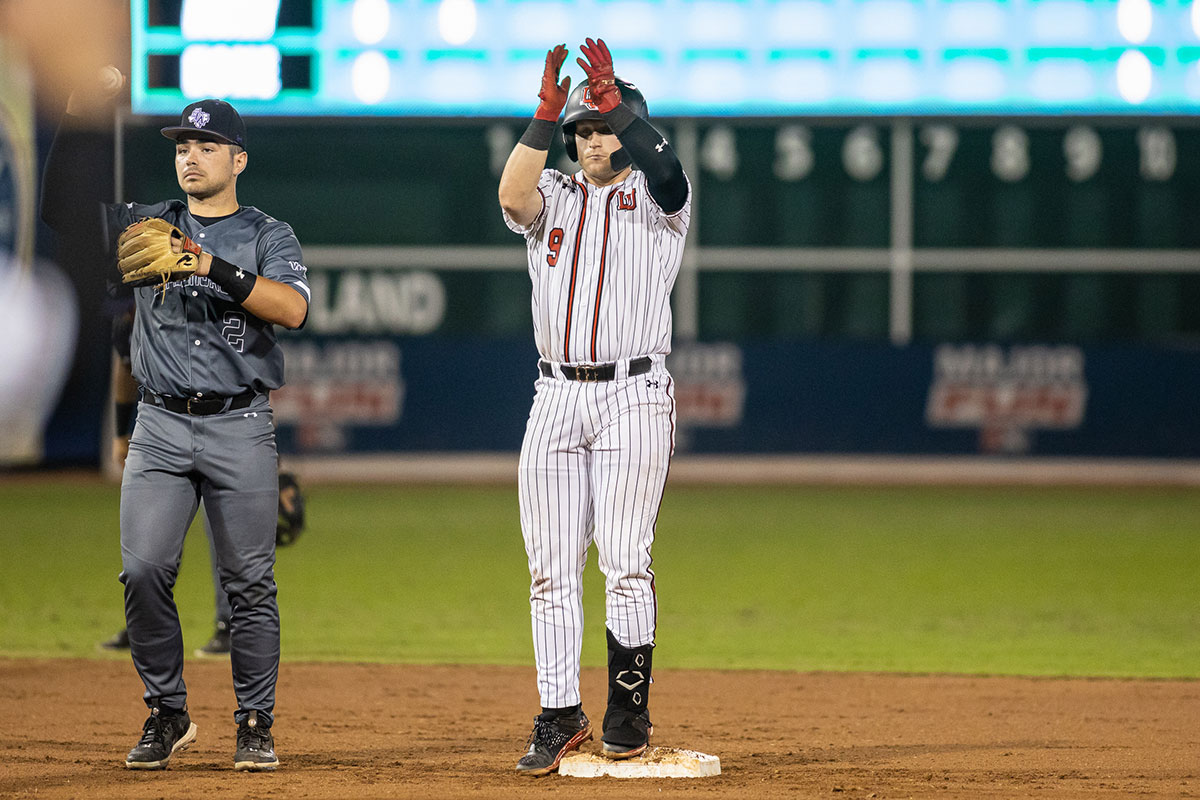 The Lumberjacks started Cade Stapleton who went 6.0 innings allowing two runs – one earned – on five hits with two strikeouts, but also walked three batters and hit one. SFA's bullpen pitched two scoreless innings.

Four different Cardinals got in the hit column Saturday led by a 2-for-4 effort from Kirkland Banks.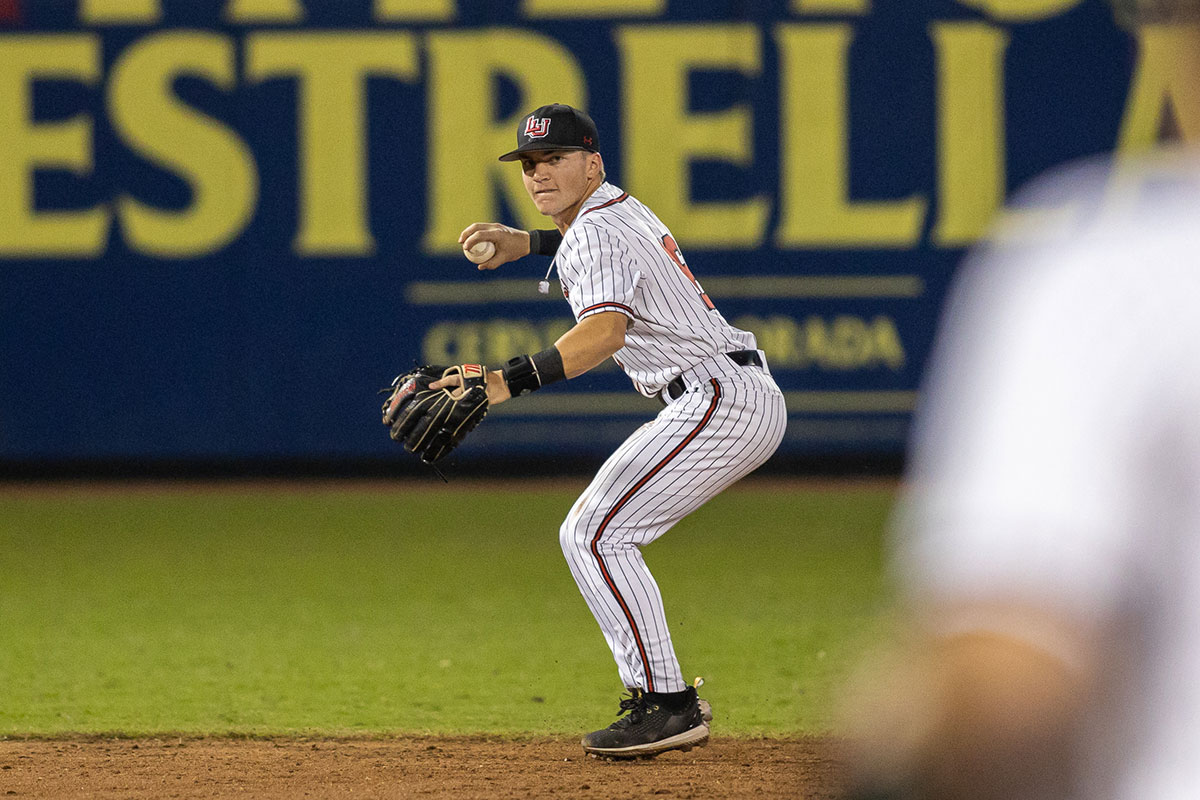 Lamar scored the first run of the game after senior Ryan Snell led off the second with a double. After the next two batters flied out it appeared Snell would be stranded when Jack Schell hit a grounder to second base, but a throwing error allowed Schell to reach and Snell to score from second.

The Cardinals' second run came on a two-out rally. Kevin Bermudez and Ben MacNaughton singled to get runners on first and second. After a double steal and a walk to Kanin Dodge, Josh Blankenship managed to draw a base on balls scoring Bermudez. SFA answered back with a run in their half of the sixth but that was all the offense they could muster on a night that belonged to the pitchers.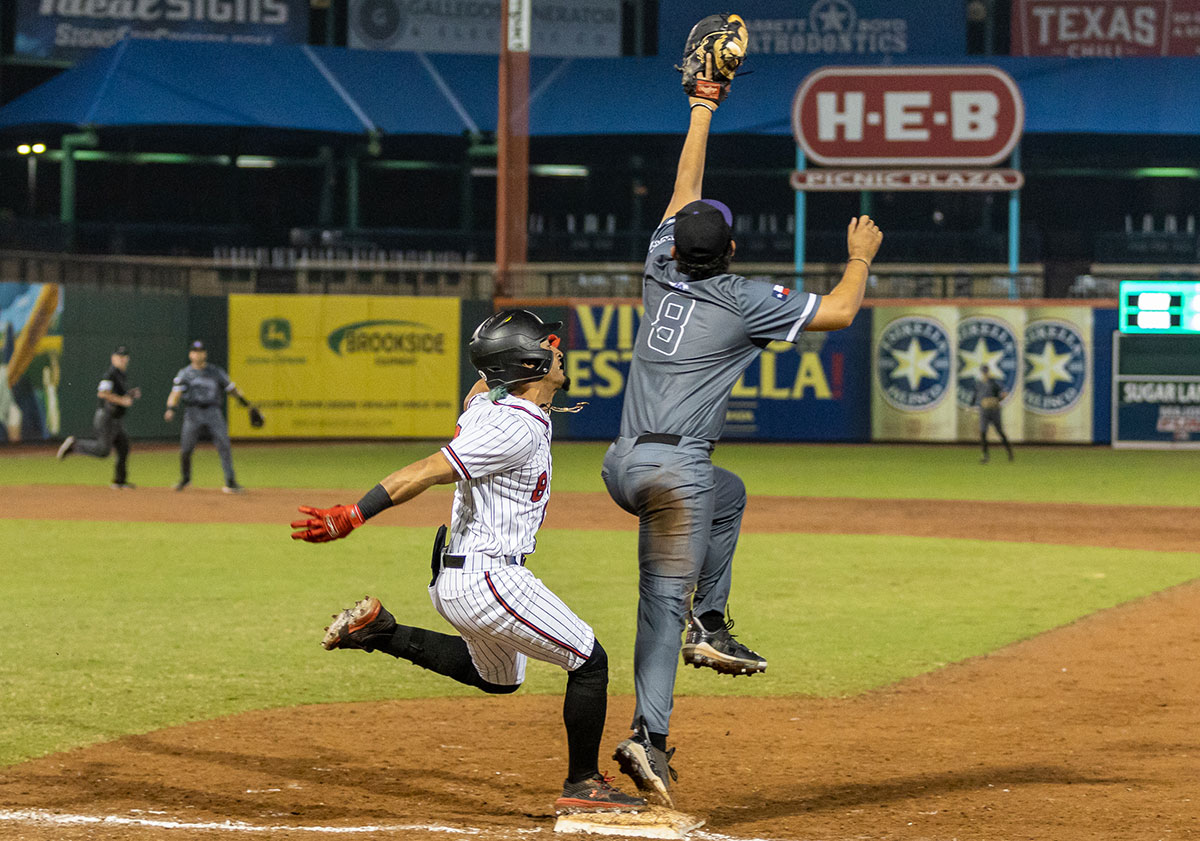 The Cardinals play Alcorn State University next on Tuesday Feb. 28 at the Vincent-Beck Stadium.