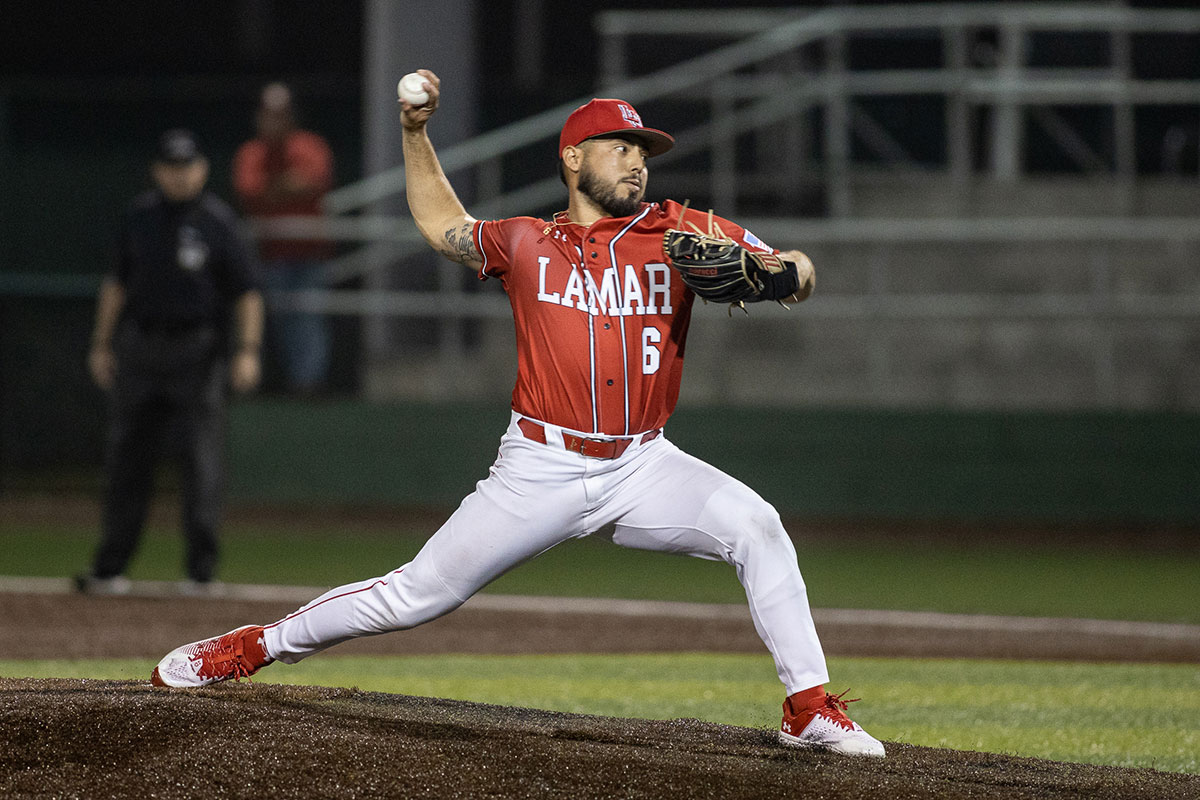 BEAUMONT, Texas – Just 24 hours after knocking off a nationally ranked Texas A&M squad, Lamar University defeated Kansas State, 4-3, at Vincent-Beck Stadium. The win marks Big Red's fifth straight to start the season.

Jeremy Rivera got the start and pitched 3.0 strong innings allowing just one run on one hit with two strikeouts. Rivera was on a declared pitch count and qualified for the win, his first of the season. Rivera was one of six Cardinals to take the mound Wednesday as senior Daniel Cole came in and pitched a scoreless 9th with a strikeout for his first save of the season.

Kansas State started German Fajardo and he went 2.0 allowing two runs – both earned – on four hits with a strike out and pair of walks. He was one of five Wildcats to take the mound.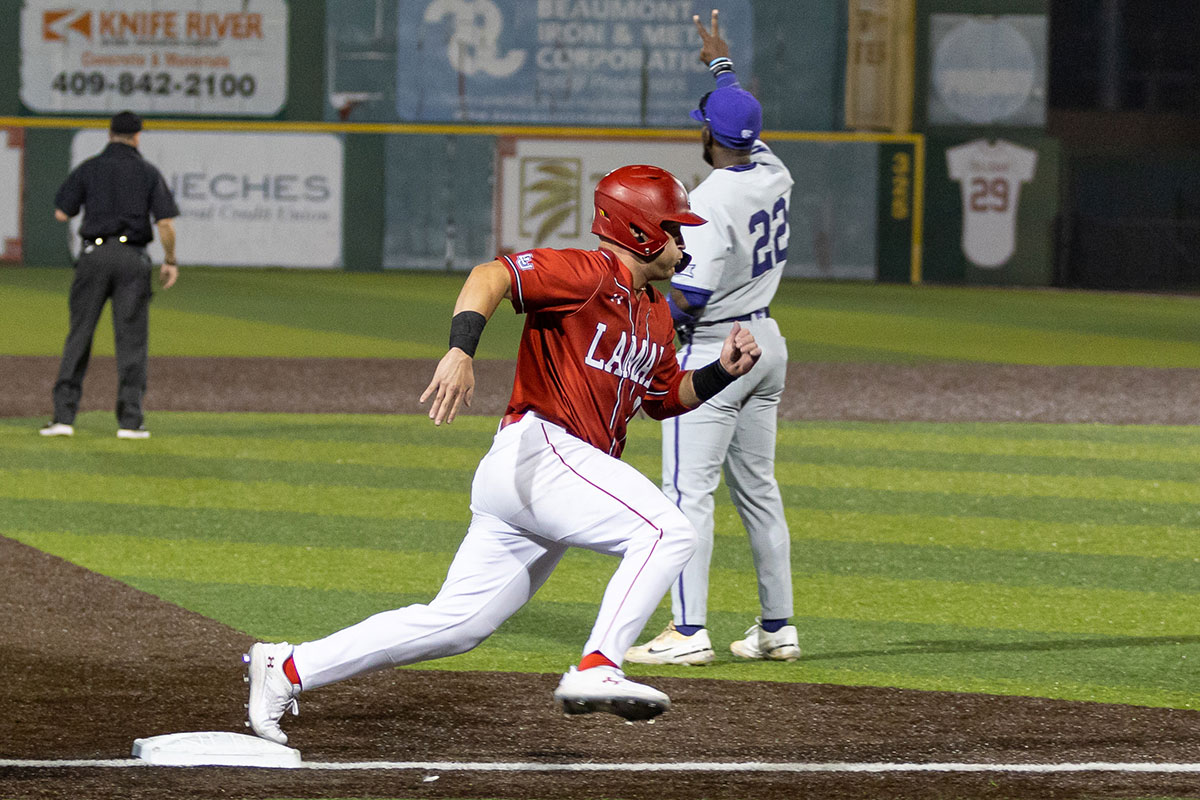 The Cardinals scored their four runs on 10 hits. Seven different Cardinals got into the act with a hit, including three who ended the day with multi-hit games – Kanin Dodge (2-for-2), Josh Blankenship (2-for-3) and Tanner Wilson (2-for-4). Four different Cardinals each had an RBI (Kevin Bermudez, Jack Schell, Kirkland Banks and Ben MacNaughton).

The Cardinals got on the board first with a two-run second inning. With the bases loaded and just one out, Bermudez singled through the left side driving in one. Schell followed up with a sacrifice fly to center scoring Tanner Wilson.

Big Red was back on the attack in the very next inning. Ryan Snell led off the inning with a double of the wall in left center. Snell came around when Banks singled to right. After being moved over to third, Banks was able to score on a fielder's choice off the bat of MacNaughton.

K-State managed to scratch out runs in the 3rd, 5th and 7th innings but the Cards' bullpen slammed the door shut in the 8th and 9th innings. Trhea Morse and Kole Tauzin combined for a scoreless 8th and Cole closed out the 9th for his first save of the season.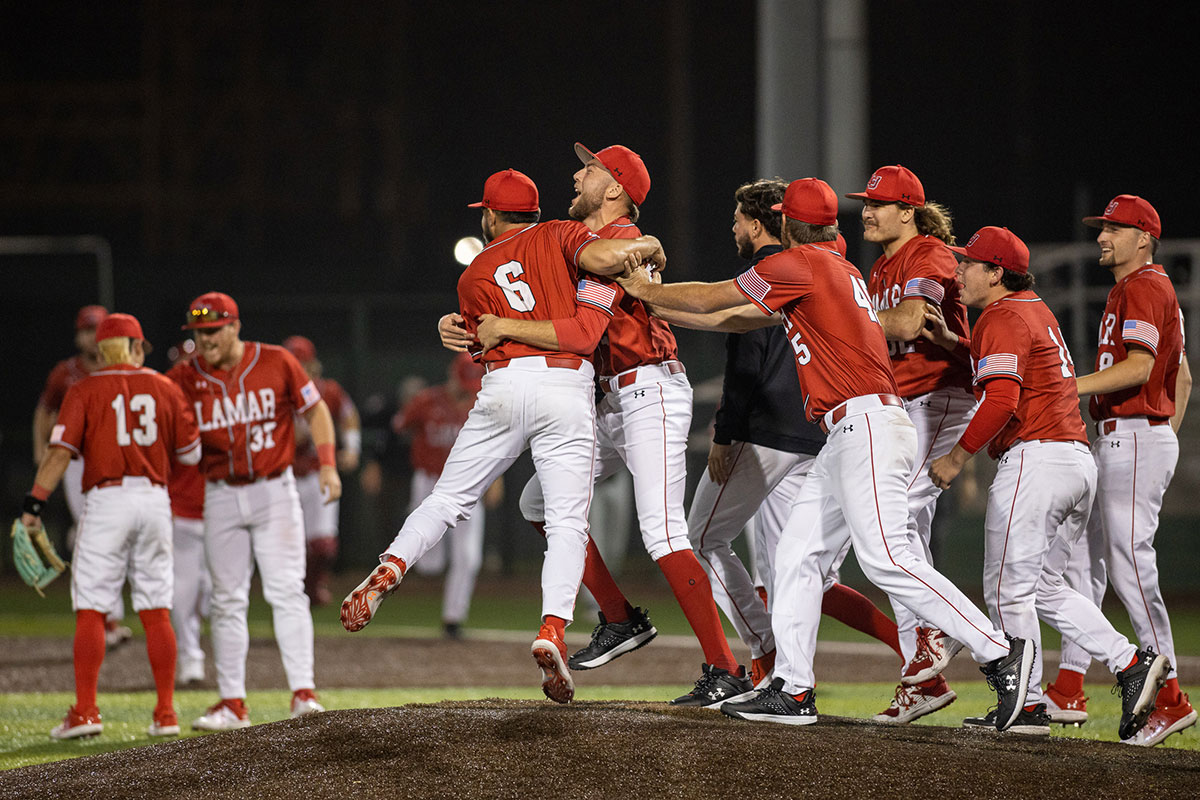 The Cardinals return to action Friday when the travel Sugar Land, Texas to take New Mexico State at Constellation Field. The game against the Aggies will begin at 11 a.m.