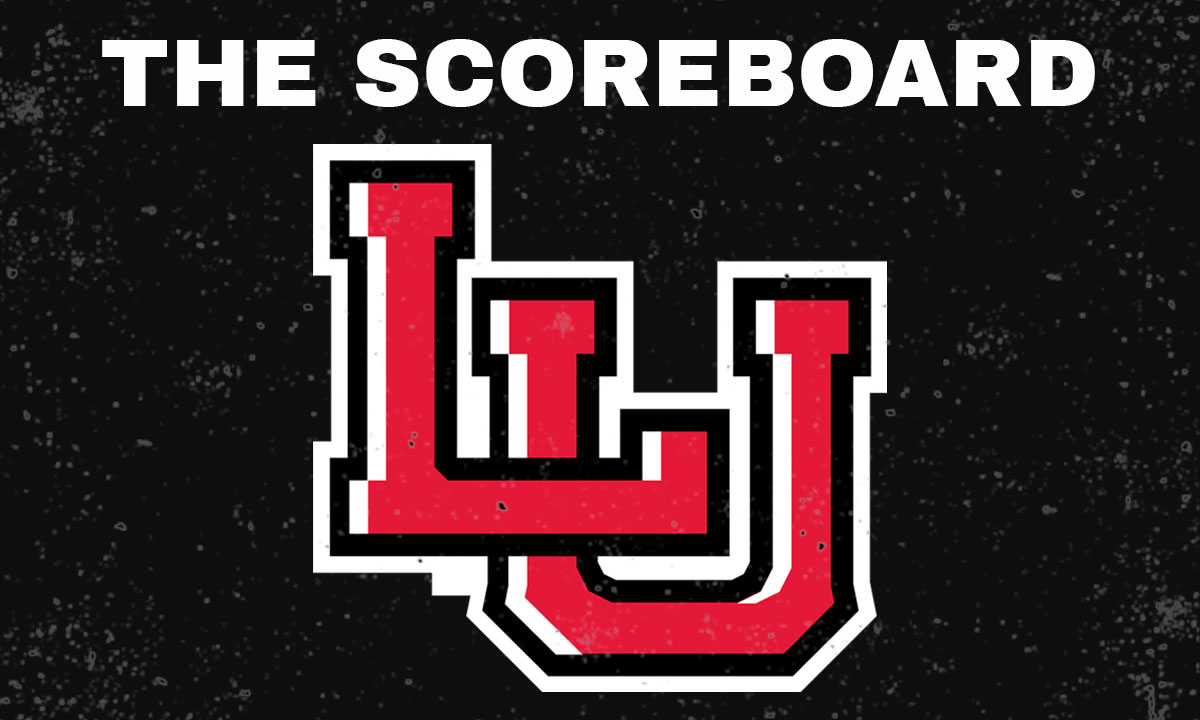 The Scoreboard is your one-stop-shop for all things LU athletics. This piece will be updated daily throughout the week with new scores, results and more.
Jan. 27: 
Cardinal track & field showed out at their meets in Houston, Texas and Lake Charles, Louisiana. Lamar's Yasmin Austridge, Nia Clatworthy, Jillian Howard and Faith Outing earned first place and broke the school record in the women's distance meter relay. Kenson Tate won an individual title in jumps, as did Jaccarius Demmerrite. The Cardinals took home ten medals overall.
Jan 28:
Women's basketball fell in a close contest to the Northwestern State Demons, 54-52. Akasha Davis notched a double-double with 15 points and 11 rebounds. The Lady Cardinals are now 10-10 overall and 4-5 in Southland Conference play.
Men's hoops also lost on the road to the Demons, 80-65. Nate Calmese added another 20-point showing to his resume, and the Cardinals' 6-foot-10 big man Janko Bulajic scored 12. However, LU trailed at the half and were unable to pull off the comeback win. They're 6-16 and 2-7 in the Southland.
Men's tennis defeated the University of Texas-Rio Grande Valley, 4-3. Singles winners included Max Amling, Brandon Do and Max Milic. In the doubles sets, the duos of Milic and Haruki Omorie-Cowie won court three, and Amling and Filippo Salsini took court one to give Lamar the overall victory.
Women's tennis dropped their meeting with the University of North Texas, 6-1. Megan Do earned the Lady Cards' lone win in singles.
Jan 30:
Lamar football officially released the schedule for the 2023 season. The non-conference slate includes games against Idaho, the University of Louisiana-Monroe, South Dakota and Lincoln University. The season begins Aug. 31, while Southland Conference play starts Sep. 30.
Lamar baseball added seven new players on signing day. Five came to LU as junior college transfers, while Logan Hamm and Peyton Havard transferred in via Division I schools at the University of Houston and the University of Louisiana-Lafayette.