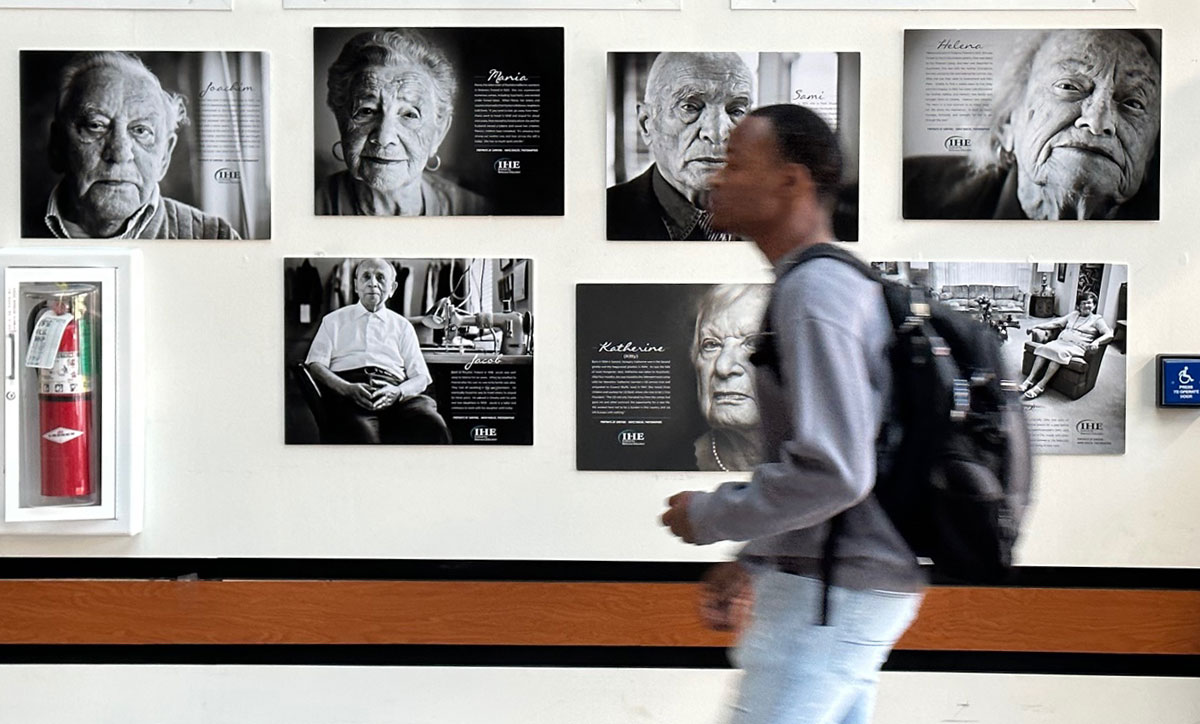 Lamar University's Gray Library is hosting "Holocaust Portraits of Survival" through Jan. 27.
The traveling exhibit features a gallery of black and white photographs of individuals from Nebraska's Holocaust survivor and military liberator community. The photographs are accompanied by a short story about the subject.
The exhibition is presented in observance of International Holocaust Remembrance Day.
The exhibit is on display from 8 a.m. to 5 p.m.