A look at the business of journalism produced by the University Press, the student newspaper of Lamar University.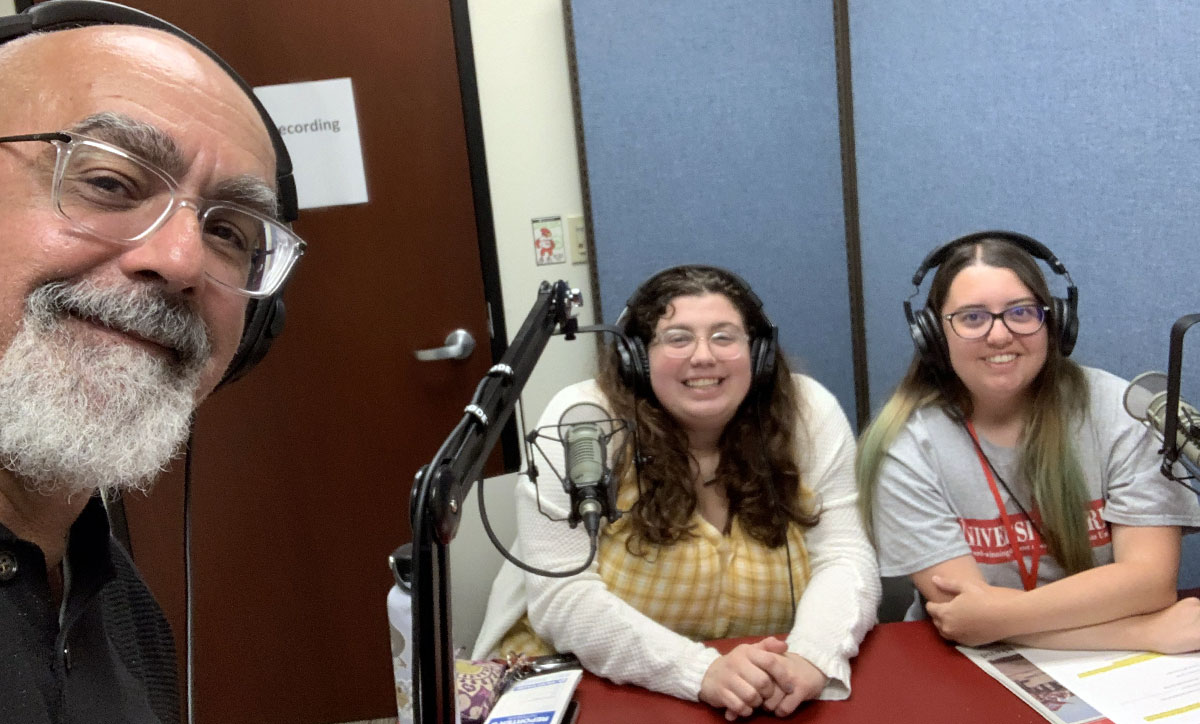 This episode UP news editor Maddie Sims co-hosts with Andy Coughlan to talk with Courtney Pedersen, Beaumont Enterprise government and environmental policy reporter.
For more content and information, visit us online at lamaruniversitypress.com.