Lamar University hosted its annual Homecoming tailgate, Oct. 1, at the Montagne Center parking lot and the field by the Plummer Building.
The event included activities including a rock climbing wall, a mechanical bull and various sports games.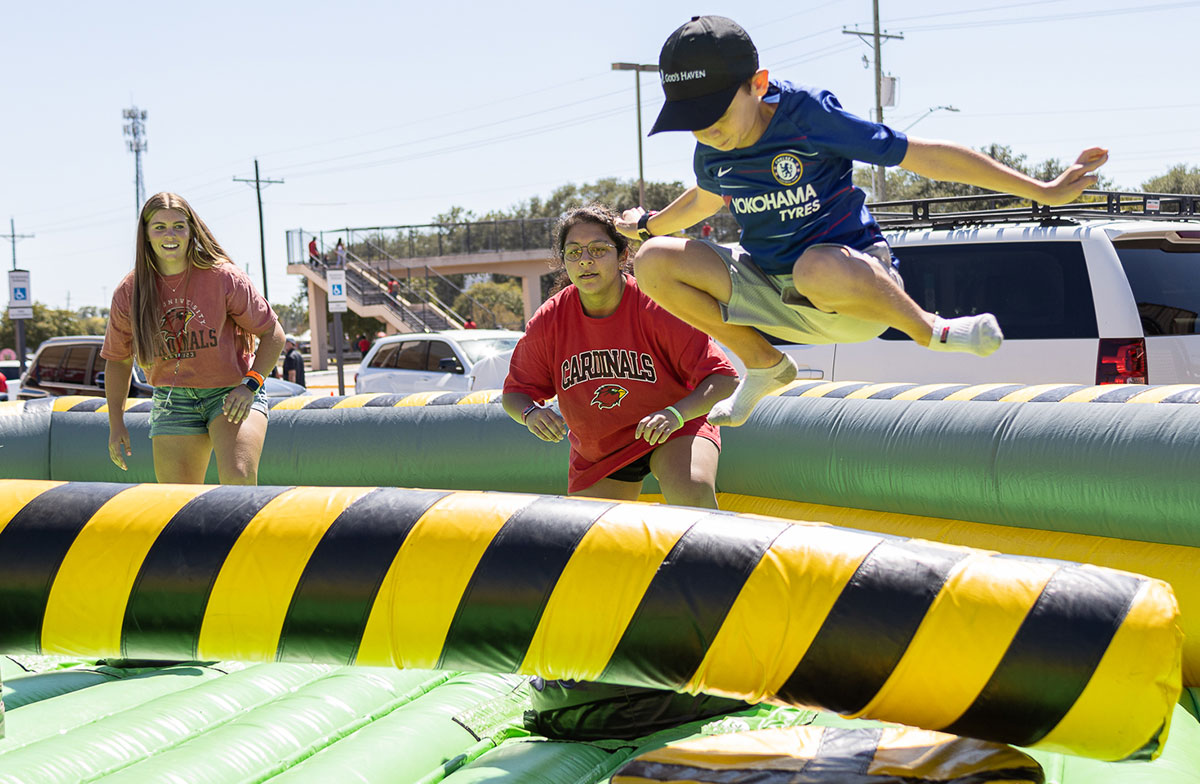 "Homecoming tailgate is a fun environment to be in." Austin Jerkins, Chester freshman, said. "I am so thankful that past students and alumni were able to show up and have a good time alongside the current students."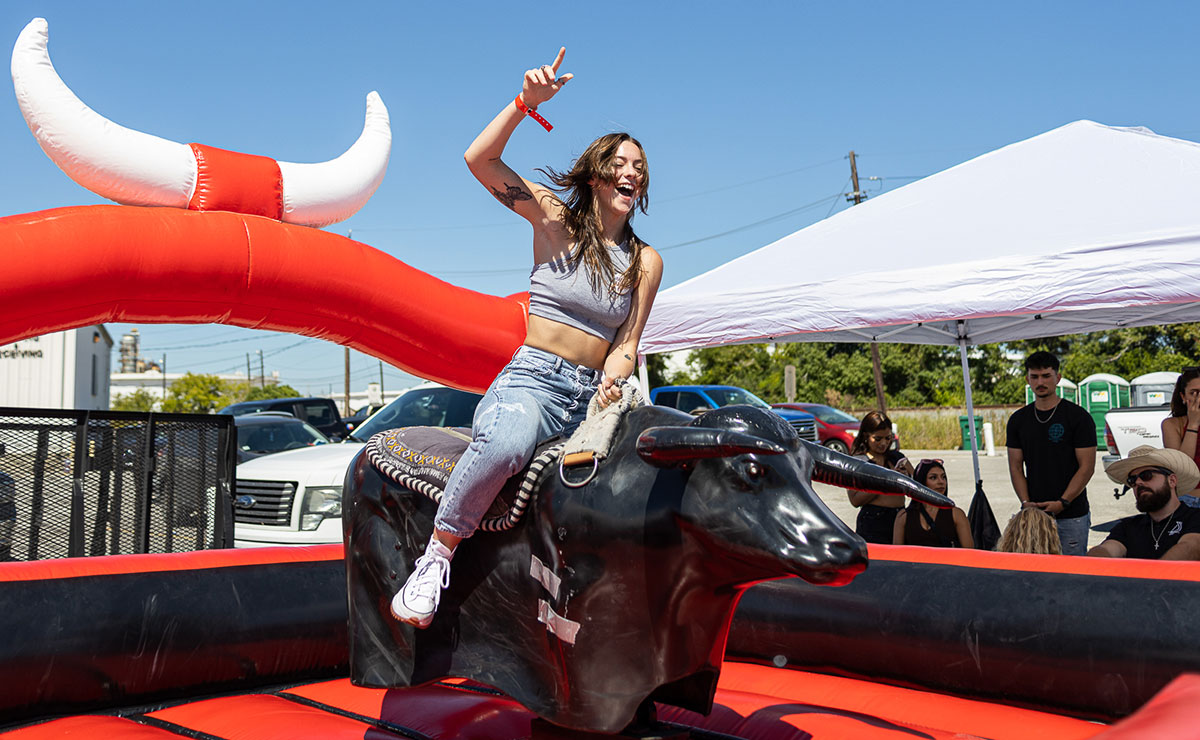 Dion Tran, Port Arthur graduate student, tailgated with the Asian Business Student Association.
"We had so much fun at our first ever tailgate." he said. "Our members got to enjoy the festivities of Homecoming (with) free links, football, and much more. We can't wait for our next tailgate."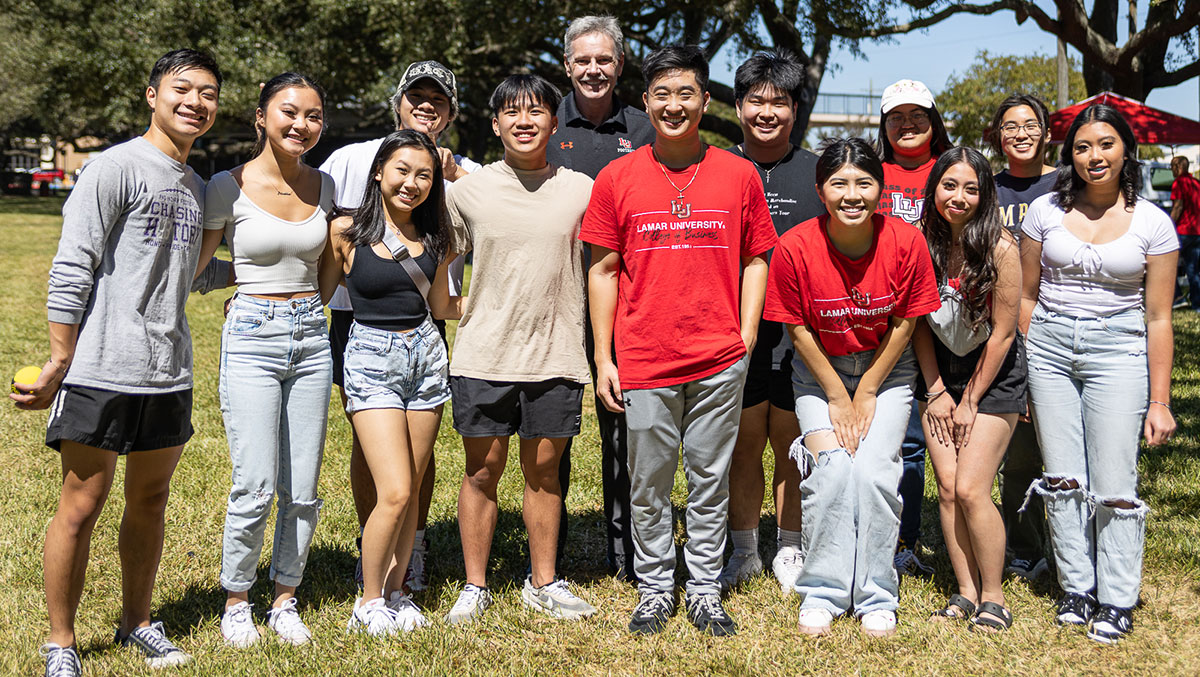 The event capped off the week of Homecoming events, but tailgating continues at all LU home football games. The next home game is Oct. 22 against Prairie View A&M at 4 p.m.