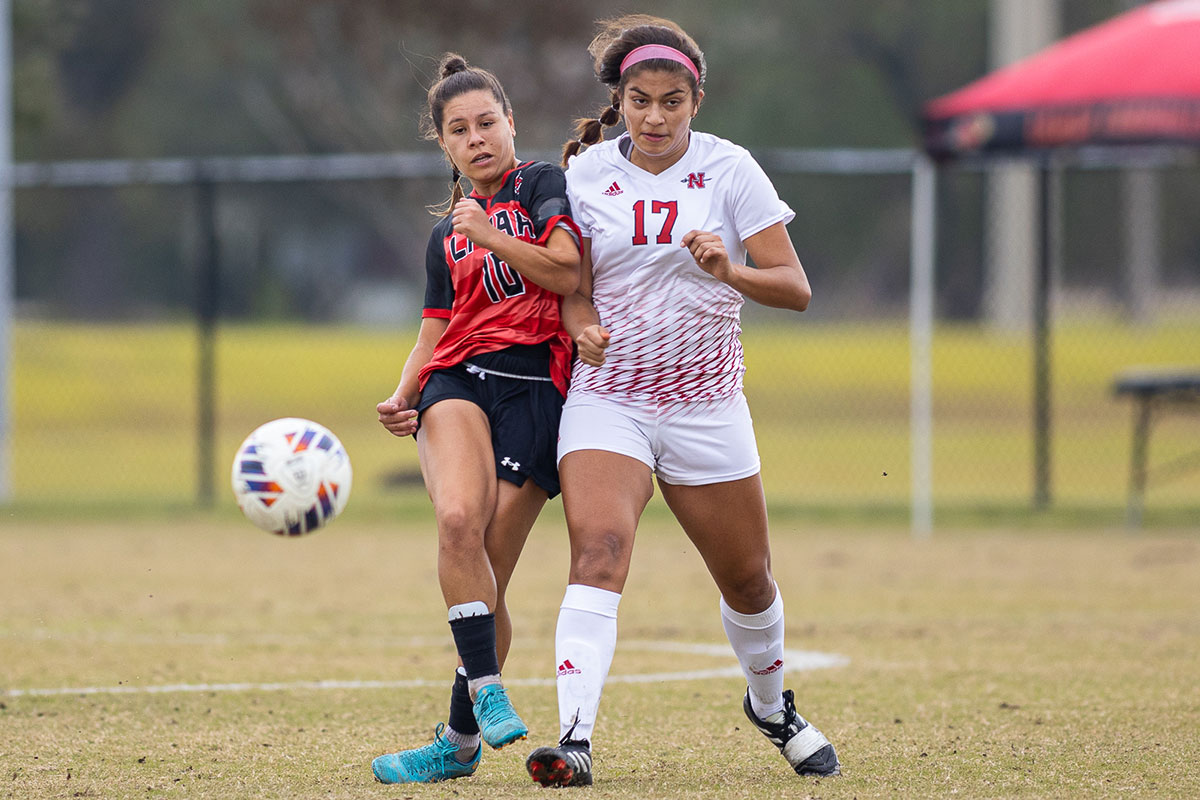 The Lamar Lady Cardinals soccer team honored seven players on senior day and defeated the Nicholls State Colonels 1-0, Oct. 28, at the Lamar University Soccer Complex.
 The Cardinals struggled to score in the first half, firing 11 shots and going scoreless into the second half. In the final three minutes of the game, senior midfielder, Laura Linares, scored the only goal of the match. The Lady Cardinals' defense allowed the Colonels only two shots in the game.
 The win led the Lady Cardinals to their best season, 13-1-2, since 2019 when they won the Southland Conference tournament. This season the Lady Cards are back in the tournament and the seniors are excited for their last dance. Senior defender Meg Sheppard feels melancholic about her last tournament.
 "I'm excited, but I'm also kind of sad, because you never know what's going to happen — but I'm excited," she said.
 Paloma Martinez, Beaumont senior, said she is excited for the tournament and has enjoyed her time at Lamar.
 "It's been an awesome journey," she said. "I got to meet a lot of new people and make a lot of new friends and teammates from all over the world, and it's been a blessing to be able to stay close to home and play at Lamar. I'm very excited. I hope we win the tournament."
Miranda Urbizu, San Marcos senior, transferred from Grambling State University and said she felt right at home here at Lamar.
 "They welcomed me with open arms," she said. "I could not ask for a better team and coaching staff, also, (Coach Nathan Kogut) has done a great job of trying to set the tone. (Coaches) Kurt Albrecht and Colton Bryant are great as well, so the chemistry is insane. We have a great group of girls here."
 "I'm super blessed, I'm super grateful. Before I came here I had some questions about whether I would continue soccer or not, so to be in this position, I am so excited and I can't wait to get into the tournament — (the mentality) starts today, all gas, no brakes."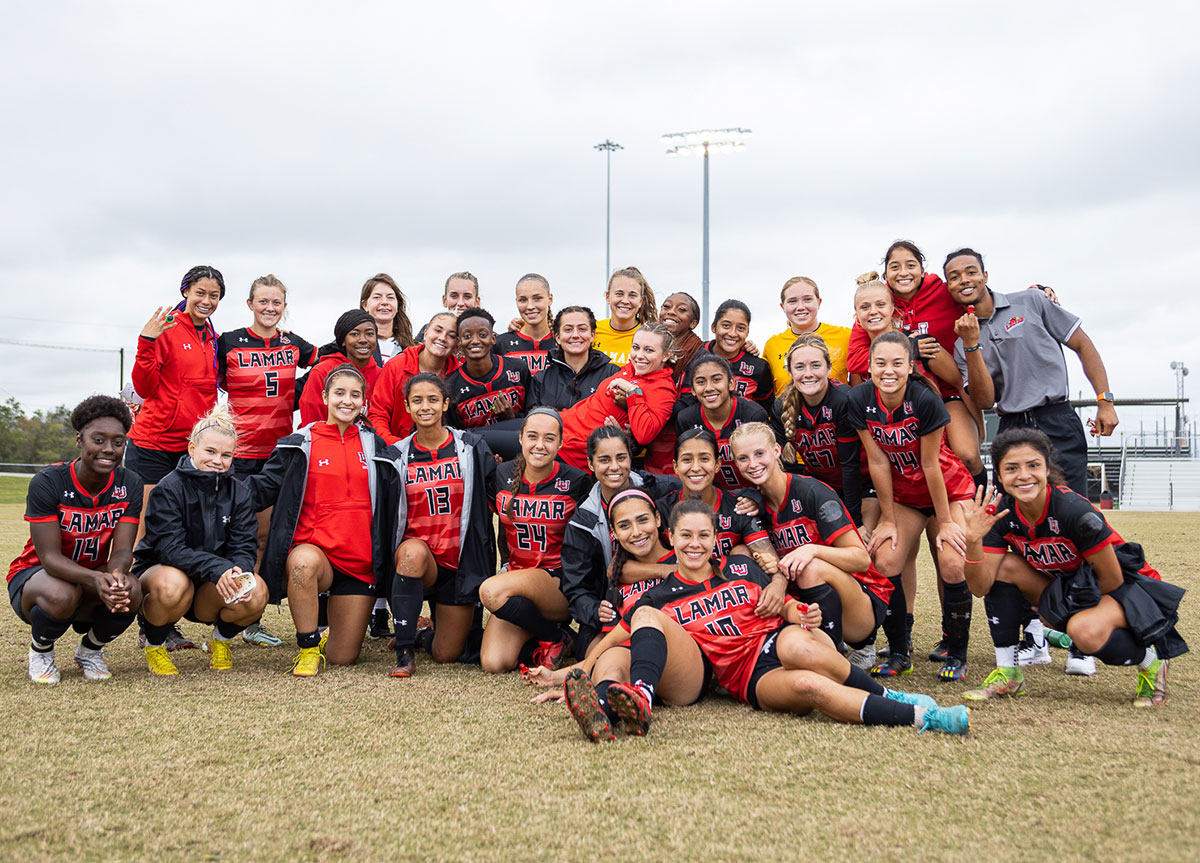 The Cardinals will face off against the winner of HCU/SLU, Nov. 4, in Natchitoches, La.