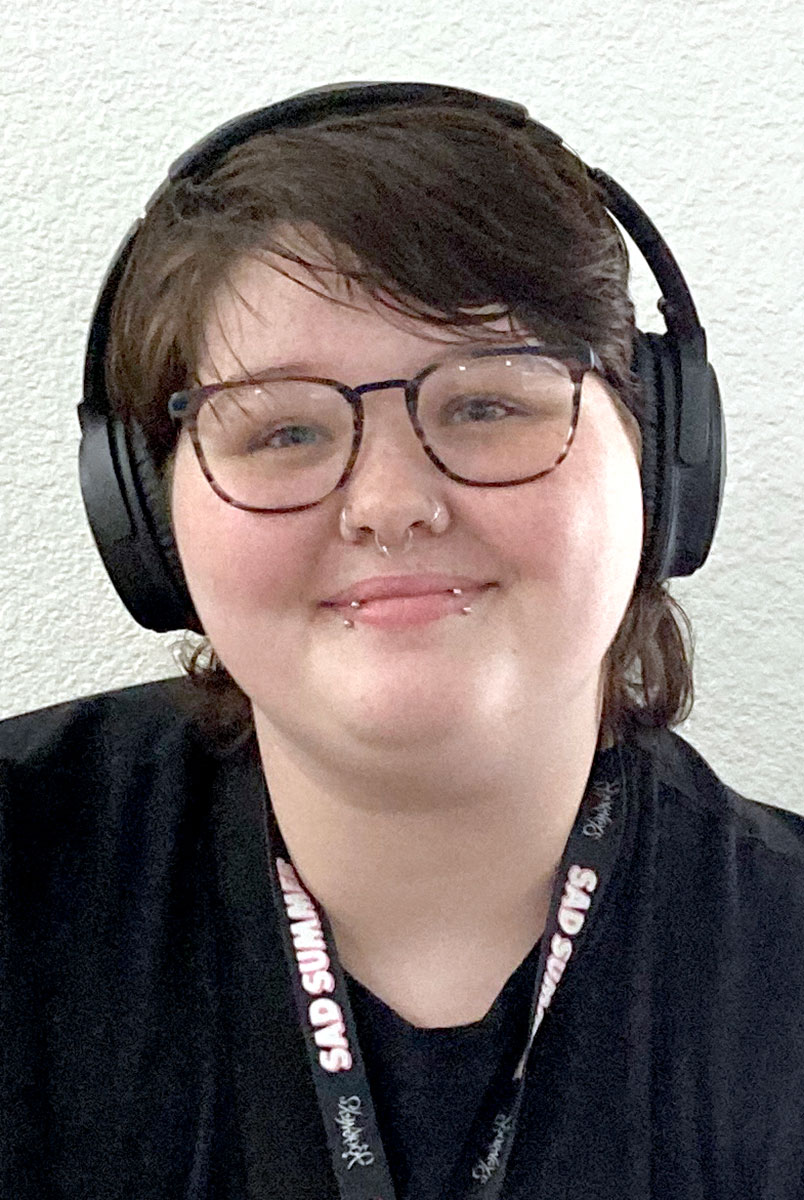 Jewel Evans, Granbury Freshman 
"I am going to be hanging out with friends at the dorm. Granbury, Texas is five hours away. I don't think that going home will be a viable option for me. So I think just hanging out at the dorms."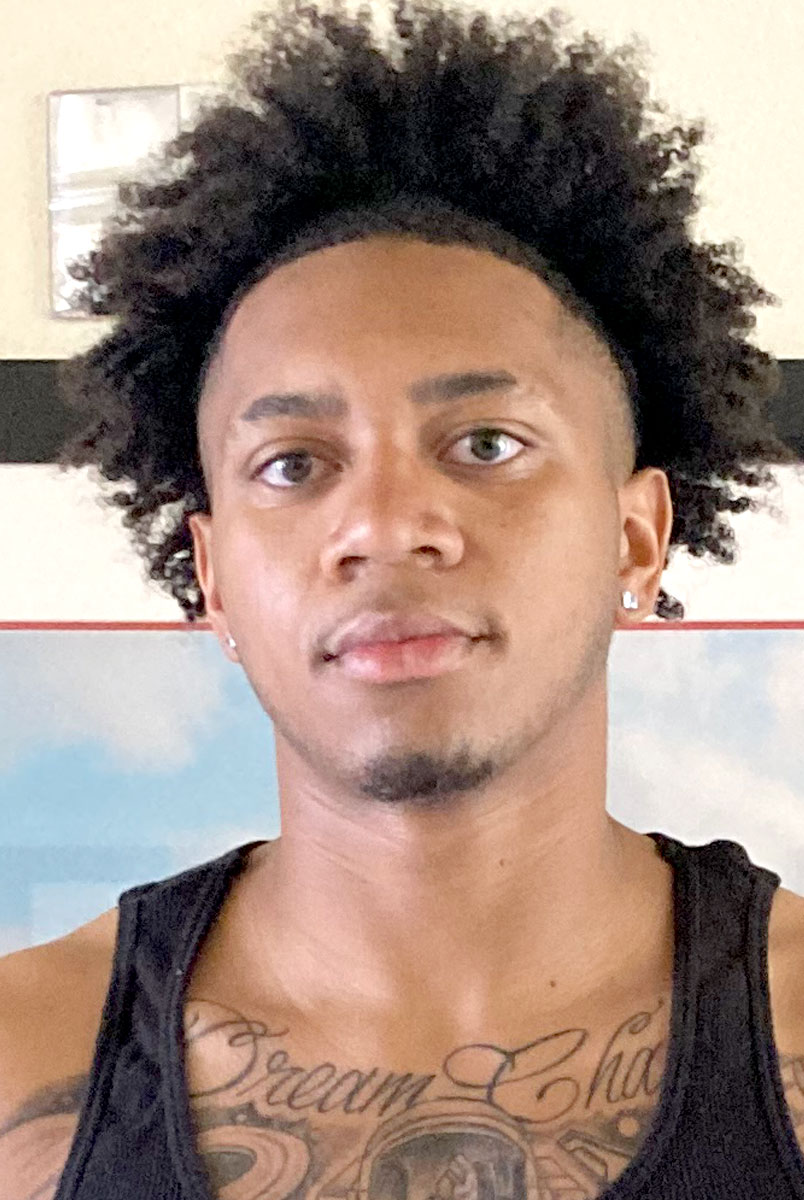 Robert Sothwell, Houston sophomore
"Go visit family.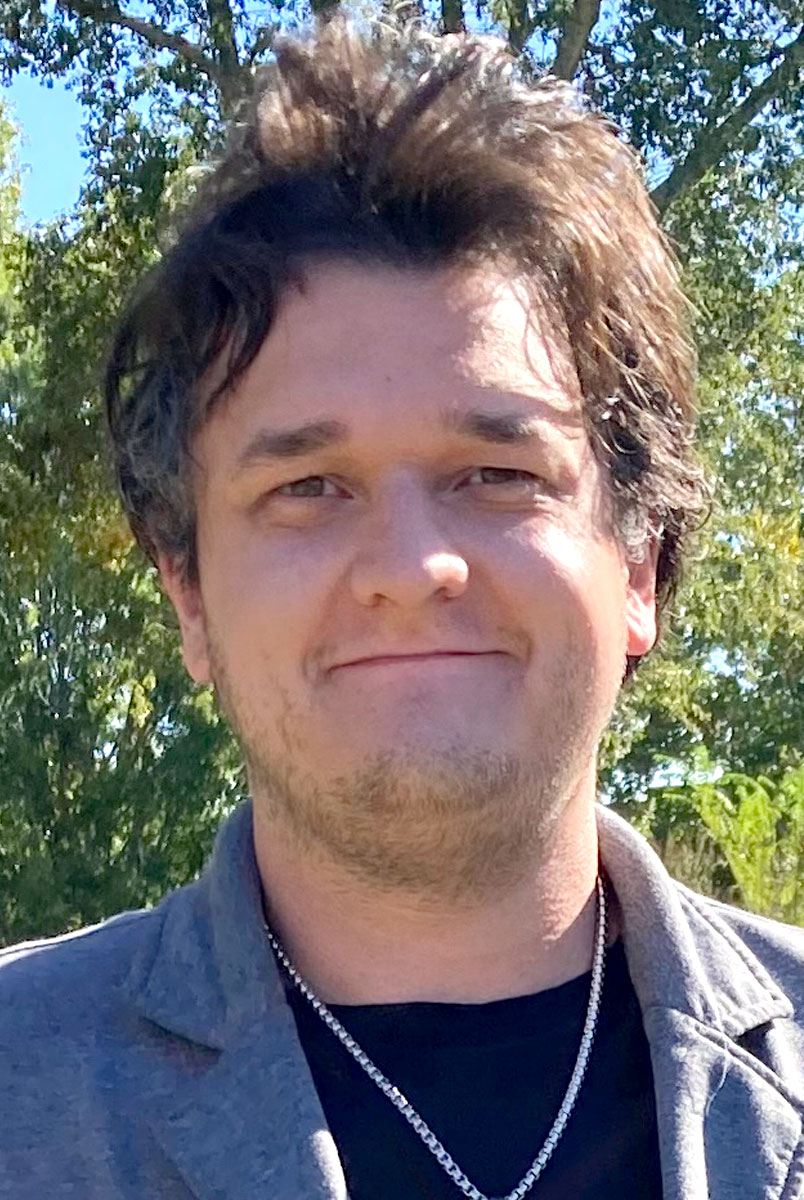 Andrew Martinez, Port Neches freshman
"Go back home and work on my paintings."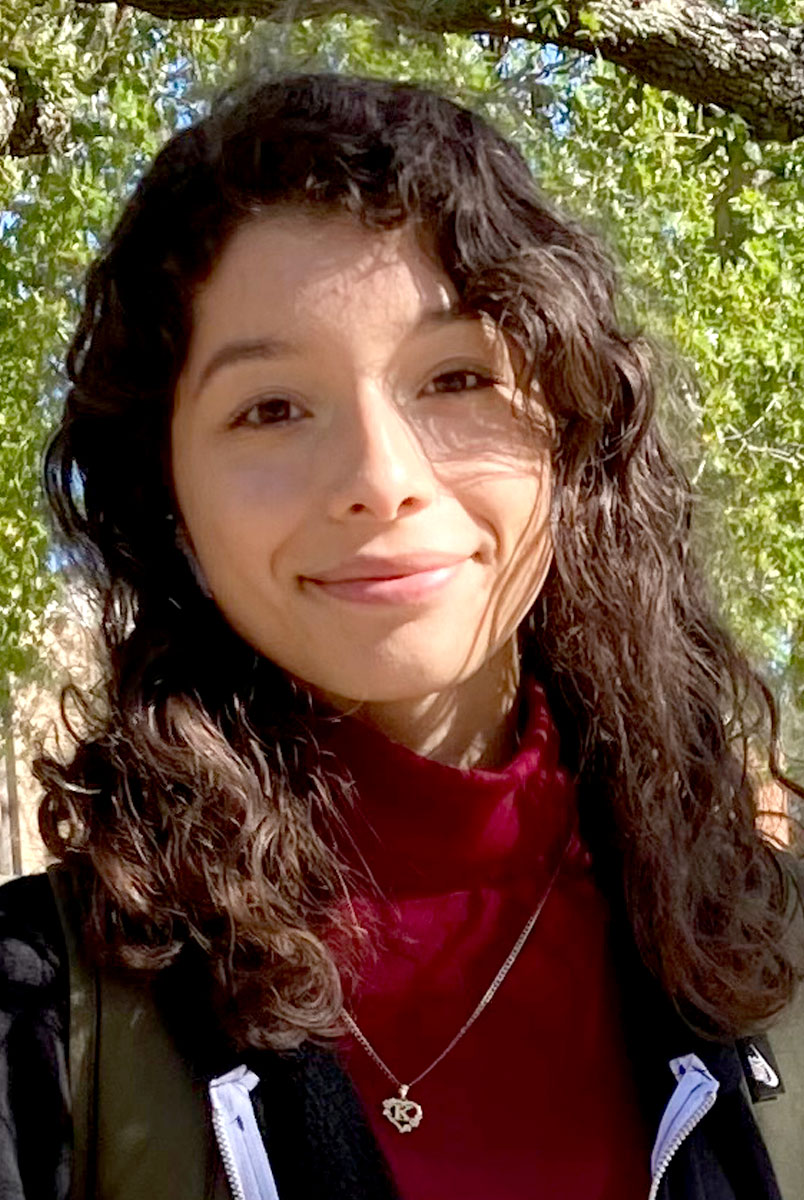 Karen Rosas, Hardin sophomore
"I will be studying for my anatomy exam."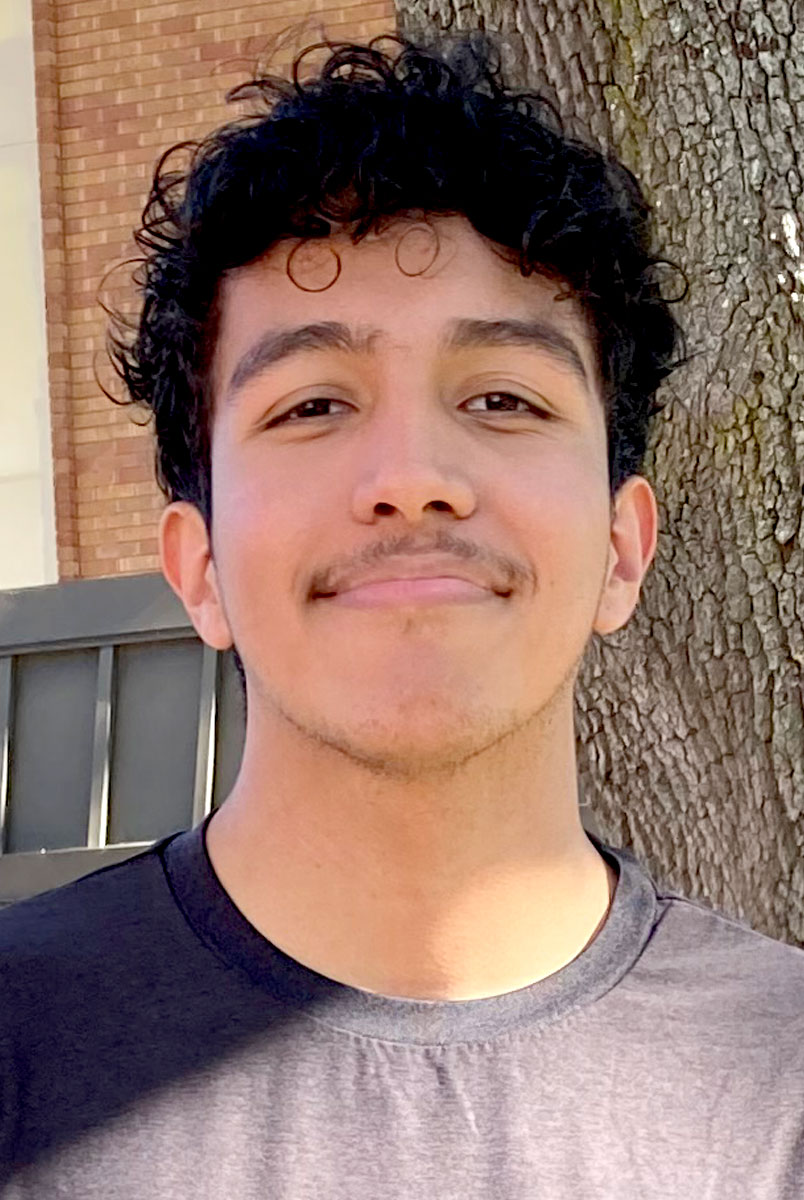 Humberto Cervandes Malagon, Port Arthur freshman
"I plan to relax and catch up with friends."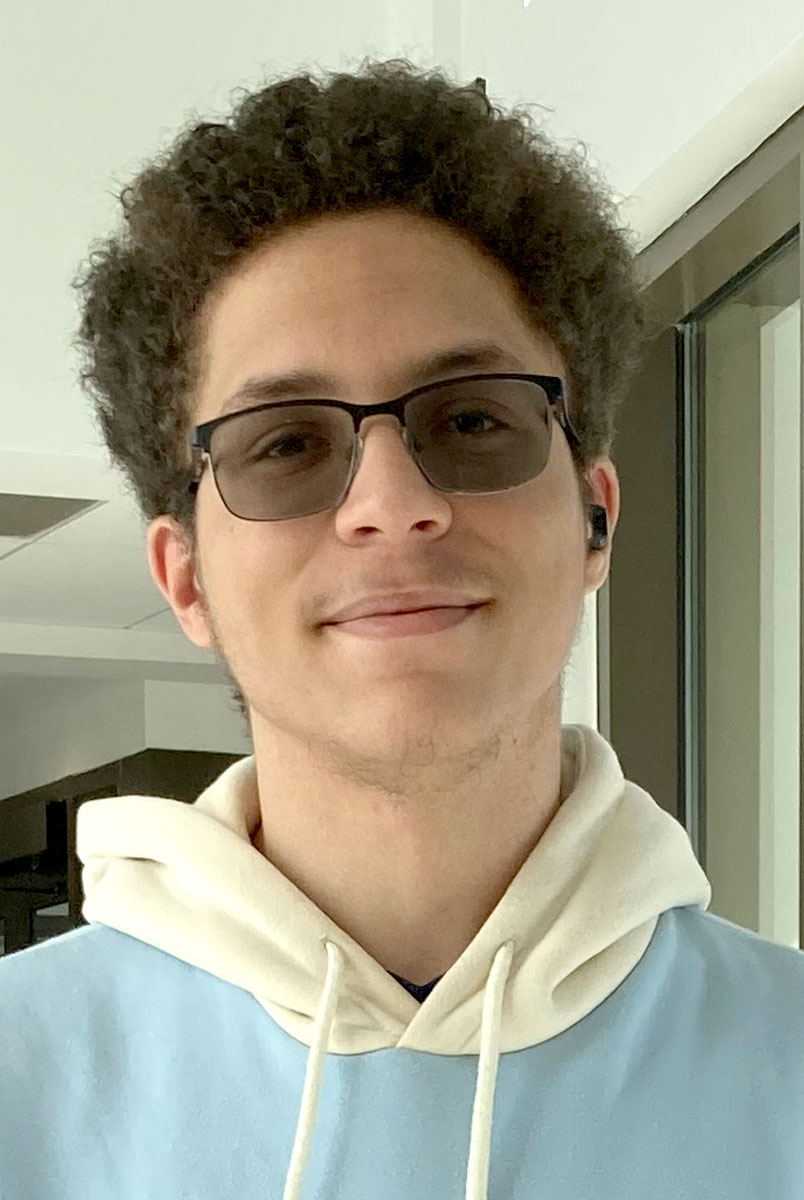 Jacob Barnes, Port Arthur freshman 
"I will be researching for an essay, relaxing and chilling out."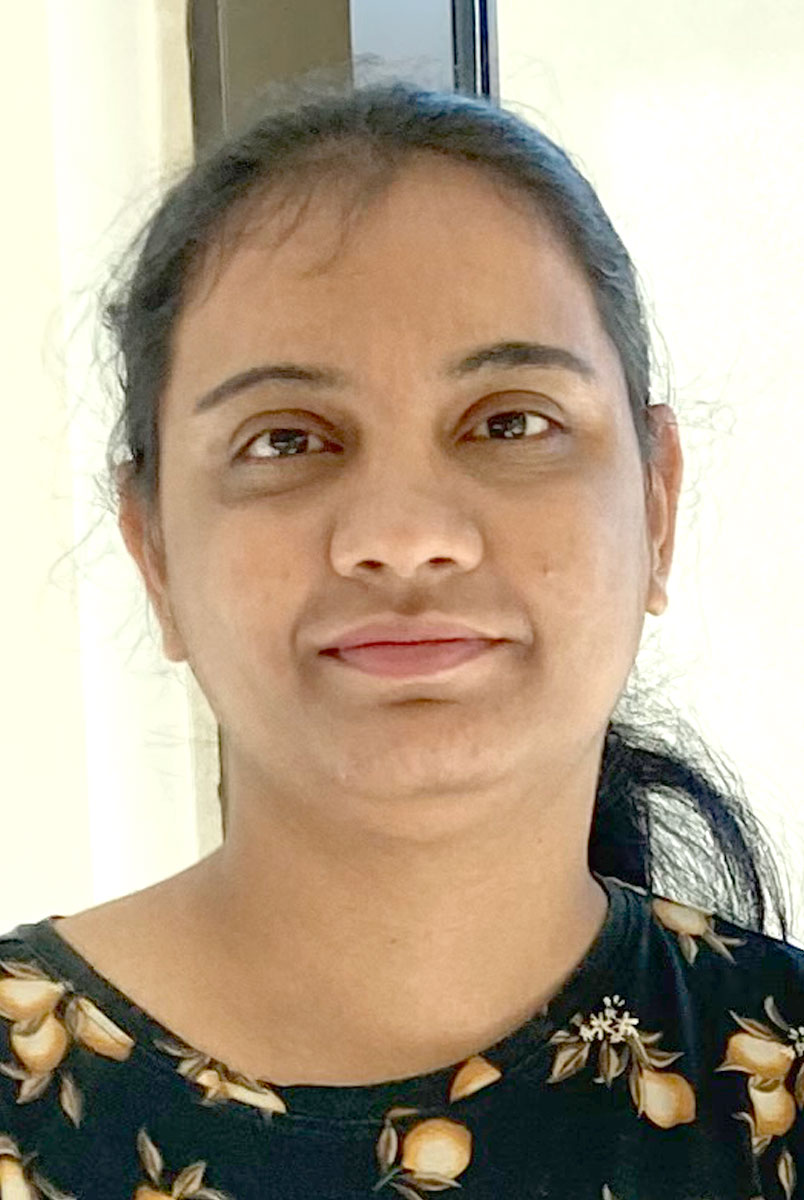 Soavanthi Yellanki, India freshman 
"I plan to go to the beach if it is not too cold. If it is too cold, I will relax at my dorm."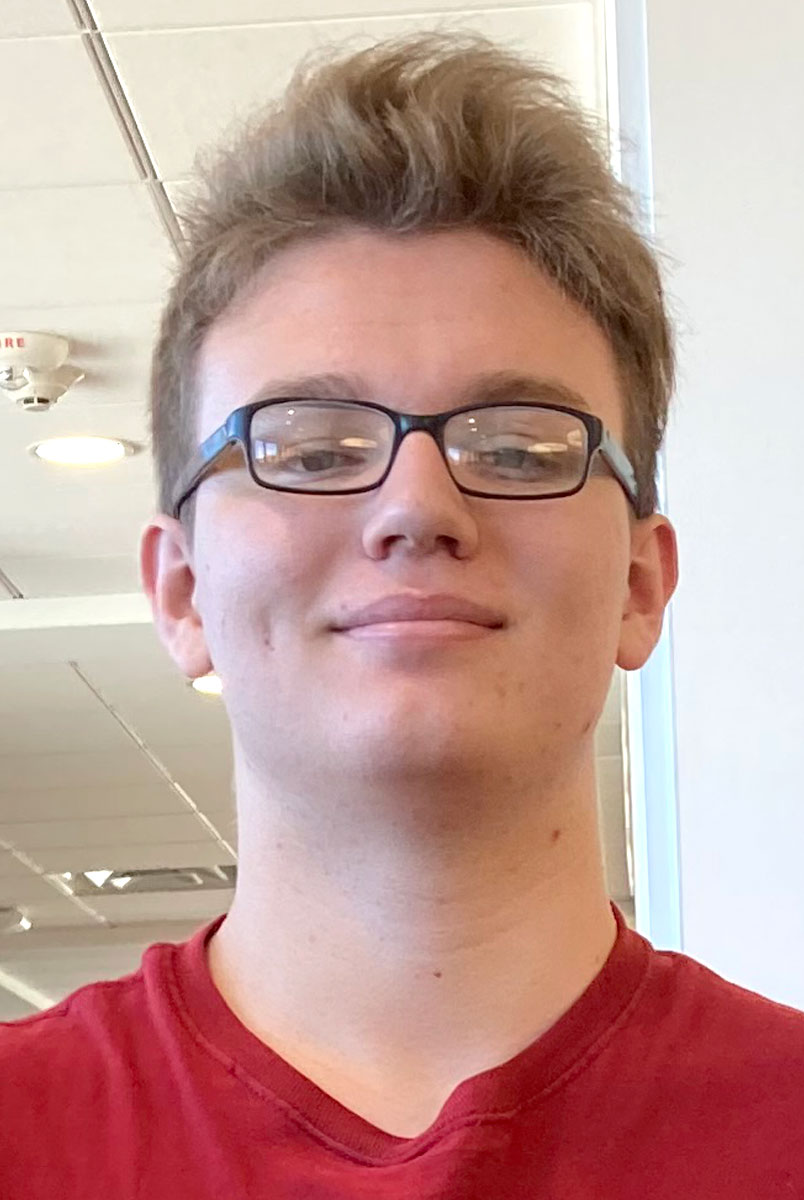 Joshua Caldwell, Woden freshman
"Just Relaxing."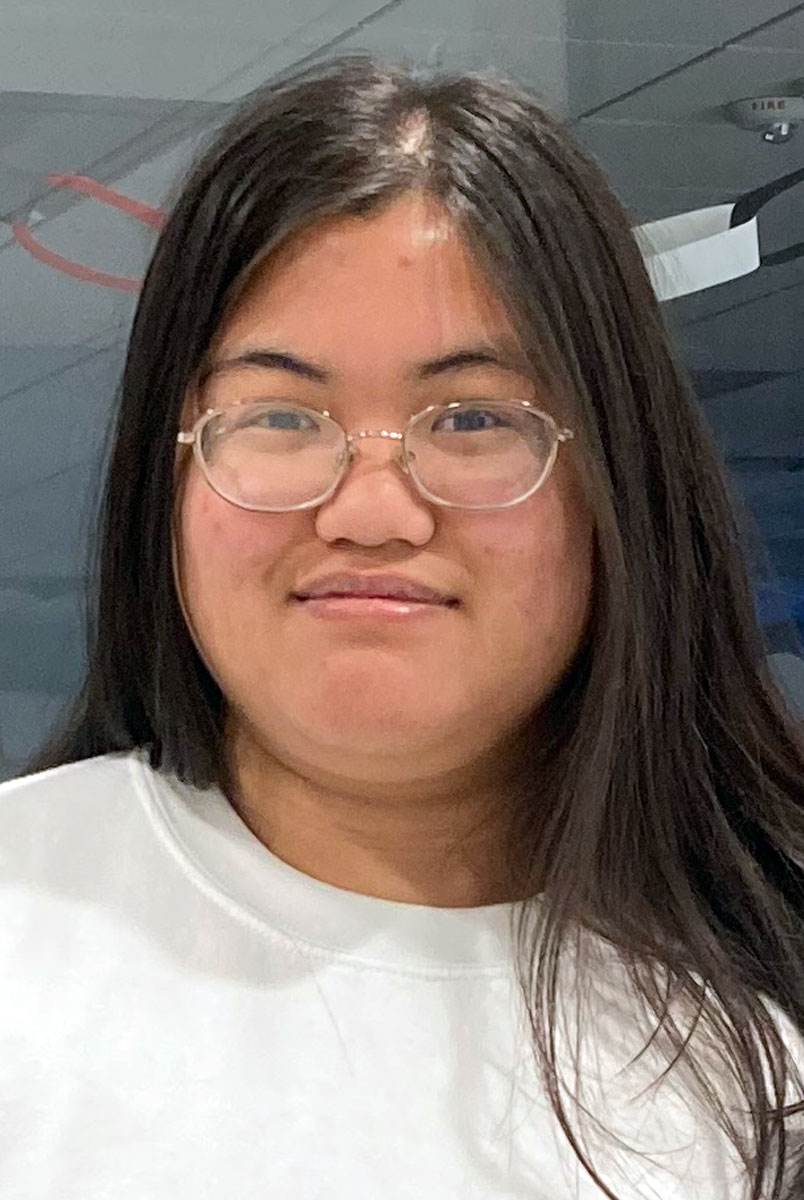 Daphney Mai, Nederland freshman
"Moving into our new house and unpacking."