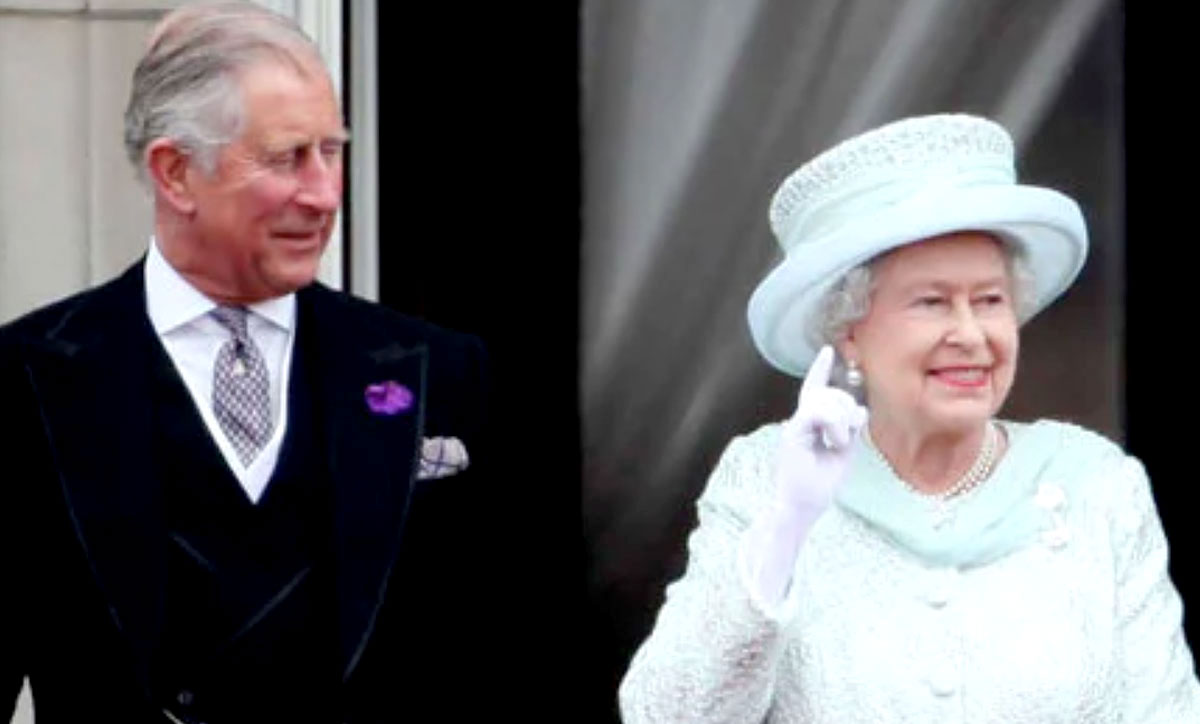 The United Kingdom's Queen Elizabeth II died Sept. 8 at 4:30 p.m. GMT at Balmoral Castle in Scotland. At 96 years old, she ruled for 70 years, making her the longest reigning monarch in British history. Her oldest son is now King Charles III.
The Queen's death affected people across the globe and Lamar University has many students from the UK. Lamar grad student George Wheeler is from Milton Keynes, England, and is a member of the cross-country team.
"I felt very somber, perhaps more so than I had expected," he said. "I have nothing but respect and admiration for the queen. She ruled with grace and stoicism and was an ever present in an ever-changing world. She gave everything for our great nation and spent her life in service to our country and its people."
Grad student Yasmin Austridge from London, also a member of the cross-country team said she was sad to hear the Queen had died.
"Although we knew she was unwell, it was still a shock to find out," she said. "I personally really liked her. She did her duty to the country, and I respect her for the sacrifices she had to make as Queen. She did a lot more than people realize and dedicated her life to our country."
People have been leaving flowers as a sign of mourning at the gates of Buckingham Palace.
Senior Alessia Tindall, from Cambridge said she felt sad for the England.
"You realize that this is the end of an era, Queen Elizabeth is the longest reigning monarch, meaning she is all most of the population of Britain has ever known," the LU golfer said. "Her Majesty did all she could to protect (England) through the hard times the world has seen recently. I felt that my home country will never be the same again."
The Queen was born Elizabeth Alexandra Mary, Princess Elizabeth of York, on April 21, 1926. Her father was King George VI.
King Charles III released a statement over the royal family's loss.
"The death of my beloved Mother, Her Majesty The Queen, is a moment of the greatest sadness for me and all members of my family," the statement read. "During this period of mourning and change, my family and I will be comforted and sustained by our knowledge of the respect and deep affection in which The Queen was so widely held."
A seven-day period of mourning after the Queen's funeral is to take place. The flags at Buckingham Palace will remain at half-staff until the final day of mourning.
A proclamation will announce Charles as the new King of England as he embarks on a tour across the United Kingdom. The Queen's coffin will be laid to rest at Buckingham Palace, then moved to Westminster Abbey, following a funeral procession. She will lie in state there for four days, allowing citizens to pay their respects. She will be laid to rest in the King George VI memorial chapel, with Prince Phillip's coffin to be moved from the Royal Vault to join hers soon after.
Along the next few days, Buckingham Palace will confirm a date for the Queen's funeral. For more information, visit royal.uk.
UP photo editor Brian Quijada contributed to this story.