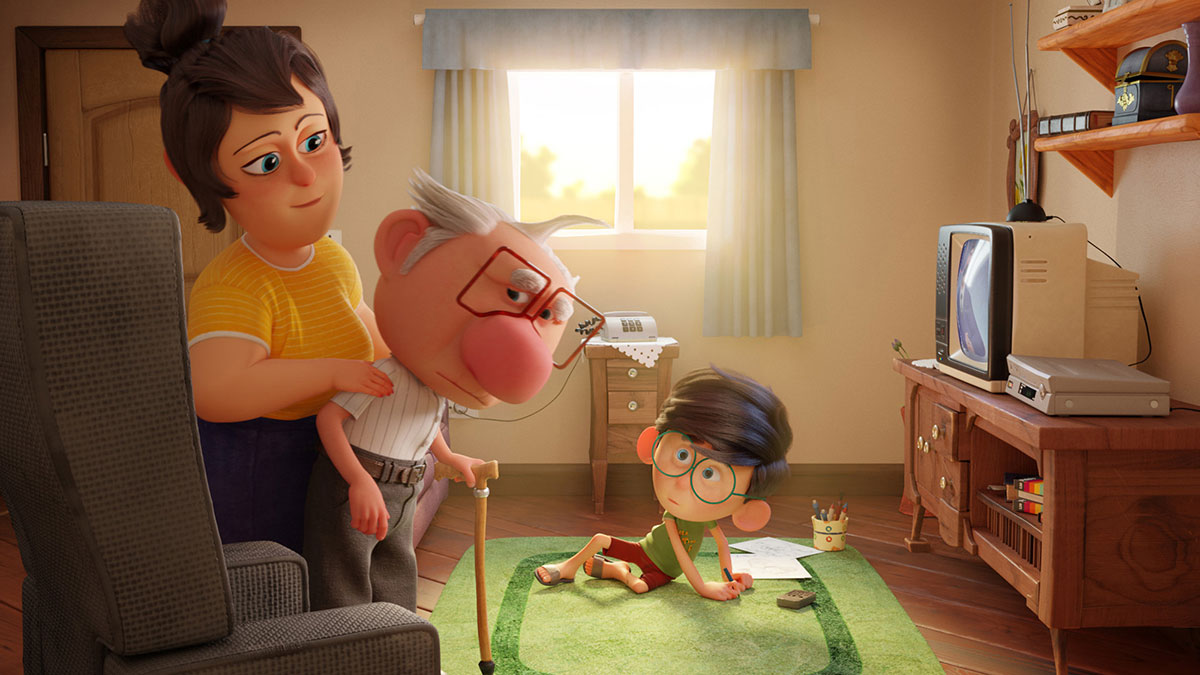 After being delayed for two years, the Boomtown Film and Music Festival will return Sept. 9, and runs through Sept. 11. The festival will include international and local independent films alongside a variety of musical performances by area artists.  
"It is both a film and music festival, with a particular emphasis on independent films, and it also puts a special spotlight on local films," Christopher Dombrosky, festival film programmer, said. "Boomtown is also an international film festival, and every time we open a contest, we get entries from all over the world. Then we program special blocks of time for films that are produced here, locally."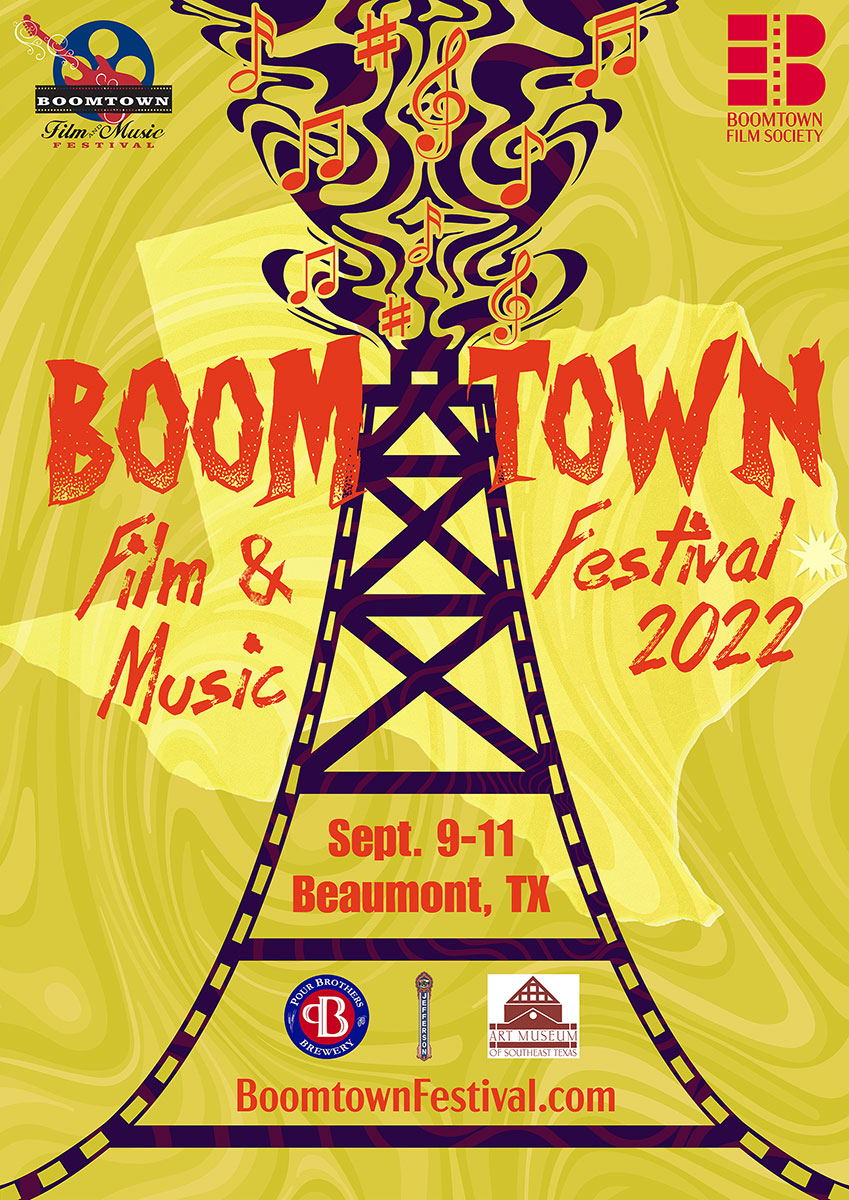 The festival will begin Sept. 9 at 6 p.m., with independent films screened at the Jefferson Theatre, followed by a 7 p.m. screening of "The Room," a 2003 American drama produced and directed by Tommy Wiseau.  
Tickets for the screenings also may be used for entry to Pour Brothers Brewery, for music by local bands beginning at 7:25 p.m. Friday,
On Sept. 10, indie films will be screened from 9 a.m. until 8 p.m. at the Jefferson theatre, followed by live music by Olivia Won't Sing and Psycho Jenni until 10 p.m. Local films are schedule to be screened between 5 p.m. and 8 p.m., followed by an awards ceremony.
"(We will have) screen time devoted just to local films that have been made in the last couple of years during the hiatus of the pandemic, and then we are also going to be screening the entries into the 48-Hour Film Race held a few weeks ago," Dombrosky said.  
In the 48-Hour Film Race, local teams had two days to write, shoot and edit a short film based upon a randomly assigned genre. The entries will be screened Saturday at 7 p.m.
"Nothing that we screen at the film festival gets as big of a turnout as the 48-Hour Film Race entries," Dombrosky said. 
Mitchell Caldwell, Lamar University sophomore film studies major, participated in the race.
"I am very interested to see what everyone else could have done during those 48 hours, because we had access to (Lamar's) equipment office, and I have no idea what the others had access to," Caldwell said. "It will be very interesting to see what will appear on that big screen." 
Saturday will also feature student films made by local middle and high school students, a first for the festival. The student films will premiere at 5 p.m. Engaging younger students and incorporating their work in the festival has been a process years in the making, Dombrosky said.
"We call it the Spindletop Student Storytellers competition," he said. "Hopefully, (to) create a connection with younger filmmakers in this area, which is something that we've always aspired to do." 
He festival will conclude with a staged reading of the award-winning screenplay, "Run for the Roses," at the Art Museum of Southeast Texas at 1 p.m. Admission is free.
Tickets for Friday's films and music are $6 at the Jefferson Theatre. Tickets for Saturday's film screenings and music are $5 at the door.
For more, visit www.boomtownfestival.com/boomfest2022.