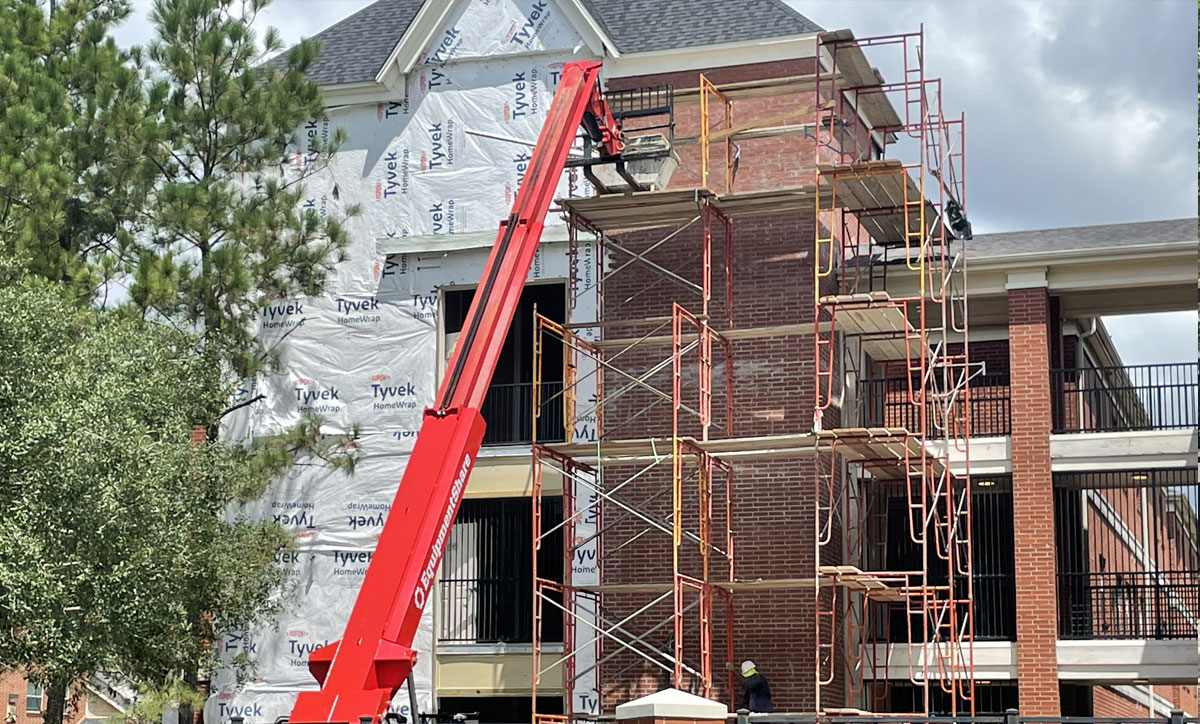 Lamar University's Department of Housing and Residence Life has completed multiple maintenance projects on the residence halls.
"We put roofs on three (residence halls) — Combs, Gentry and Morris — and that's over the last two summers," Dan J. Foster, Sr., assistant director for housing facilities, said. "We put new A/C in Combs and Campbell, then we had a major renovation of building 28."
The roofing projects were needed as there was water leaking through the roof and cost approximately a million dollars which came from previous university income and reserves, Vicki McNeil, Vice President of Student Affairs, said. Gentry Hall also had a roof replacement in summer 2021.
Foster said the renovation of Campbell Hall's Building 28 came after it was closed for four years.
"When it was constructed, they built the hallways a little bit lower than the exterior, and when the wind would blow rain, it would run down those hallways and into the rooms," he said.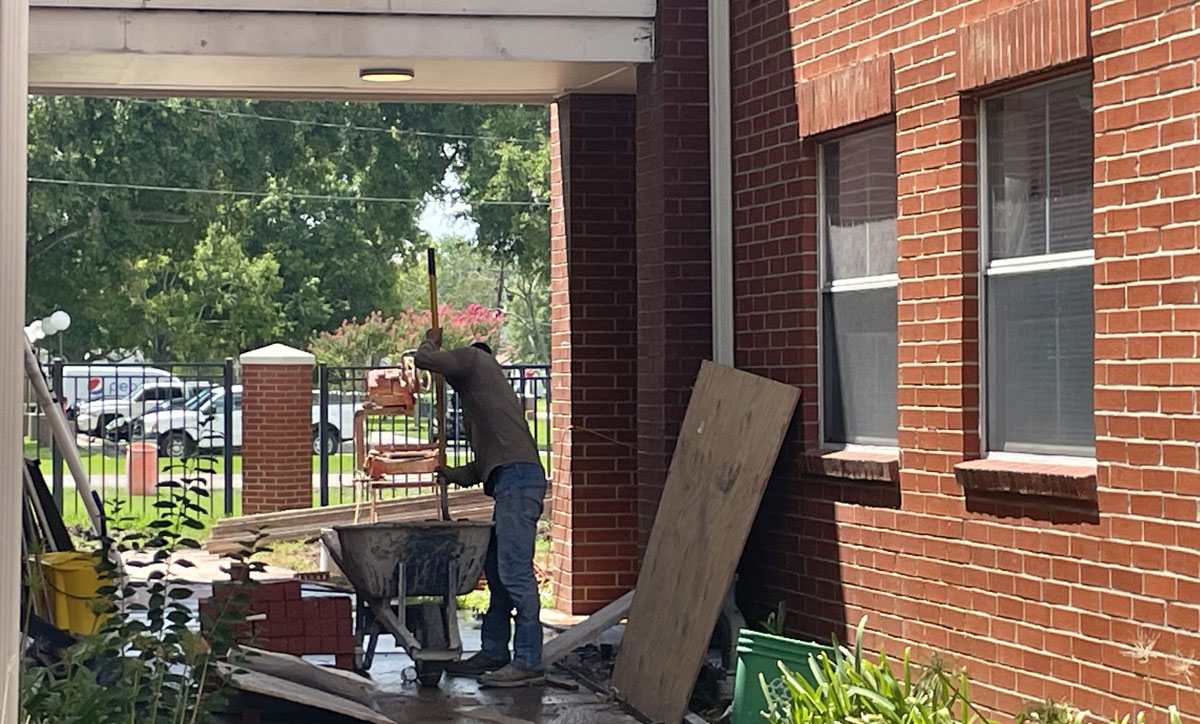 Foster said the repairs were on hold until recently because of the magnitude of the work and cost of the project.
"To be able to fix that, it was quite a project because (water) rotted out flooring and it had sheet rock wet," he said. "It was just quite a project — quite an undertaking to do, and it was fairly expensive."
The rebricking of the building is almost complete, with work finishing up soon, and students currently reside in the building.
Amongst the other projects, Housing and Residence Life also replaced furniture, which they do every year.
McNeil said the department could not complete the replacement of furniture in Combs, but they plan to replace furniture in the coming year.
During the winter break, McNeil said Spectrum is scheduled to upgrade the Wi-Fi in the Residence Halls.
McNeil said she sees a higher level of satisfaction among students residing in the dorms, and she has seen a larger number of returning residents than in past years.
For more information about Housing and Residence Life, visit lamar.edu/housing.