Part 1: An overview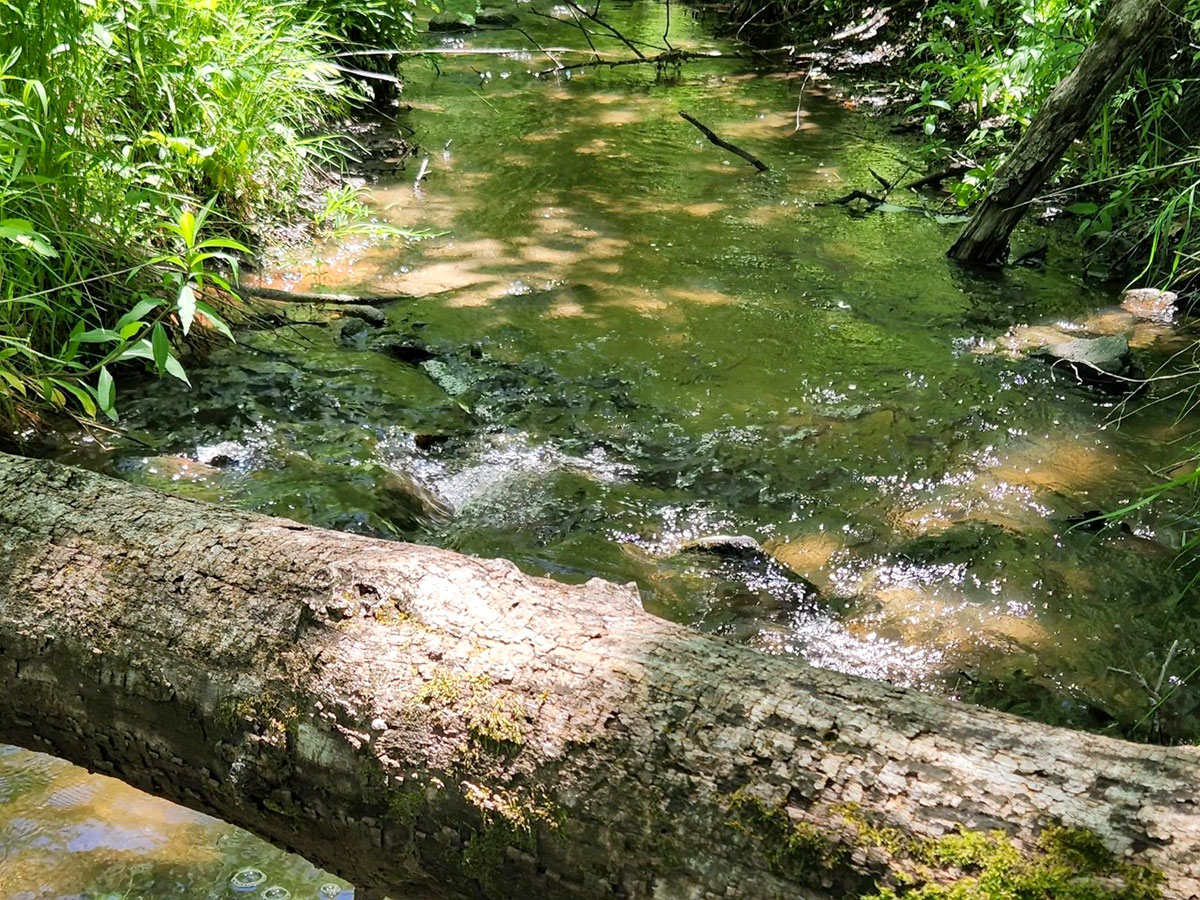 (Editor's note: This is the first in a series of travel pieces by UP news editor about her travels around the American West.)
Every other summer, my family and I go on vacation. In the past, we've gone to Big Bear, California and Disney World, and have cruised to Alaska. This summer, we traveled to different national parks across the country.
At two weeks, this trip was the longest we collectively have been away. The days leading up to our trip were filled with anticipation and excitement (though my parents weren't as excited to drive).
We drove to South Dakota, staying overnight in Kansas. Our drive mainly consisted of windmills and plains. The day we stayed in Kansas it was hotter than it was back home. It felt like a dry blast of heat in the middle of the desert.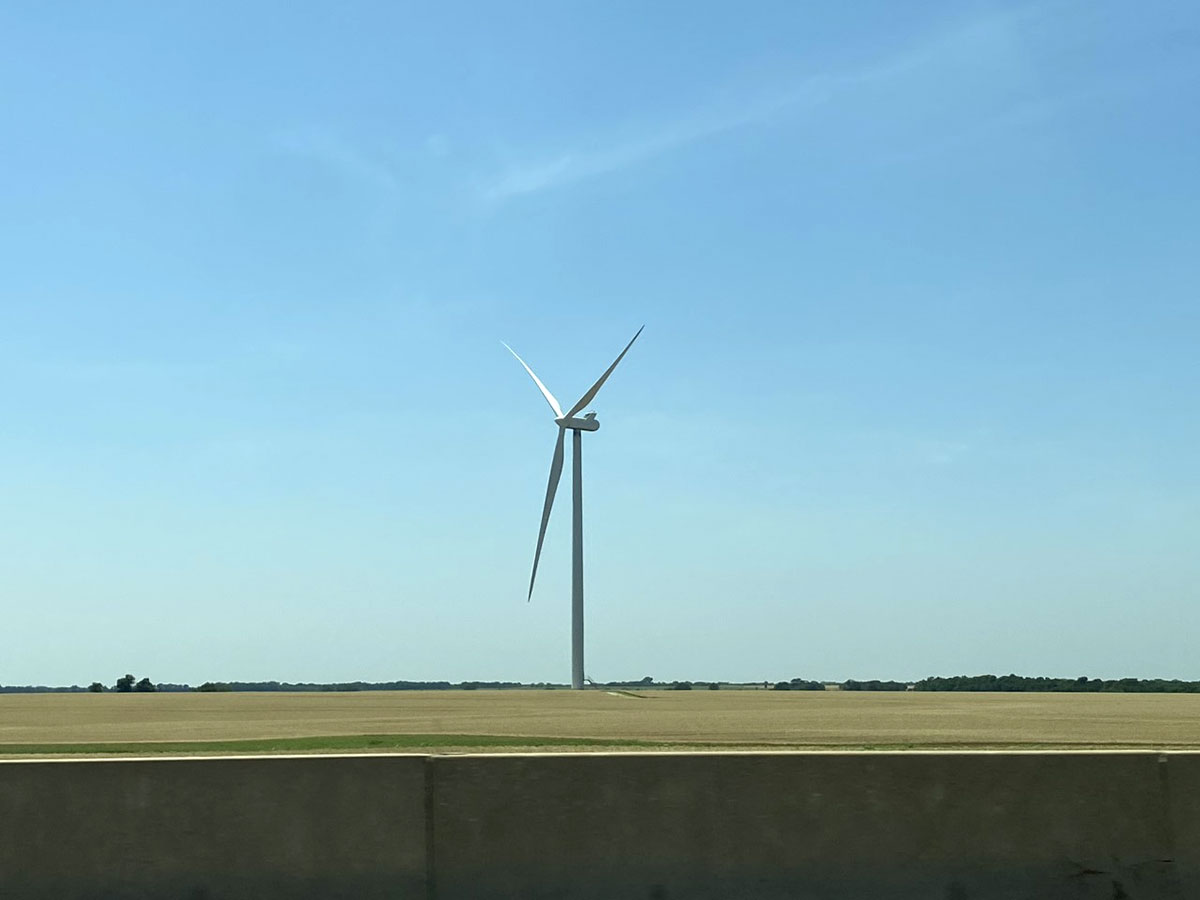 My mom told us that we would be in mostly cold weather, so I mainly brought leggings and sweatshirts. However, we only ended up having few cool days and the weather was mostly warm.
We carried an ice chest full of fruit, granola bars and sandwich fixings to make our lunches at rest stops. I It was nice to stop and admire nature while we ate.
Once in Keystone, South Dakota, we checked into our hotel and headed out to explore the town. It had a nice number of shops and restaurants with a great variety of food to choose from; we couldn't really go wrong. Across from our hotel, we found an amusement park with ziplines, a ropes course and alpine rides.
The next day, we went to Mount Rushmore. The view was breathtaking from each and every angle. We sat on the edge of the terrace and soaked it in. My brother pointed out how the presidents' eyes were shaped around the rocks to look like they had irises in them. It really shows how much work was put into the project.
We ascended the stairs towards a higher viewing balcony (not noticing a more gradual ramp). Despite the strenuous hike, the hard work going up the stairs made us feel like we'd earned the view.
Afterwards, we checked out the museum which had several plaques with fun facts about the presidents and the monument. It was a neat experience that I'm glad I shared with my family.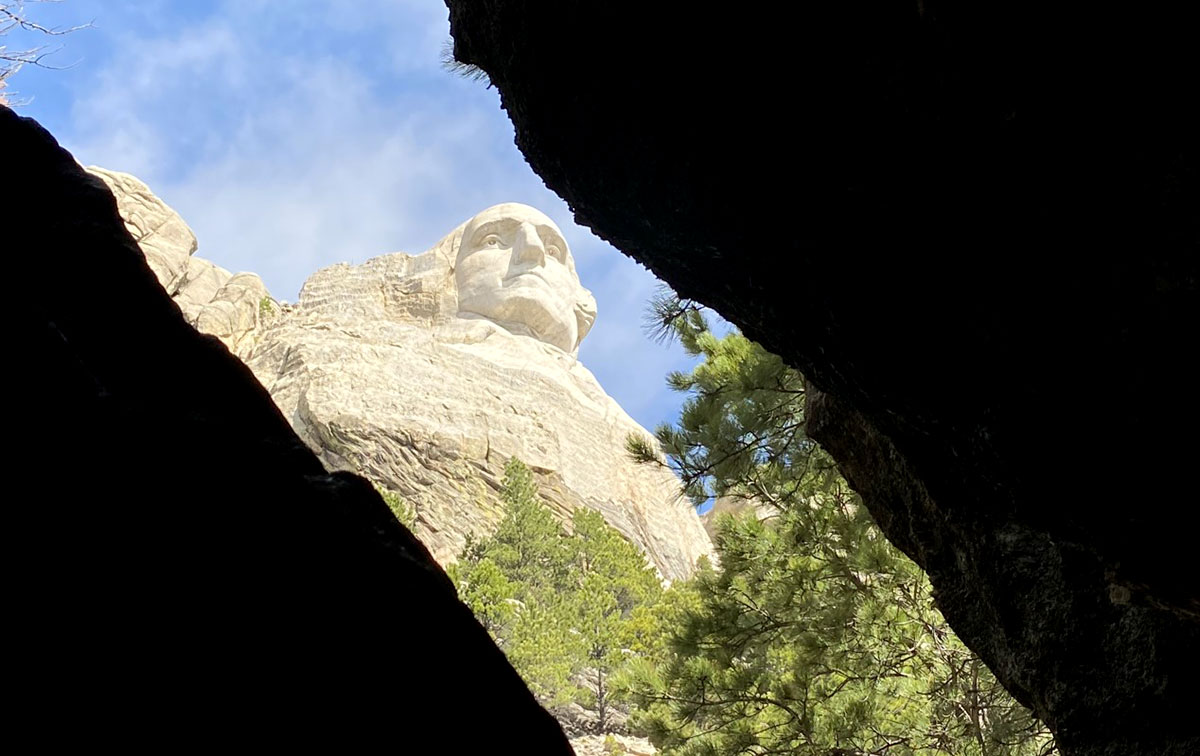 After Mount Rushmore, our plans were to go to Yellowstone National Park. However, a few days prior, we learned that it was closing due to the flooding caused by snow runoff. My mom was bummed, as Old Faithful has been on her bucket list for a long time and we didn't know how long it would be until we would come back. We ended up going to a small preserve, hiked on different trails, and went white water rafting.
From Montana, we traveled to Arches National Park in Utah. We stayed at a local bed-and-breakfast in Moab called Hideout at the Rim. Run by our hostess, Loretta, it is definitely the best place we stayed the entire trip. Loretta gave us a free room that wasn't currently booked, which gave us a chance to get away from each other for a couple of nights — up until that point the whole family had shared a room at each stop. I love my parents, but it was nice to have a little space. Loretta was a great conversationalist and it felt like we were staying with an old family friend.
In Arches, there are options to hike or drive to see the attractions. We saw rock formations that took millions of years to form and are incredible to see up close. We learned that some of them won't last forever and will crumble overtime. Our visit took almost the entire day and we were all wiped out at the end of it.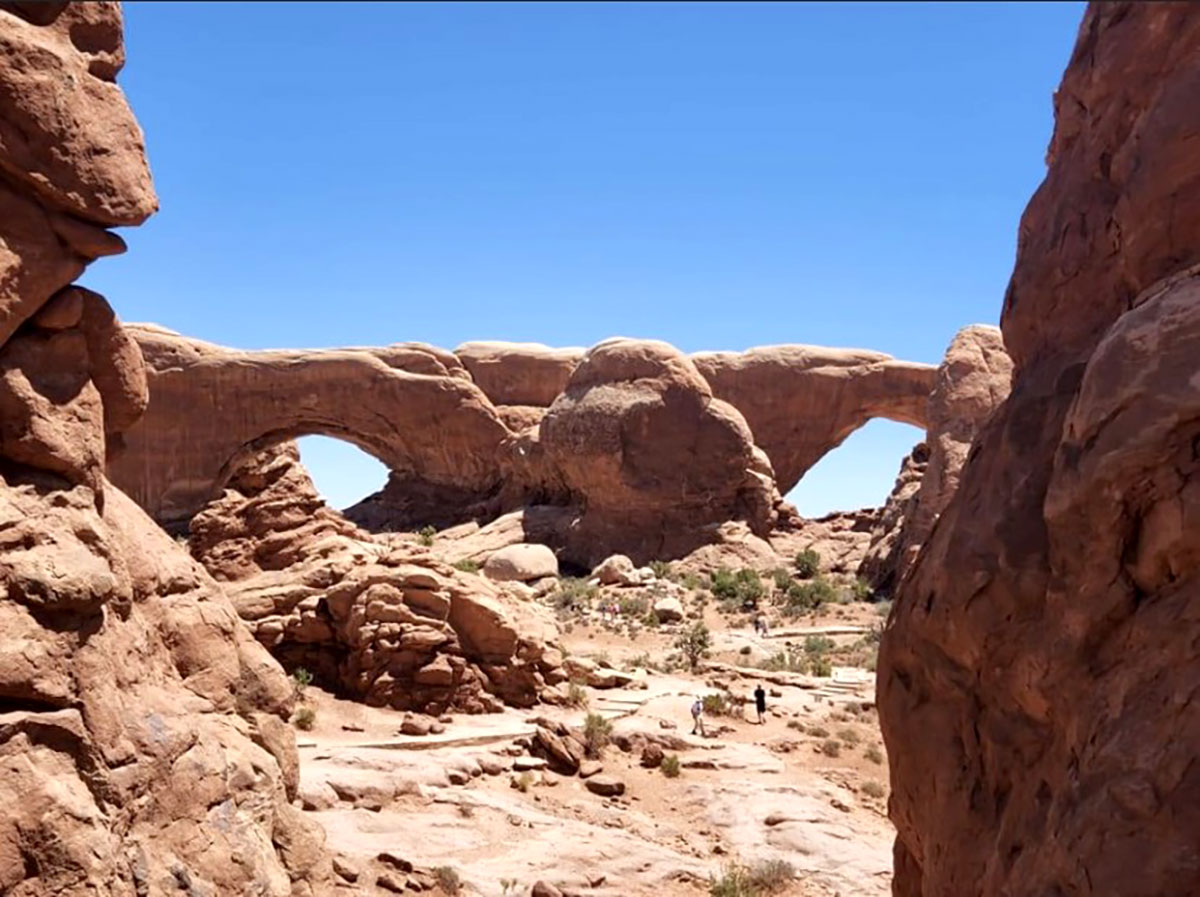 Finally, we traveled to Carlsbad, New Mexico. Our first night we visited Carlsbad Caverns to watch the nightly bat flight. Before the flight, a park ranger gave a talk with facts about the bats. We were not allowed to take photos or videos as it would disturb the bats. It was nice to put our technology away and just soak in the moment. The next day, we descended into the caverns. The rock formations are incredible — and it was nice to get away from the heat for a few hours.
Our vacation was a phenomenal experience I will remember forever. It was a great opportunity to unplug and immerse ourselves in nature.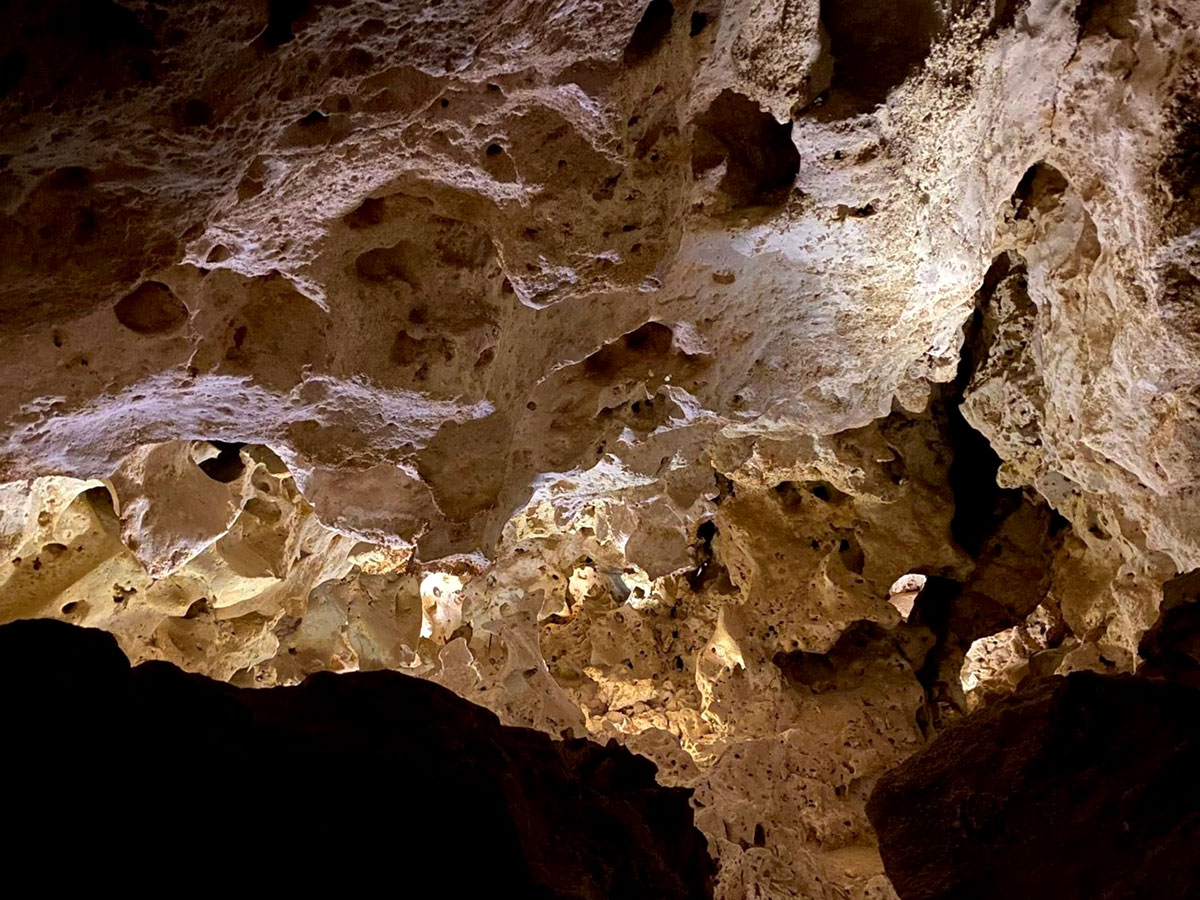 Part 2: South Dakota in detail.