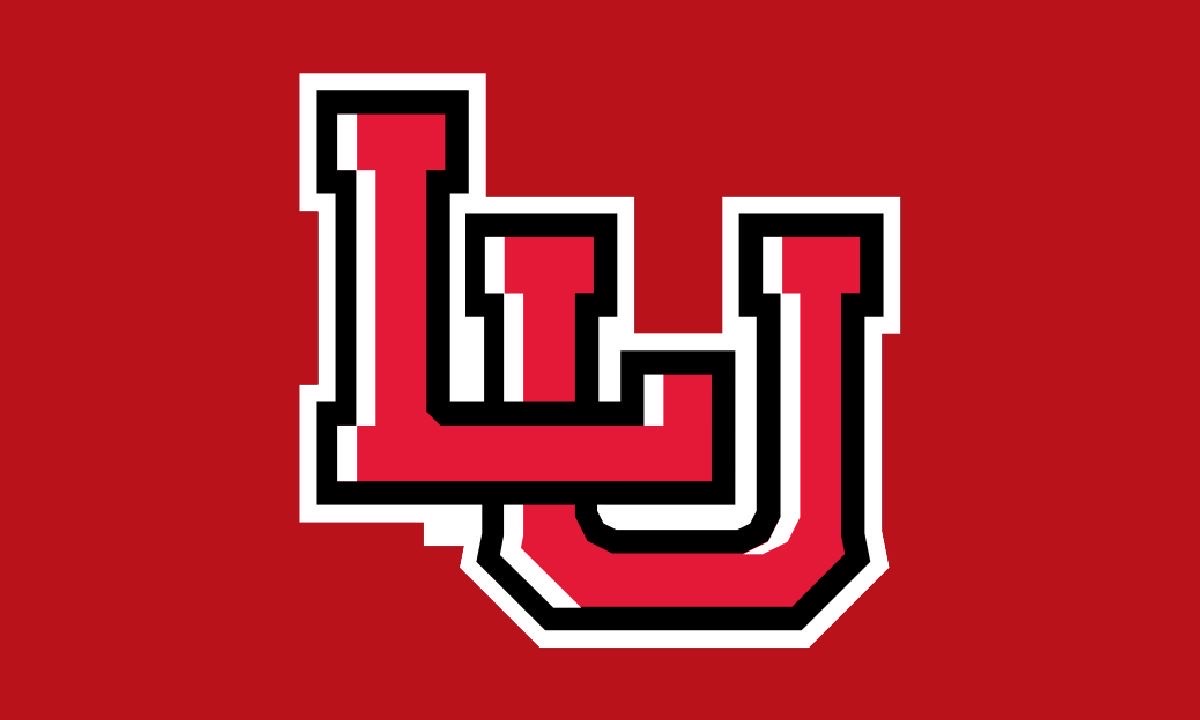 Entering the final days of July, the NCAA offseason seems to drag on. No college sports are currently in-season, and most campuses won't spring back to life until students return in another month. However, the news cycle is neverending. Here's your July recap for Lamar University athletics.
LU moves back to Southland ahead of schedule
In a press release, Lamar University's athletics department announced that the Cardinals have officially returned to the Southland Conference, effective immediately. 
The move came as a surprise to many, as the university was expected to play out the 2022-2023 year in the Western Athletic Conference before departing for the Southland next July. However, new athletic director Jeff O'Malley helped navigate Lamar back to their roots ahead of schedule.
As a founding member of the Southland, Lamar has a storied history in the conference. Thus, the return to the SLC represents a positive change for the university athletics program. The Cardinals will take on regional rivals such as McNeese State University, Northwestern State and others this upcoming season — LU fans have much to look forward to.
LU's Jack Dallas signed by MLB franchise
The Cardinals' talented pitcher, Jack Dallas, was signed to a free agent contract with the Philadelphia Phillies organization following the MLB draft. 
The right-handed pitcher is Lamar's all-time saves leader. He earned an All-Southland selection during his junior campaign, followed by an All-WAC nod in his senior season.
Dallas struck out 51 batters and posted a 1.86 ERA in 25 appearances for the Cards in 2022, also leading the WAC with 13 saves.
Brandon Crisp hired to head volleyball program
Lamar University hired Brandon Crisp as the next head coach of the school's volleyball program.
Crisp has almost three decades of coaching experience in the sport at several levels, including Dallas College Eastfield, California Baptist and three seasons with team USA volleyball.
Crisp has plenty of accolades under his belt as well. He's been named the NJCAA Division III Coach of the Year, has earned three NJCAA District Coach of the Year honors, and also led Eastfield on its 2017 NJCAA National Championship run.