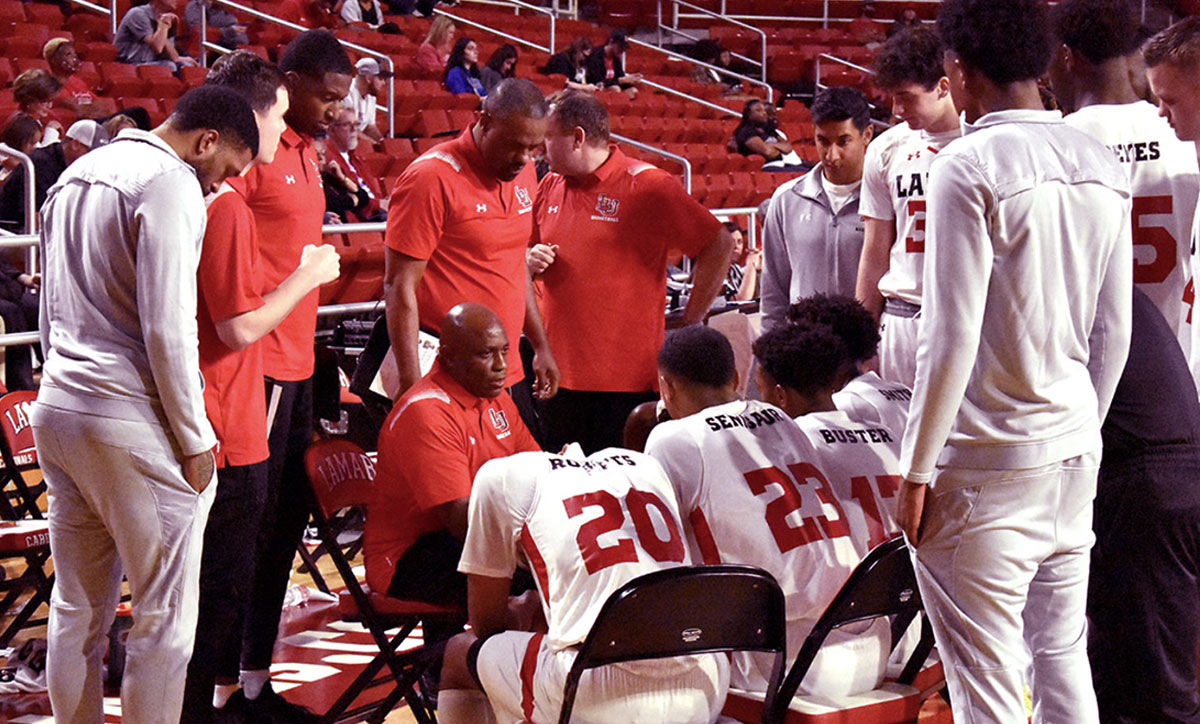 University Press staffers earned 15 honors at the Press Club of Southeast Texas Excellence in Media awards presented at the organization's annual Newsmaker of the Year banquet, June 3. The University Press earned five first-place awards for work published in 2021.
"I'm pleased by the UP's performance this year Excellence in the Media contest," advisor Andy Coughlan said. "The staff was severely hampered by COVID-19 which made reporting difficult. Like all of us, it was hard for them to get into the flow of things.
"For them to produce such quality work is a testament to their work ethic. And there are no student categories, so they competed on equal footing with professionals and equipped themselves well."
Sports Editor Keagan Smith earned first place in the Sports Photo category. Tim Cohrs earned first place in the Magazine News Category and Sierra Kondos placed first in the Magazine Feature category for their work in the UP's magazine, UPbeat.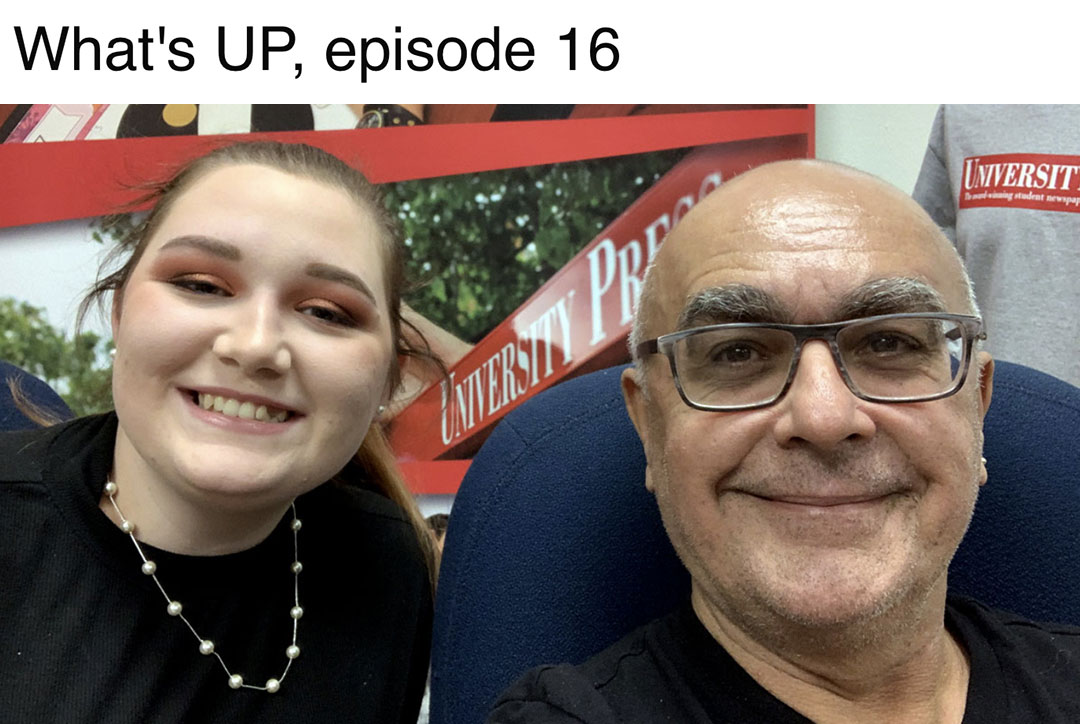 Former editor Olivia Malick and co-host Coughlan earned first place for the UP's podcast "What's UP" in both the overall excellence and individual episode categories.
"I am especially pleased that podcast was recognized as it was a new venture and in keeping with the UP's mission to be a multimedia platform," Coughlan said.
Malick also earned second place awards for Magazine News Story and Magazine Layout.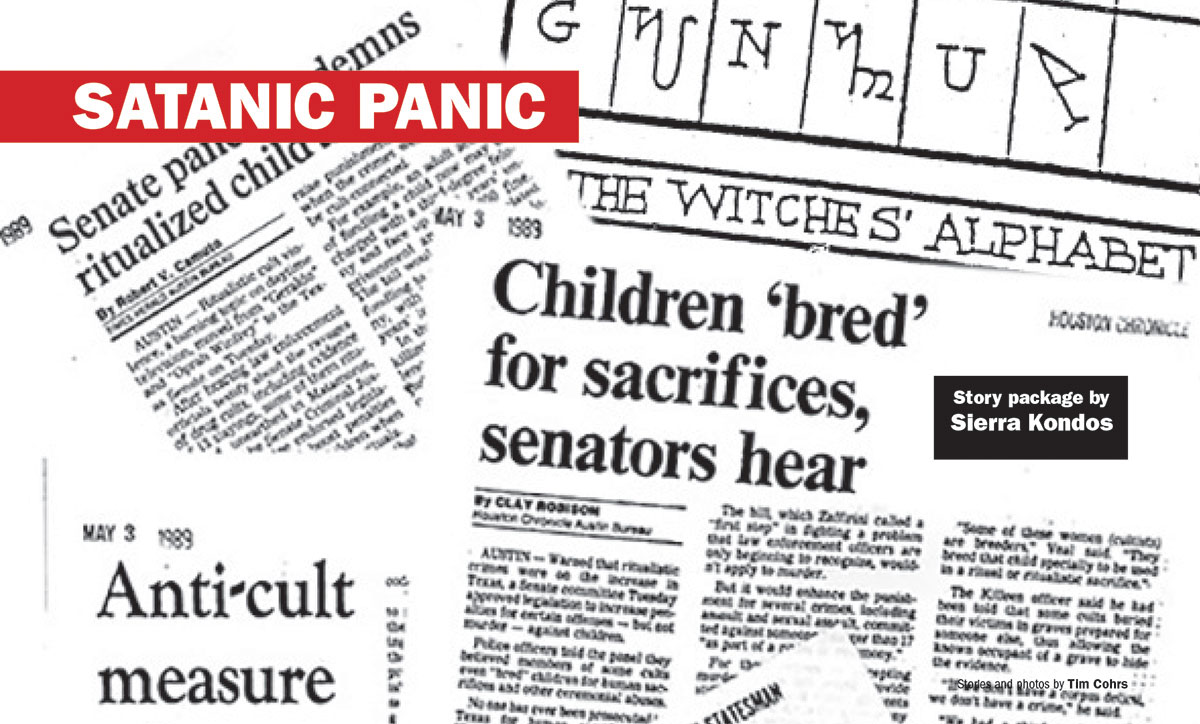 The UP's website, lamaruniversitypress.com, placed third in the Website News category. Third place awards also went to Smith for News and Spots Photos, Kondos for Business Story, and Malick and Coughlan for Podcast Individual Episode.
Upbeat placed third in the Magazine Overall Excellence category.
News editor Maddie Sims earned honorable mention in the Fine Arts Review category, and Kondos earned honorable mention for Column.
Mattie Hamilton from the Lamar University Department of Communication and Media was named Press Club of Southeast Texas Scholarship recipient for the 2022-23 school year with a $10,000 award.
Beaumont Mayor Robin Mouton was named the Press Club's Newsmaker of the Year from a list of finalists that included Coach David Green of Beaumont United; Judith Smith, Port Arthur Health Director; Georgine Guillory, Beaumont Port Commission President; and Lamar University President Jaime Taylor.
The Press Club draws its membership from Jefferson, Orange, Hardin, Liberty, Chambers, Jasper, Tyler, Polk and Newton counties. Press Club members are professionals in media, public relations, academia, public affairs, and corporate communication and public information.