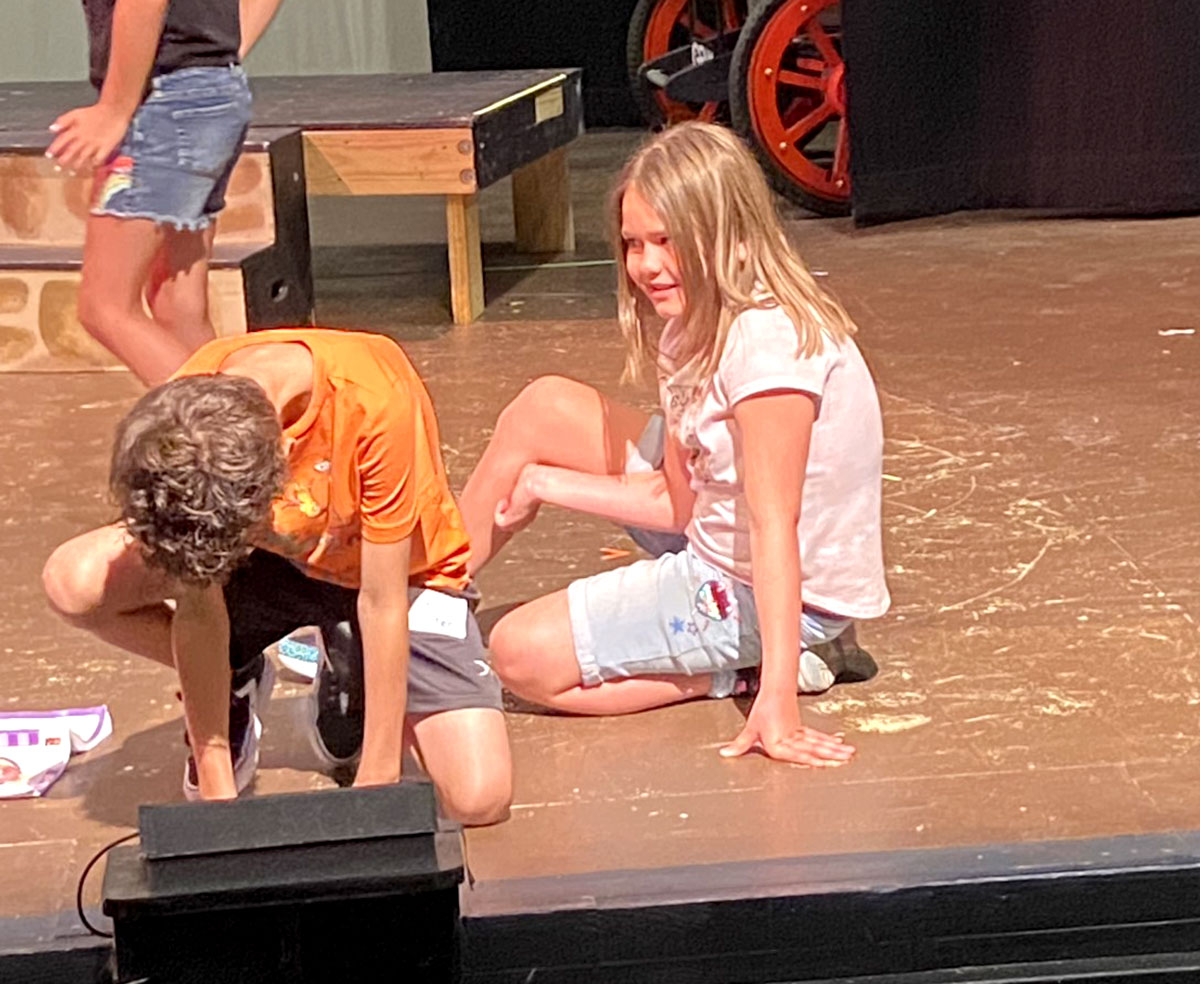 A single spotlight shines on the stage. A young girl walks forward and begins a solo performance — the first song of the show. Beaumont Community Players will present "Junie B. Jones the Musical," the latest in its Kidmunity summer series.
Mattie Bergeron is in her second year as director in charge of the Kidmunity program. She is in charge of all the productions, which include five main groups who rehearse and put on shows.
"Last year was a big lesson on how to run the program and I am excited to continue learning and improving," she said.
The shows include different age groups from elementary to high school.
"Junie B. Jones the Musical Jr." is an adaptation of the popular Junie B. Jones book series with "First Grade at Last" being the focus of the story. With Junie B. Jones entering first grade, she goes through a lot of changes after graduating from kindergarten. With catchy songs and fun dialogue it is a family-friendly show.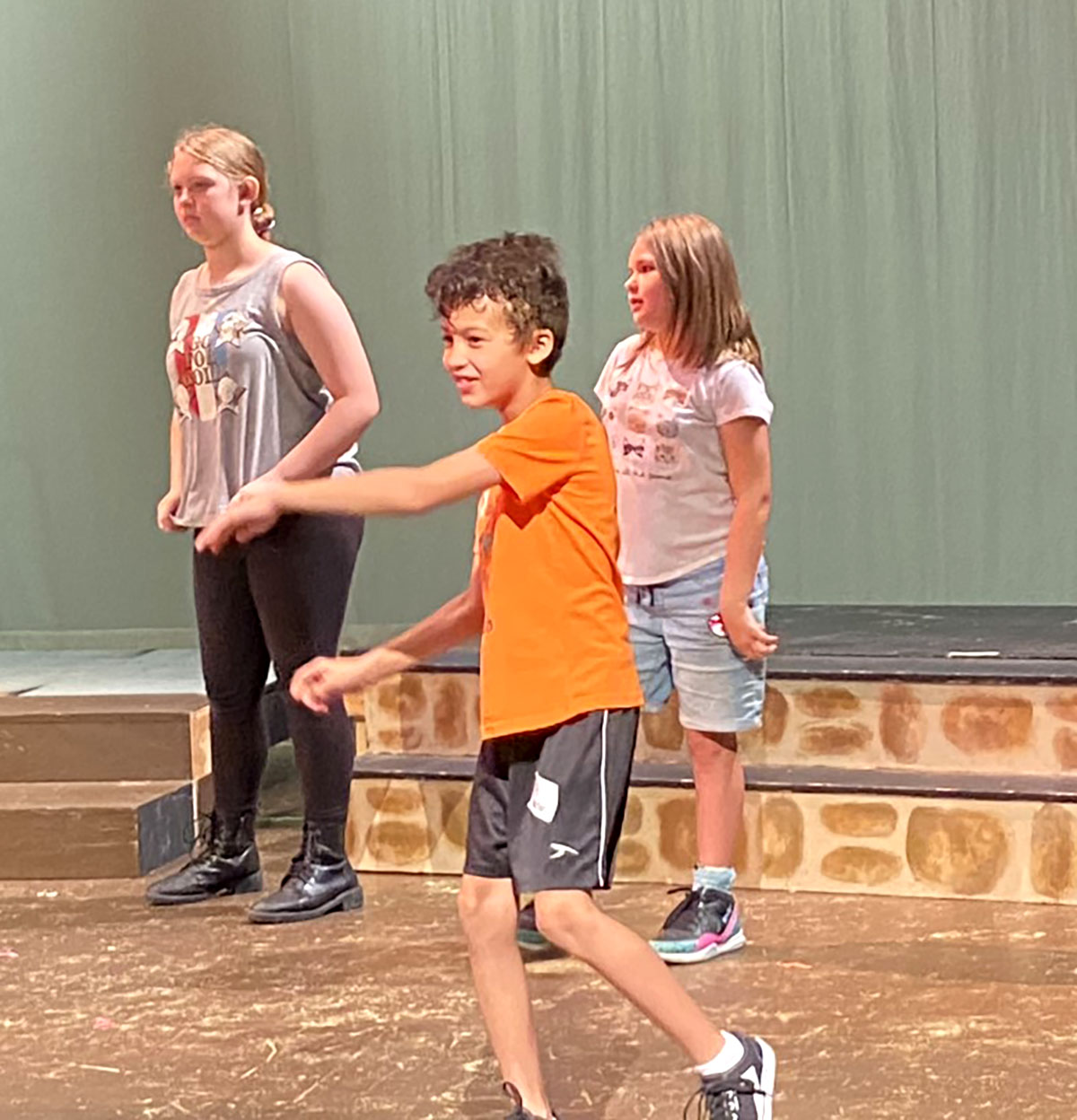 Ten-year old Abigail plays Bobby Jean Piper in the showcase. She starred in "The Most Epic Birthday Party Ever" last summer and said she loves all aspects of Kidmunity.
"My favorite song is probably 'Top Secret Personal Beeswax,'" she said.
Lamar senior and past Kidmunity member, Karlye Ramos, said this is her first time directing at Kidmunity.
"It's been a little scary," she said. "It's my first time directing, but I'm doing good as everyone is just having fun with the energy of the show.
"The fourth and fifth graders enjoy the hype. They like the energy of the first graders. The language is a little strange to them, but then they think it's fun and they laugh at themselves."
Ramos said a few actors from the upcoming high school Kidmunity production play the adult parts in the show.
"A couple of the kids from 'The Addams Family' are my helpers," Ramos said. "They're kid wranglers, but they're also the actors themselves. They're tiny parts and I wanted to feature them. The kids enjoy seeing the high schoolers. They're a great example because a lot of them actually have done this through the years. They were in the fourth and fifth grade group when they were younger, now they're all the way up. That's such a cool full circle effect, I like that a lot."
Rylee, age 9, plays May. She said this is her first Kidmunity and it's been fun.
"I like their musicals, their ideas, and the choreography," she said. "And their songs are really catchy. I went to see a play (at BCP) and a girl gave me advice that got me motivated to come here. She told me not to worry about what other people are doing and to focus on yourself."
Performance dates for "Junie B. Jones" are July 8 and 9 at 7 p.m. Tickets will be sold during the day at the BCP box office, 4155 Laurel Ave in Beaumont.