LU alum Patterson photographs Ukrainian refugees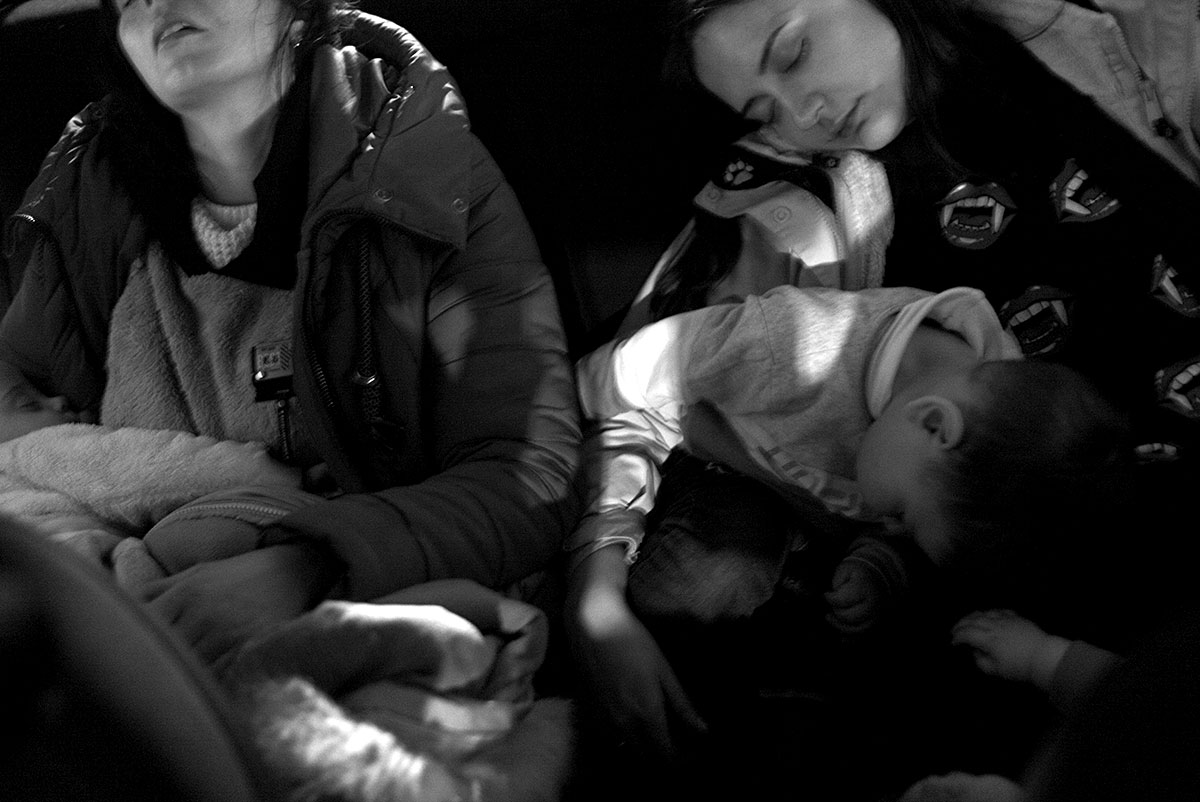 The unexpected sounds of war raged across cities, as Ukrainians fled from their homes when Russia invaded their country, Feb. 24. Throughout the conflict, pictures of people and their stories have been shared on the internet.
Photographer and Lamar University alumni, Patrick Patterson, has captured the stories of refugees from Ukraine since arriving in March.
"I felt like it was it right," he said. "Something I'm trying to explore is looking at global equity and what the responses are to different refugee crises, whether it's on the southern (U.S) border or northern Ethiopia."
Patterson said his experience traveling and taking photos was intense and was hard to process while it was happening.
"There's thousands of women and children crossing daily, it's something I've never experienced," he said. "When you're there, you don't take it in that immediately. Once you get back, you start processing your experiences and gain a better understanding emotionally."
Patterson said that after he decided to travel to Ukraine, he had already purchased tickets and secured housing within 36 hours. He also contacted Ukrainian photographer, Anastasiia Zazuliak, who was able to translate and navigate the area.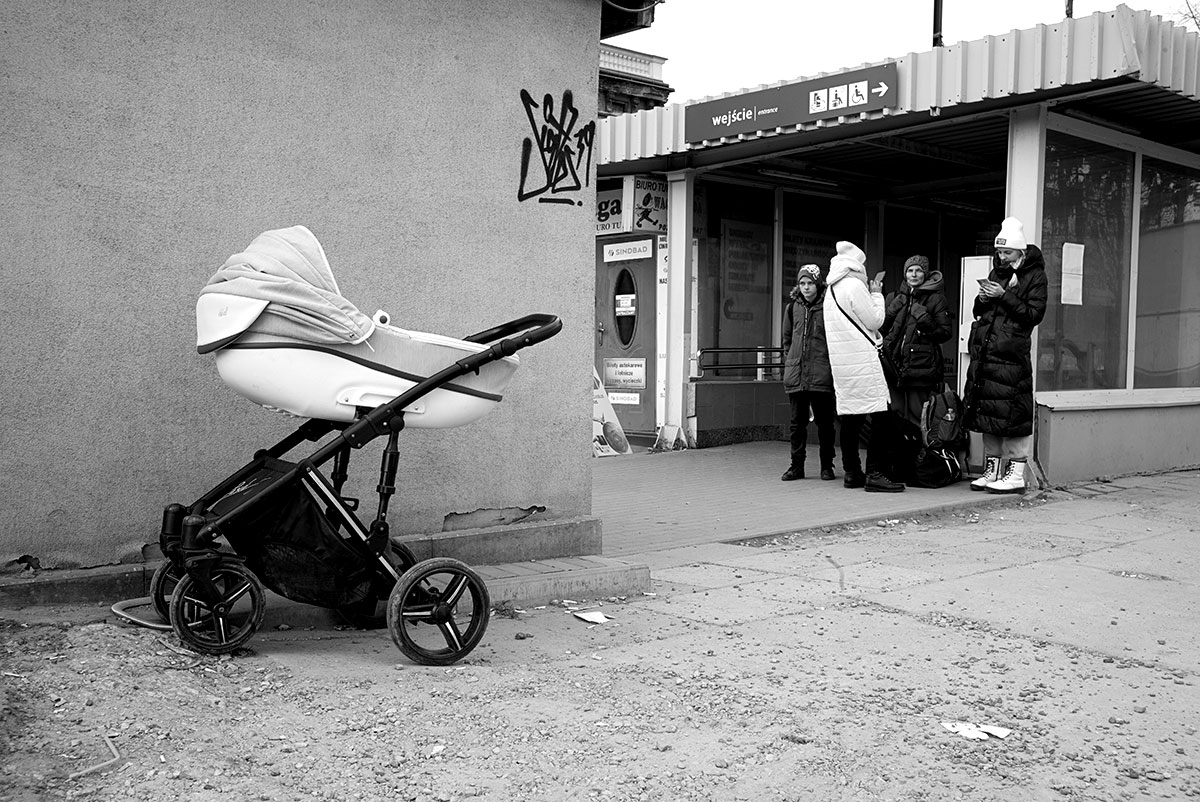 The pair's main purpose was to document the experiences of refugees they built relationships with who were crossing the border into Poland.
"Every day repeats itself, it's the same scene, 24-hours a day, 7-days a week," Patterson said. "Trains fill up and unload with families lucky to have a place to land in Western Europe. And the ones that don't, spend their time at refugee shelters until they can find places to go.
"I try to spend as much time (as possible) with the people that I'm photographing. I think a lot of my photographs portray intimate moments in time."
Patterson's photos are black-and-white, as monochrome is his tool of choice — it's how he sees the world, he said.
Zazuliak and Patterson collaborated with one another, which meant the stories of a lot of the people they photographed were told through two different lenses.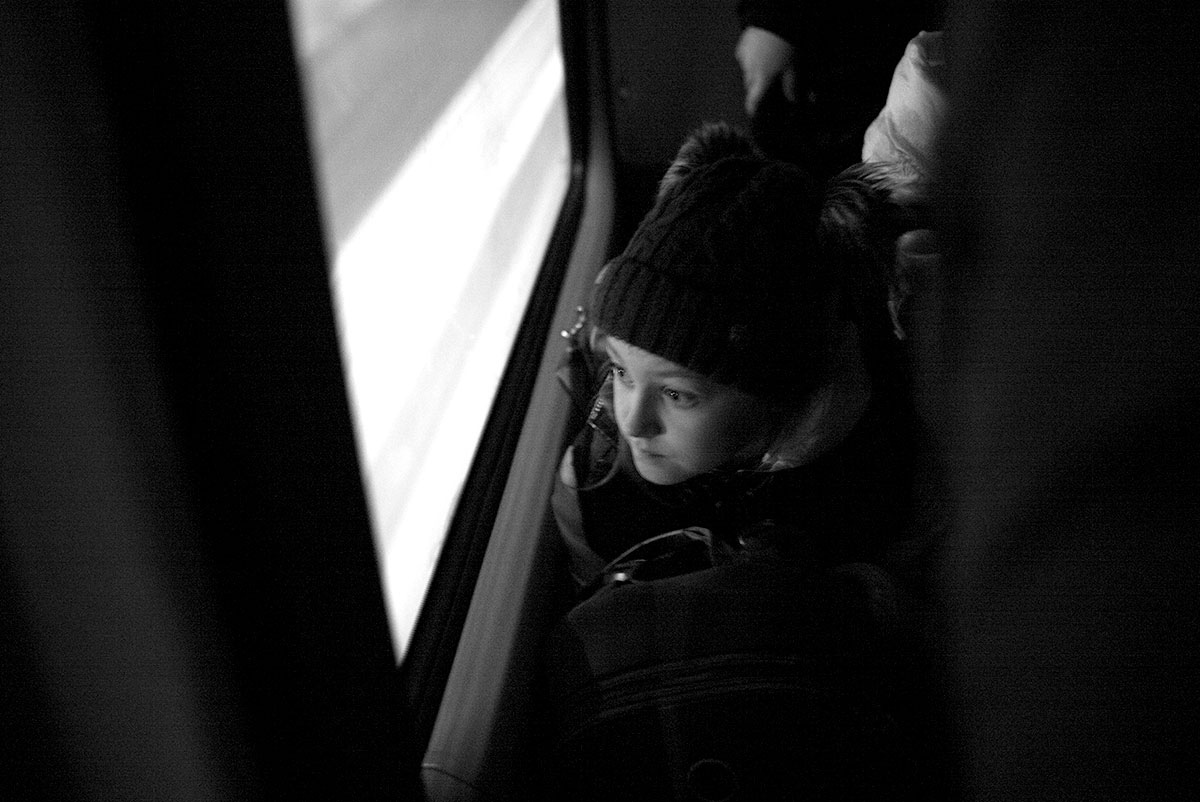 "You can get two very different feels from the type of work that we're doing, especially through (Zazuliak's) experiences as a women Ukrainian photographer who's photographing her people, and through my lens as a Western male photographing my experiences," Patterson said. "That was a really interesting dynamic that I didn't think about before going, but after the fact, you can definitely see it in her photos compared to mine."
Patterson has been telling stories through the lens for a long time, whether sharing stories from Texas' Death Row to the inequalities in America, to, now, the war.
"I think (photography) is just another voice to amplify what's going on in our world," he said.
For more information over Patterson, visit lamar.edu/kvlu/programming/local-programs/bayoulands.