In March, the Wesley Foundation will hold several events to promote student engagement and offer opportunities for Christian outreach.
In honor of the last day of Mardi Gras, March 1, the Wesley will give away free King Cake slices from 10 a.m. to noon or for as long as supplies last.
If a student finds a plastic baby inside their slice, they will win a mask that lights.
"The cake is made in a circle to represent the three kings and usually there is a plastic baby inside, which represents Christ," Reverend Amy Walker, campus director and minister for Wesley, said.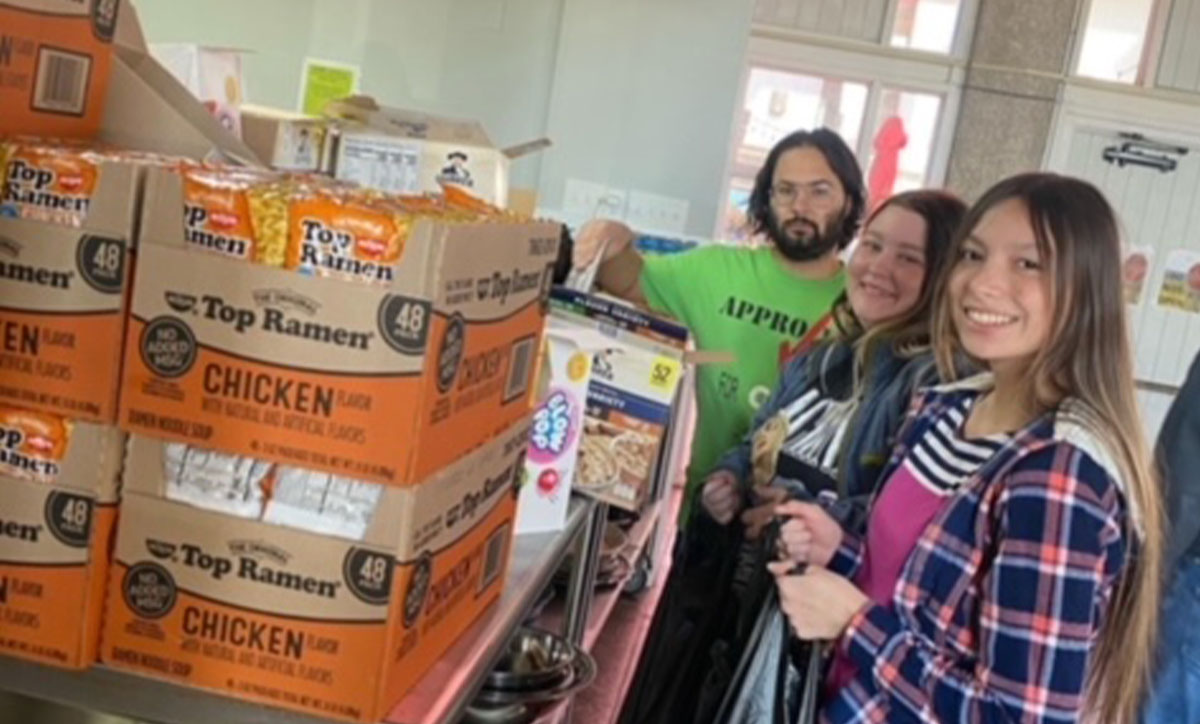 On March 2, the Wesley will host a Walk by Ashes event, 11 a.m to 1 p.m., in recognition of the beginning of Lent.
"People who want to participate can come in and I'll do the imposition of the ashes, which is a cross on the forehead with palm branches that were burned from last year," Walker said.
There will also be Stations of the Cross set up, which will offer various hands-on activities, an opportunity to meditate, and content to read.
Students will also be able to participate in events, Walker said. In the past, the interactive activities included play-dough, building things and tying knots, and prayer. 
"(Lent) is a reminder of our fragility, that we are incredibly fragile, and how much we lean on God," Walker said. "This is the timeframe where we're leading up to Christ's death and resurrection, so this is the time when we prepare."
The Wesley will host a Bible study afterwards at 2 p.m in the chapel.
On March 4, the Wesley will host Funky Friday from 7-9 p.m. The event will feature a silent disco, outdoor games like 9 Squares and washers, a student-run photo booth, a movie, board games, a concession stand offering chips, nachos, popcorn and candy, all for under $3, Walker said.
The movie has yet to be decided.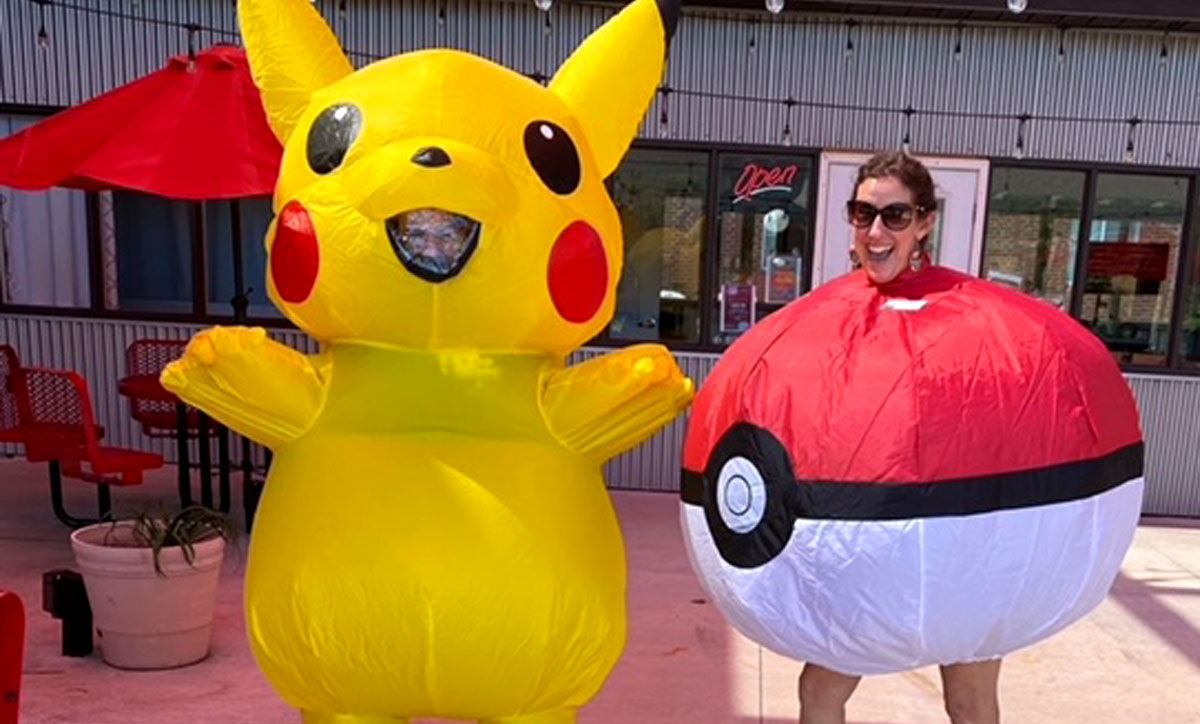 From March 14-17, the Wesley will participate in a mission trip to Camp Bucker in Burnet, in partnership with Buckner Children's Home.
"It's just a beautiful experience," Walker said. "We are going up there and working at camp for four days and just be whatever they need us to be."
Buckner Children's Home works with kids in adoption and foster care. In the past, Wesley Center volunteers have offered worship and crafts, served food, watched or played with the children to give their parents a break, took part in various activities like archery, fishing, zip lining, and more, Walker said.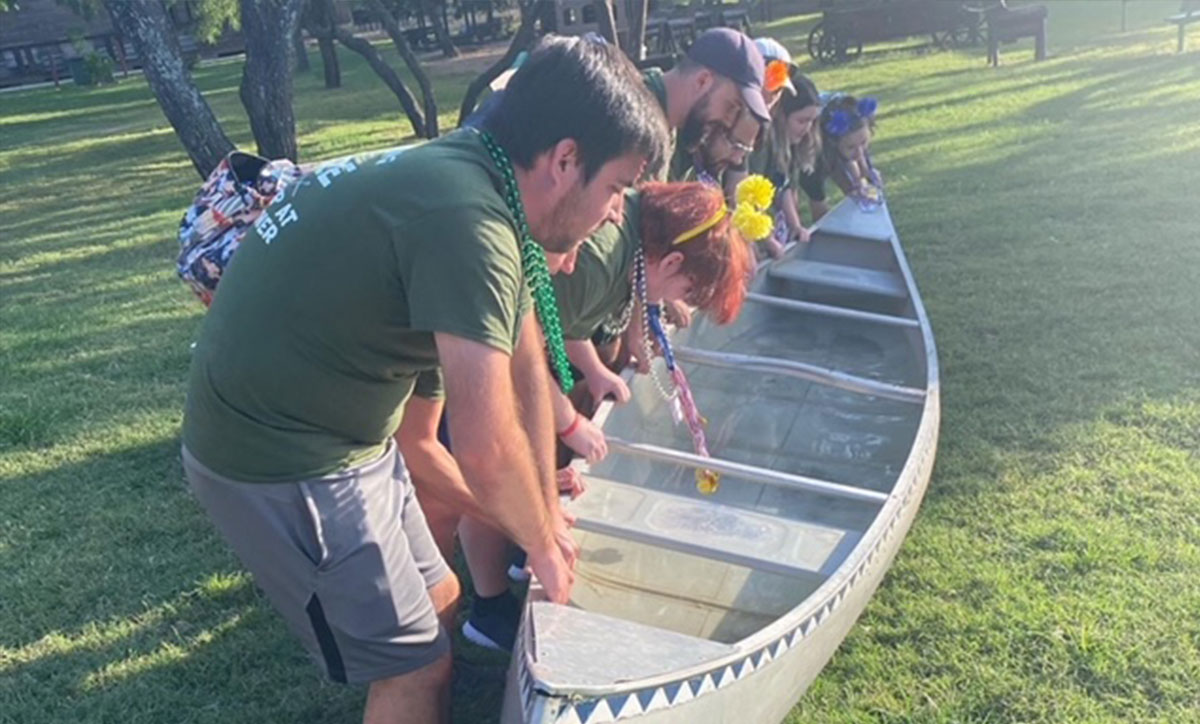 Students may sign up at the Wesley Center to volunteer for the trip. Students will need waivers and a background check by Buckner. The free trip is open to all Lamar students who will live in a cabin style area.
"You're going to be outdoors a lot, so you should bring sunscreen, good walking shoes, mosquito spray, sunglasses, hats, and students will have to dress appropriately since they will be around children." Walker said.
Walker said she hopes that these events will offer an opportunity for students to be less lonely, make friends, and have a safe place to be a part of something and be themselves.
For more information, visit the Wesley Foundation near Combs Hall, or follow them on Instagram, Twitter and Facebook @TheWesleyLU, or email wesleylamar@gmail.com, or by phone at (409)-728-7473.