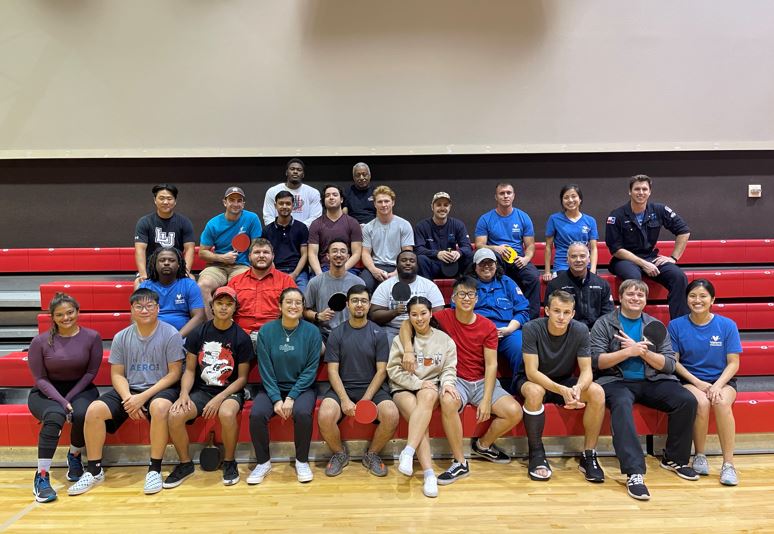 Lamar University will offer seven sports clubs during the spring semester, with women's basketball the latest addition.
Mixed martial arts, tennis, cricket and volleyball are making a return after COVID-19 restrictions. The fitness and table tennis clubs return after being new additions in the fall.
"We're going back to everything all open," Jason Harrington, intramurals and sports clubs coordinator, said. "Clubs are traveling, clubs are competing, practicing. So, if you want to get involved in a club, get involved. The teams (are) looking for members, no matter how long they've been around."
Harrington said since sports clubs returned, engagement has been huge, with the new fitness club having the largest turnout.
"They're already at 57 people in their club," he said. "It's amazing. In cricket club they're at about 27 people, and volleyball club is close to 27 people, so they're recruiting and getting players fast."
The other clubs currently have around 20 members, Harrington said.
What makes fitness club interesting, Harrington said, is that it encompasses everything about fitness, including powerlifting, CrossFit and more.
The clubs are traveling and hosting tournaments at LU, Harrington said he is hopeful travel and competition will expand in the future.
For more information about sports clubs, visit lamar.edu/recsports.