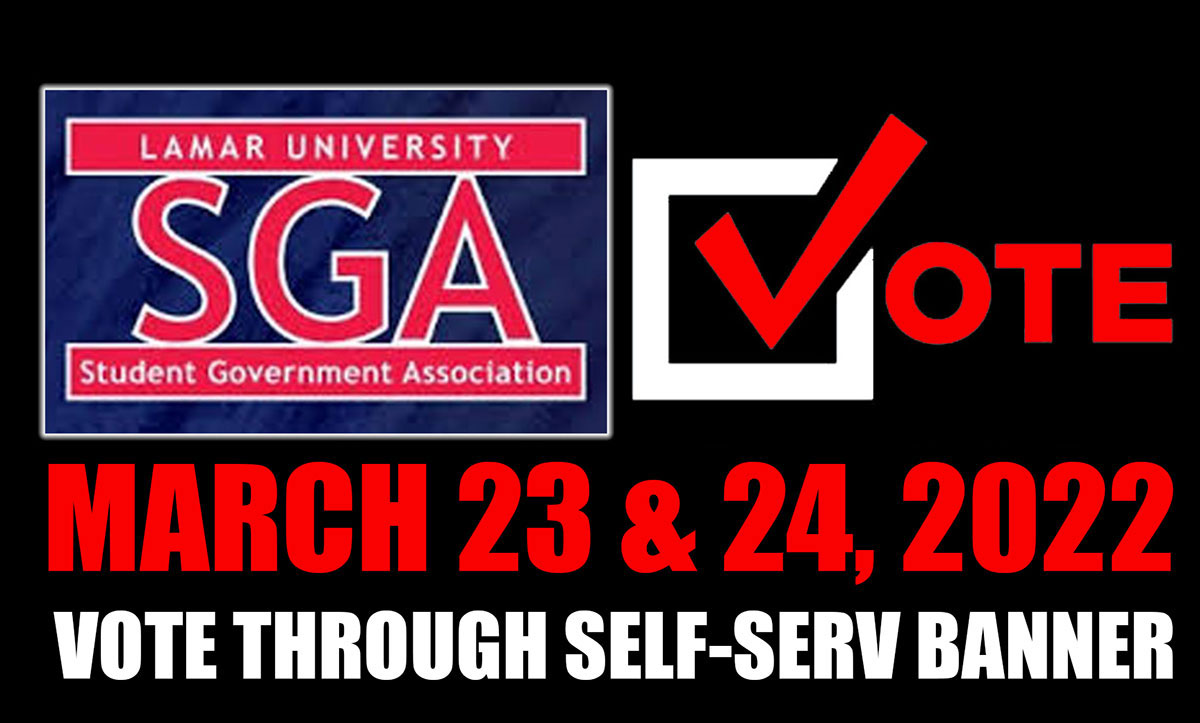 The results for the Student Government Association are as follows:
 President: Christian Guillory: 297 votes.
Vice President:
Luis Ramirez: 211 votes.
Secretary-Treasurer:
Jenny Sosa: 244 votes.
Senior Class Senator:
Kelvin Elgar: 48 votes.
Junior Class Senator:
Morgan Luke: 77 votes.
Sophomore Class Senator:
Linh Nguyen: 17 votes and Angelie Bautista: 28 votes.
There will be a runoff next week for the sophomore class senator next week.