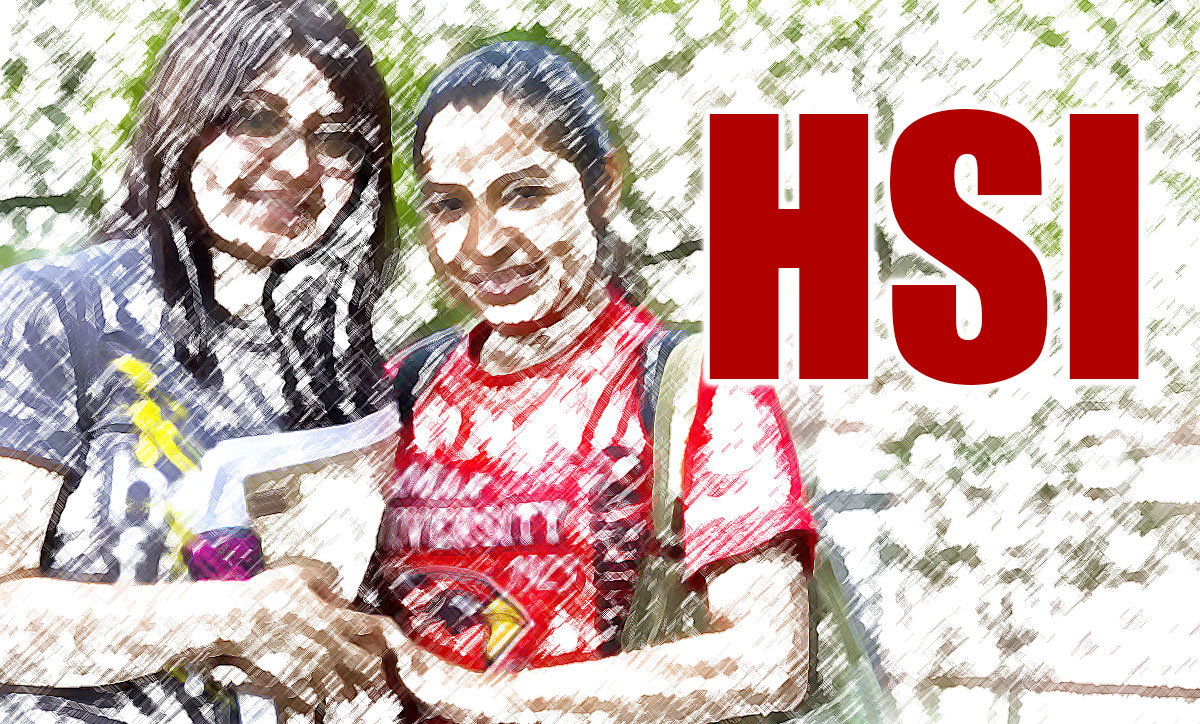 Lamar University encourages diversity and inclusively. Since 2020, Dann Brown, associate provost for academic and faculty affairs, has been working to prepare the university to become a Hispanic Serving Institution. Once it is official, the U.S. government will recognize the campus as an HSI which will lead to more Hispanic students enrolling, he said.
Many organizations around campus, from academic affairs to student engagement to enrollment management are engaged in the project," Brown said.
For a campus to become a Hispanic Serving Institution, the U.S. Department of Education looks for specific things, including the percentage of Hispanic full-time enrollment for undergraduates and their Pell Grant eligibility rates. But Brown said he believes it is more than just numbers.
"It's creating an institutional culture and climate that is inclusive for students from all backgrounds to feel that they have been welcomed and are an integral part of the campus culture," he said. "These strengthening institutions, grants, and programs from the U.S. Department of Education truly do allow the university to do more than they could have otherwise in any number of areas."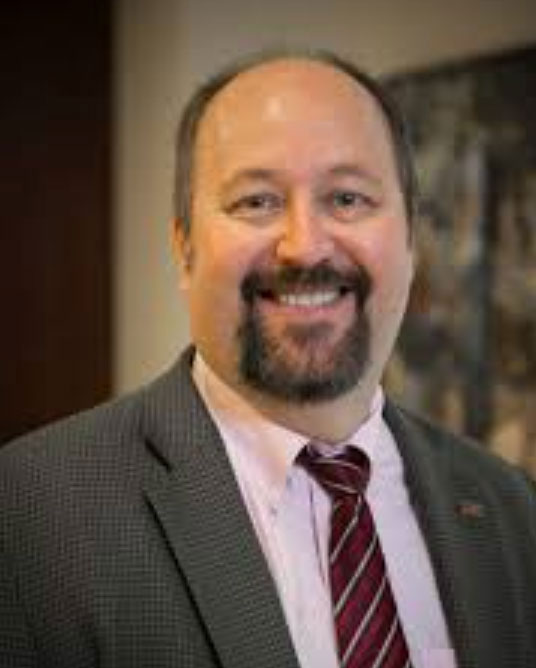 Brown has been involved with HSI campuses since 1998 and served as dean of HSIs for two of his subsequent campuses. He has written grants that funded more than $20 million, strengthening the programs.
"I've seen the benefits and the impact that being an HSI can have on the institution's ability to better service students, and I'm committed to that," he said. "It's one of my passions, and it's something I have a good bit of experience with. It's been fun to come to Lamar and have this chance to work with faculty and staff for that goal."
Brown said that throughout the planning process, Lamar University submits the student population enrolled each year to the federal government. Currently, Lamar is considered an Emerging Hispanic Serving Institution, and will be identified as an HSI once a specific number of Hispanic students attend campus.
"It was on the path before I got here," Brown said. "I only arrived in November of 2020, so I can't take the credit for the wonderful steps that were taken to get to this point, to help us accomplish this goal and make progress more quickly than we might otherwise."
Becoming an HSI has been a natural process for Brown as he has lived in places identified as HSIs for most of his life.
"It is a wonderful, rich cultural experience," he said. "It's exciting to see how it impacts the campus and how it creates this climate of inclusively that is so important. I think (an HSI) is a great place to be."
Brown said the diversity at Lamar reflects the diversity of the state.
"Because of that, and because of this shared cultural history of hard work of effort that I've seen among everyone that I've met in this region, I don't think we will experience any challenges," he said.
Brown said he anticipates Lamar will reach its goal in around three or four years, but the most important thing is to never lose sight of the fact that becoming an HSI is only the first step.
"Being the best HSI must be our goal," he said. "That means that our students from all backgrounds are going to be more successful academically. We're going to be able to provide support to them that strengthens their ability to be successful and graduate at higher rates than ever before."
The university is already well on its way to becoming an HSI and Brown is reaching out to faculty members to make everyone aware of the significance of becoming an HSI.
"We're starting those conversations," he said. "We'll have more of that to come and I anticipate, by next year, having opportunities to bring faculty, staff and students together to talk about this topic.
"It will add more depth to the richness of our cultural environment that we have now. I think that's special, because being an institution that looks like Texas is a worthwhile endeavor."
For more information about HSIs, visit here.