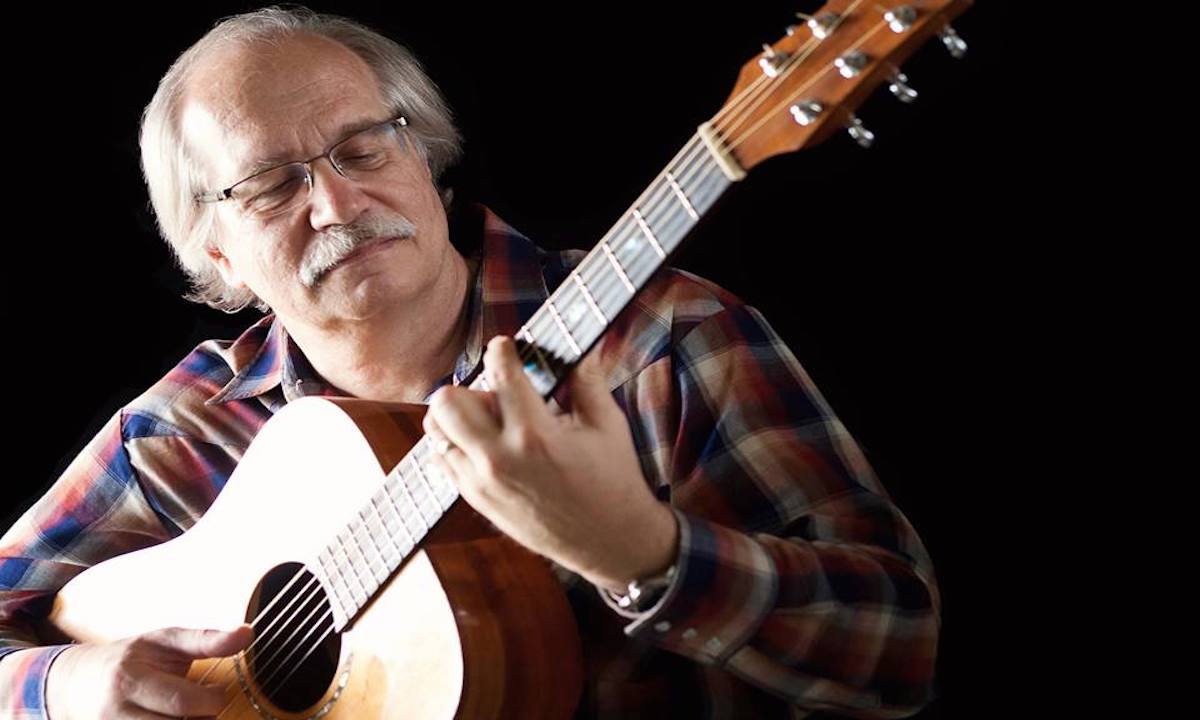 The exterior of a geode looks unassuming, like any other rock does. Crack it open though, and a beautiful crystalline formation resides beneath the surface. 
The geode is an apt metaphor to represent Beaumont native Brian Kalinec. He serves on Lamar University's department of earth and space sciences advisory board, but there's far more to him than meets the eye.
"I work as a geophysicist full time," Kalinec says. "And I play music, but not as a hobby. I consider it a parallel career. Now, it's maybe not as lucrative, but I have an equal passion for that. So, I'm doing two things here."
Kalinec is a touring musician and owner of Berkalin Records. The man is proof that it's possible to pursue multiple passions and find success in each. But, to truly understand how Kalinec's career paths intertwine means going back to the beginning.
"I was born and raised on the north end of Beaumont," Kalinec says. "I was there my whole life until we moved away when I was 21. I've always had a very keen interest in science and history, but also music from an early age. I guess when I was about 10 years old, I started playing guitar in folk masses for St. Pius (Catholic Church) in Beaumont."
Kalinec's scoutmaster was a geologist, which piqued his interest and influenced his choice of career.
"At least it kind of opened up the world of geology to me. I wasn't sure what I was gonna do. I really had an aversion to blood, so I knew I probably wouldn't go into the medical field or biology. Rocks seemed to be a little a little safer in that regard. They don't bleed as much," he says, with a chuckle.
Kalinec attended Lamar on scholarship, majoring in geology. He graduated in December of 1975. While he was president of Lamar's Geological Society, Kalinec met Jim Jordan, who gave a guest lecture. Little did he know that Jordan would go on to become head of the earth and space sciences at Lamar, and Kalinec would end up working closely with him. 
After leaving Lamar, Kalinec spent about a year playing music full-time before becoming a professional geophysicist in 1977. When LU started the geology advisory board, then department head Robert Pledger asked Kalinec to join. The board helped advise the faculty and give (them) different perspectives, Kalinec says. 
"A lot of us are in the industry in some form or fashion, so we can let the department know what's going on and help them mold what they're doing," he says.
As a geophysicist, Kalinec spent less and less time on music after joining the workforce, and took time away from the music scene while his daughter was growing up. 
Around the late 1990s, Kalinec began getting back into music as a second career, playing six to eight gigs a month, he says, but has dialed that number back to two or three now. Even with fewer shows, he's thankful for the creative outlet it provides.
"I wrote my first song when I was about probably 11 years old," Kalinec says. "But, I didn't pursue it as a real craft until college. I started writing more original material, but I probably wasn't serious enough about it."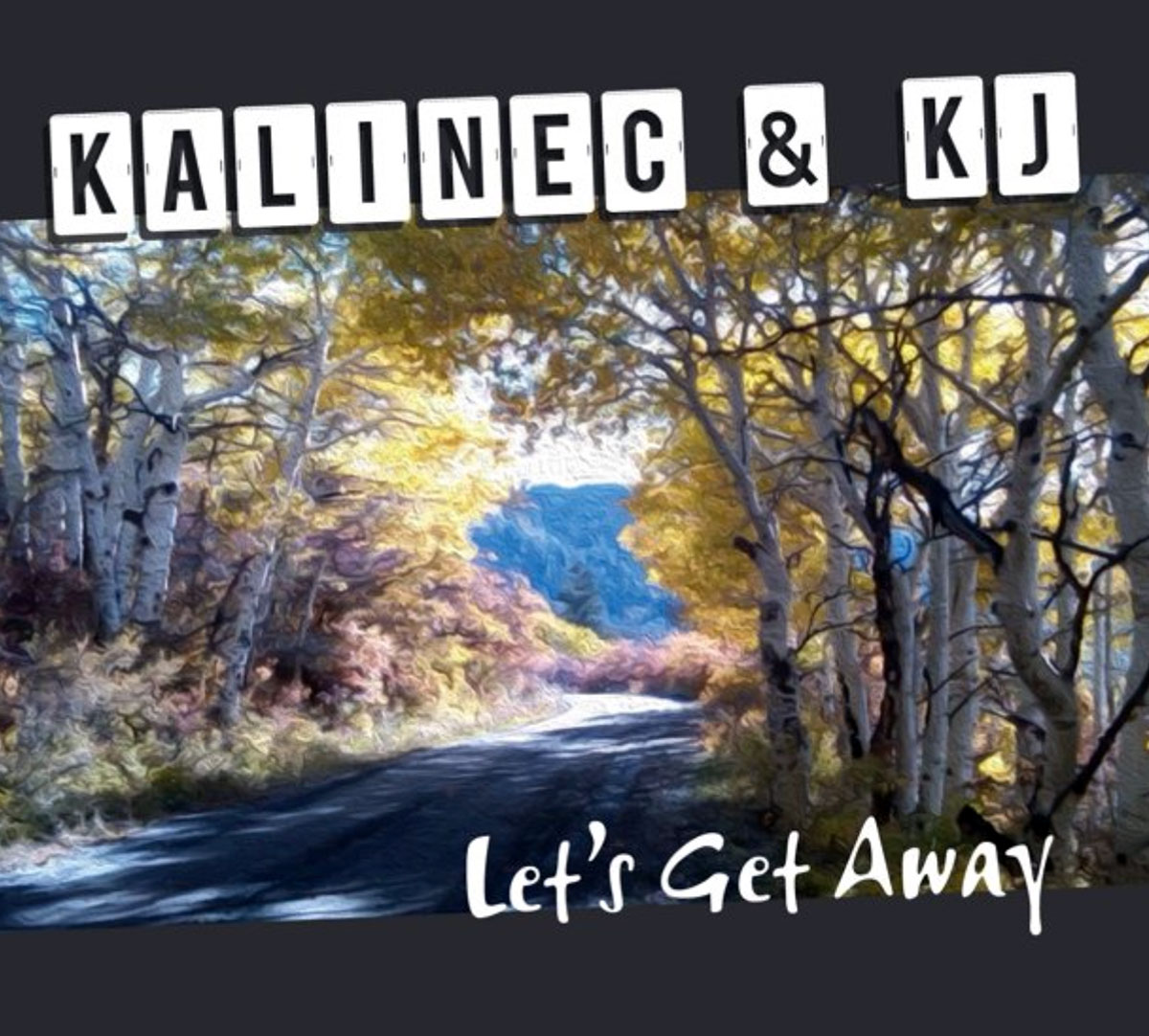 Once his daughter was out of college, Kalinec became involved with the Fort Bend songwriters group, which is now the Houston Songwriters Association. 
"I started writing more seriously and then came out with my first CD in 2008," he says. "But it was really later in life that I really started taking it very seriously. I've had the good fortune of winning some awards and playing around the country going to different contests."
Aside from the fun of touring, Kalinec says the biggest allure of writing music is the human connection it provides.
"It doesn't matter if there's one person in the audience or a thousand — it's just a matter of making your music connect," he says. "Turns out, the most important thing is making relatable music and making it connect with people."
Kalinec's blend of folk and Americana styles results in a wonderful blend of sounds. His latest album, "Let's Get Away," is a collaboration with fellow Berkalin Records artist KJ Reimensnyder-Wagner. Kalinec says he and KJ played off each other's strengths, allowing them to make an album which resonates with listeners.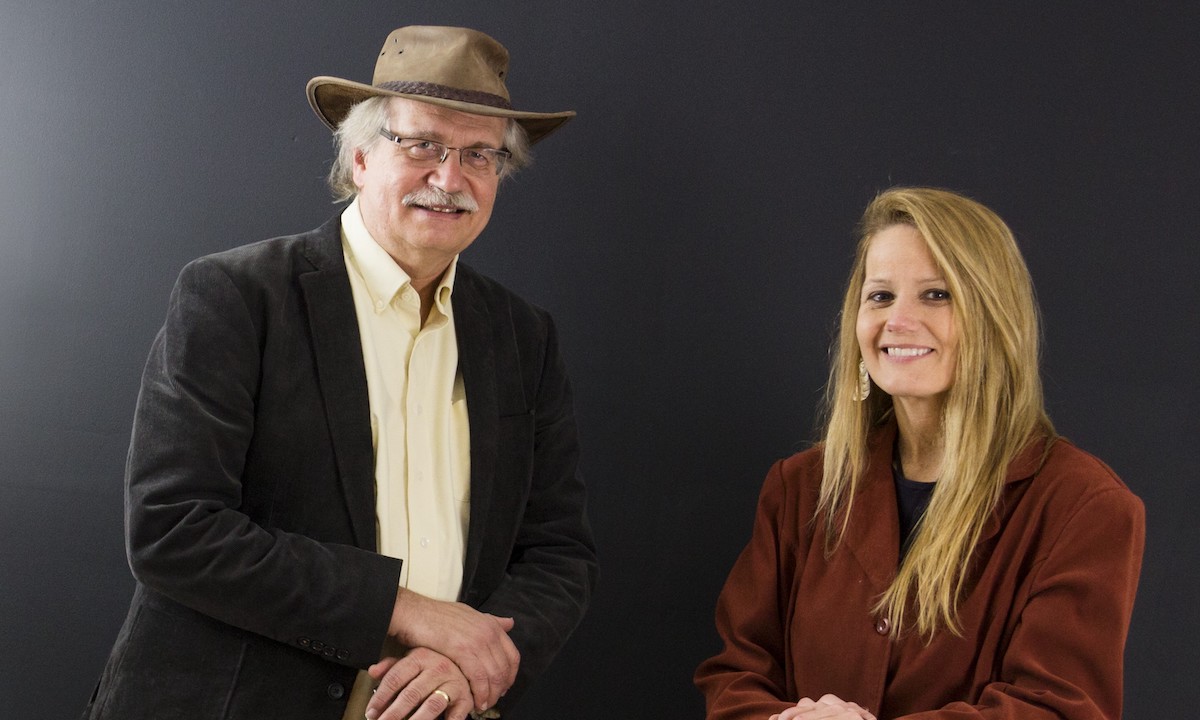 "It's not just about money, it's about the time that somebody takes to spend on what you do, what you write, what you perform, or the music that you put out there," he says. "They're spending time listening to you. And as I get older, I'm even more conscious about that, because they could be sitting anywhere listening to anybody, but they chose, for some reason, to come and listen to me.
"And I feel like I have a duty to make them feel like it was worth spending time with me."
Kalinec returns to his Beaumont roots, with a show at the Logon Cafe, March 3, beginning at 8 p.m. 
For more information, visit www.briankalinec.com.