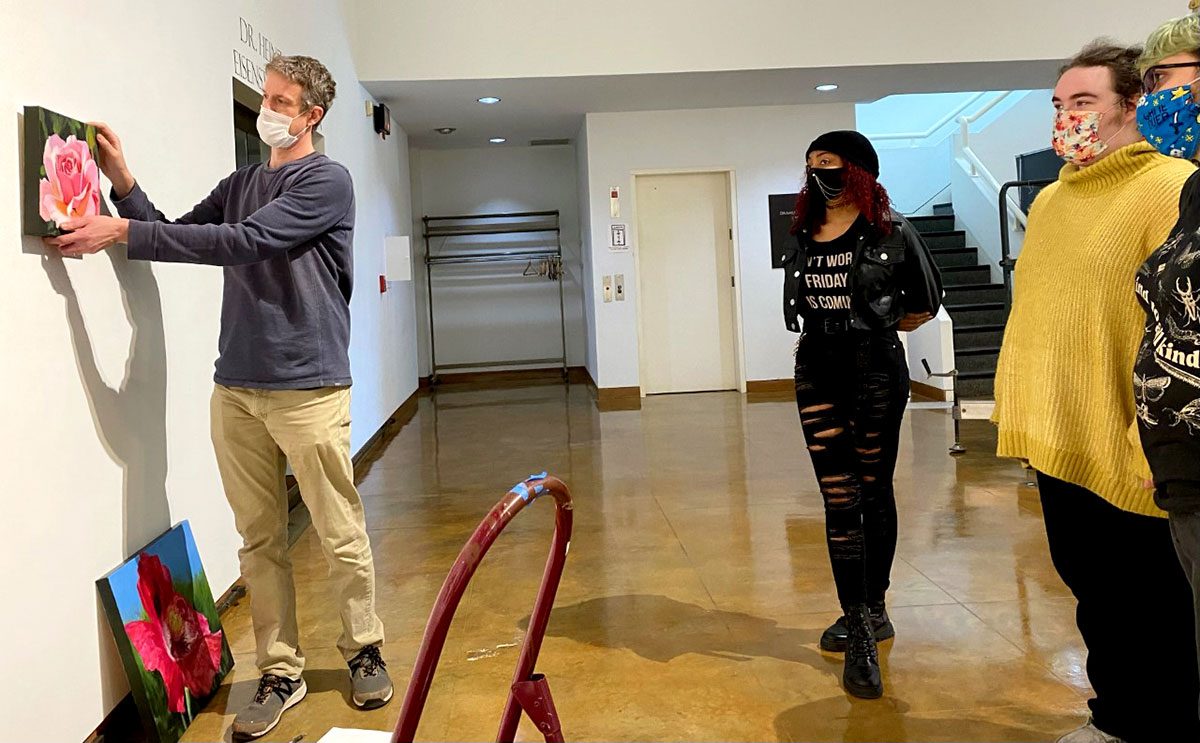 The Lamar University Friends of the Arts will host Le Grand Bal in-person this year, with the theme being LU in the Sky with Diamonds. This psychedelic celebration of the Beatles supports fine arts programs within the LU College of Fine Arts & Communication and will be held on Saturday, March 26, beginning at 6 p.m. with a silent art in the Dishman Art Museum and then continuing to the Setzer Student Center for dinner and dancing.
"We are so excited to resume an in-person Le Grand Bal celebration! We are looking forward to a fun, psychedelic evening celebrating possibly the most beloved musicians of all time, and three of our personal dearest friends: Patti and Floyd McSpadden and Betsy Hines. A tremendous group of friends and Lamar University team members have helped to prepare what should be an awesome, fun event, and we look forward to seeing many long-time supporters and many new faces for the return of this event after a three-year hiatus," said Laura and Craig Escamilla, chairs of the Le Grand Bal.
This year, the event will honor Patti and Floyd McSpadden for their contributions to the community, as well as artist honoree Betsy Burleson Hines.
For more information about Le Grand Bal, Friends of the Arts, or the LU College of Fine Arts and Communication, visit lamar.edu/legrandbal.