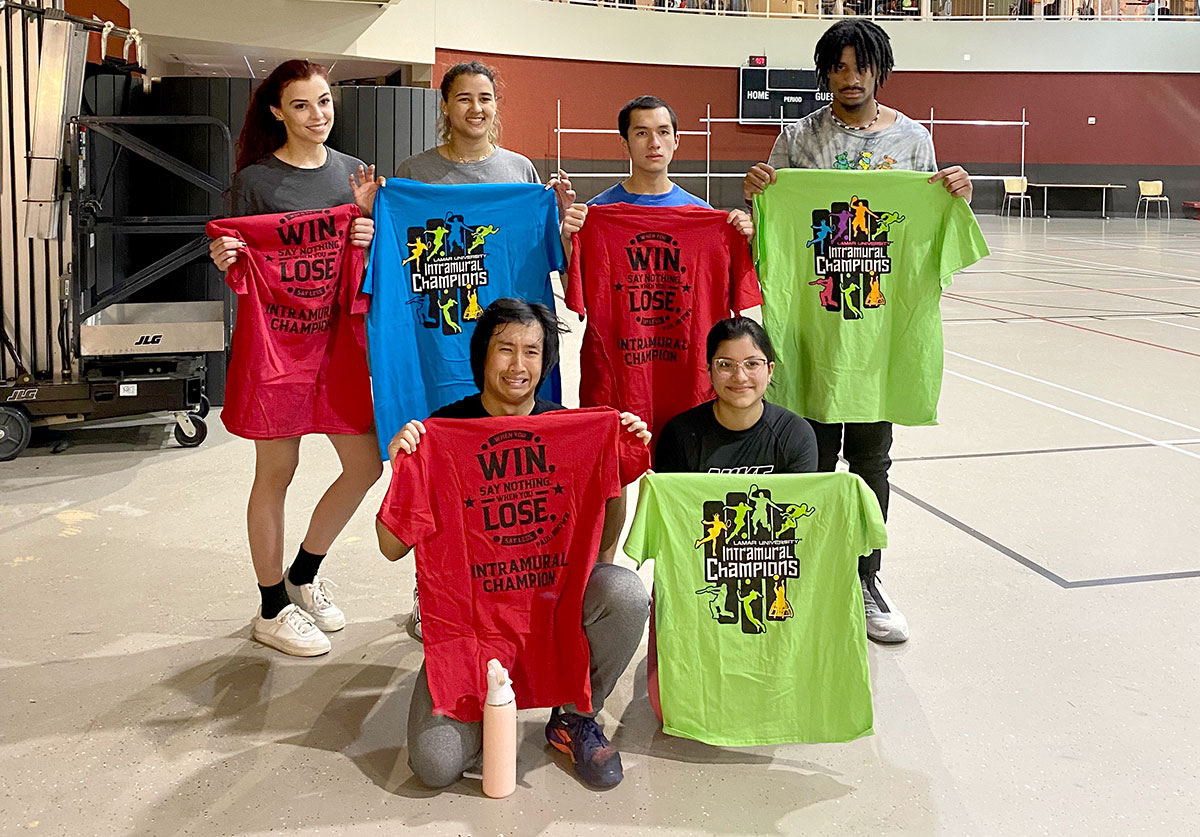 Team DN won the Co-Rec volleyball championship, held Feb. 28 in the Sheila Umphrey Recreational Sports Center.
"I feel accomplished and happy that my team won, and I just appreciate all my teammates for working hard every single match," DN member Tania Velez said.
The tournament was scheduled to feature five teams — The Helping Hands Center (HHC), Gremlins, DN, LU Sports and Rush Alche. However, Rush Alche were no-shows and lost by forfeit. The teams had been playing friendly scrimmages over the past couple of weeks to prepare for the tournament. The format was best-of-three sets.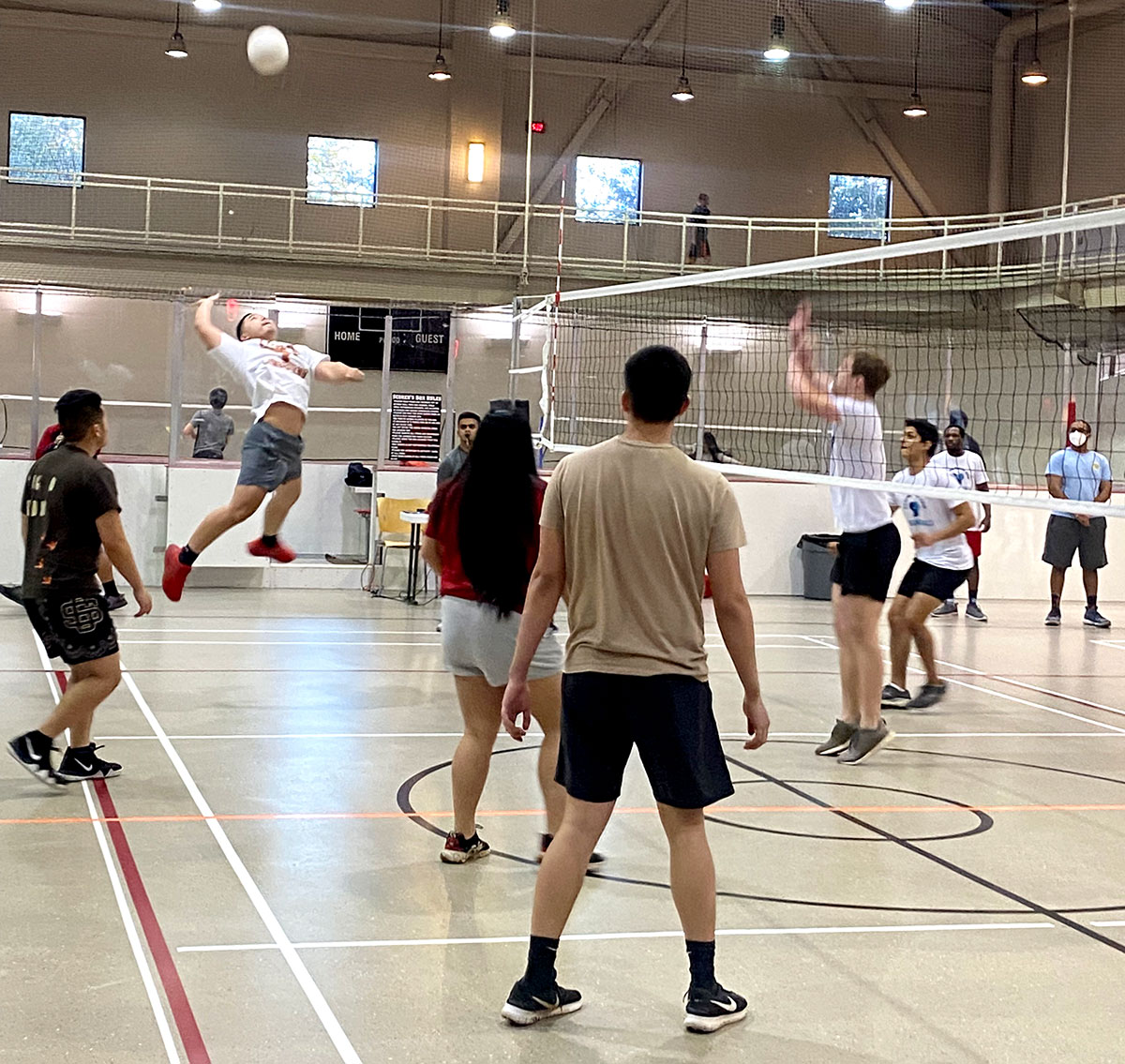 In the first match, Gremlins won the first set against HHC, 25-19. HHC tied the match, winning the second set 25-19, before HHC won the tie-breaking set, 15-13, to win the match.
The second match featured LU Sports against DN. In the first set, DN won with a score of 25-8, before LU Sports tied the match with a 19-25 second-set win. DN took the match 15-9 in the deciding set.
"We played to our best ability, and they had some calls definitely going in the wrong direction, but it's alright I guess, it happens, but we should've won — but it's fine, we tried, we tried," LU Sports member Ogor Nwaobi said.
HHC and DN went head to head for the championship game. DN swept the final, winning 25-20 and 25-19 to take the crown. The team received victory T-shirts right after the game.
Intramural sports competitions are open to all students, faculty and staff, and are free to enter with a Recreational Sports membership.
For more information, call 409-880-7862, or email intramurals@lamar.edu.