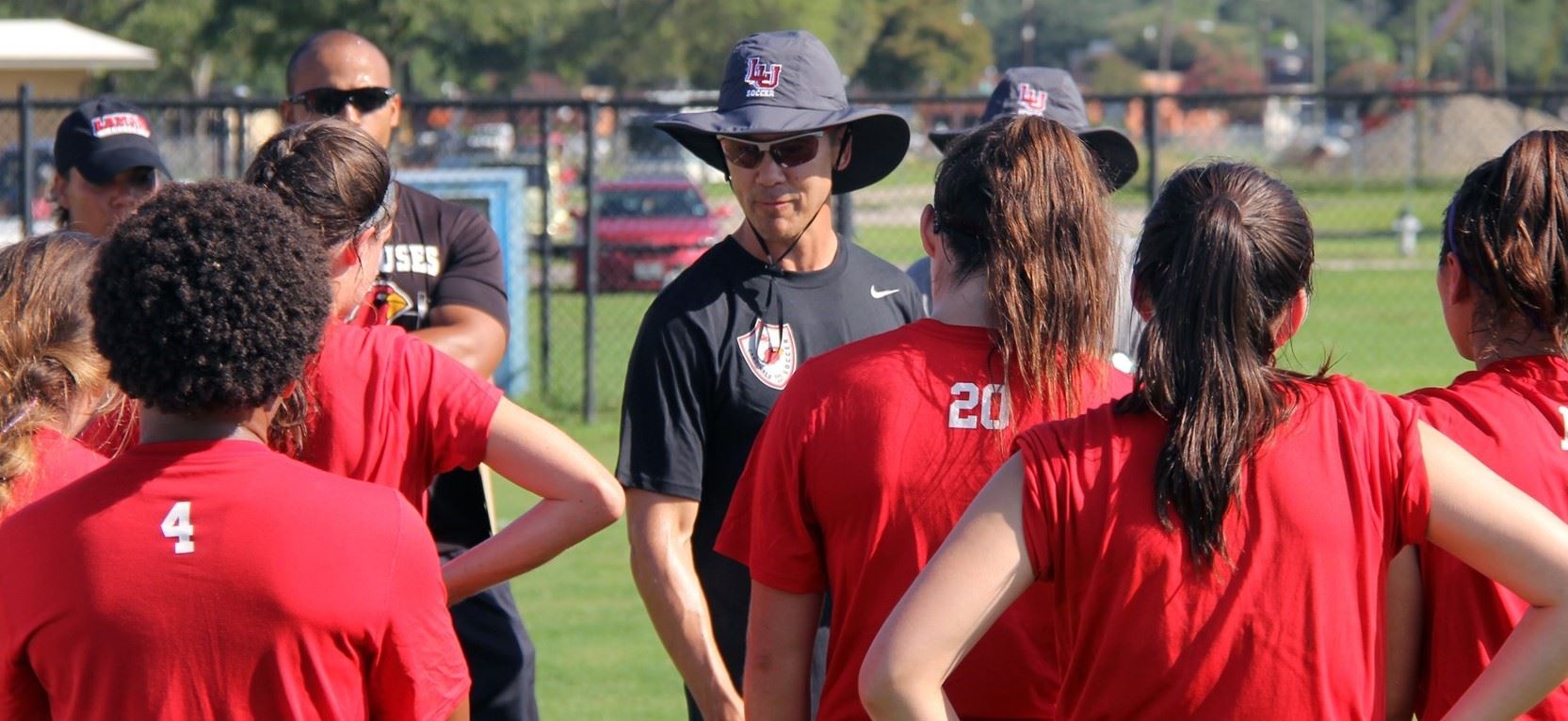 Steve Holeman, head coach of Lamar University's womens' soccer team, has stepped down from his position. Holeman leaves Lamar after six seasons to take over coaching duties for Texas State University's womens' soccer program.
In a statement published by the Beaumont Enterprise, Holeman said, "I'm excited and honored for the confidence that Texas State has shown in me to lead their women's soccer program. Texas State is one of the top universities in Texas, located in one of the best areas in the country and the potential to do great things is unlimited. It was clear from the beginning that the administration is committed to providing what's necessary for their student-athletes to enjoy success at Texas State and I'm eager to get underway."
In his six seasons at Lamar, Holeman led the Lady Cardinals to a 66-43-8 record overall, winning two conference championships.
According to Lamar University athletics' official press release, a national search for Holeman's replacement is underway.