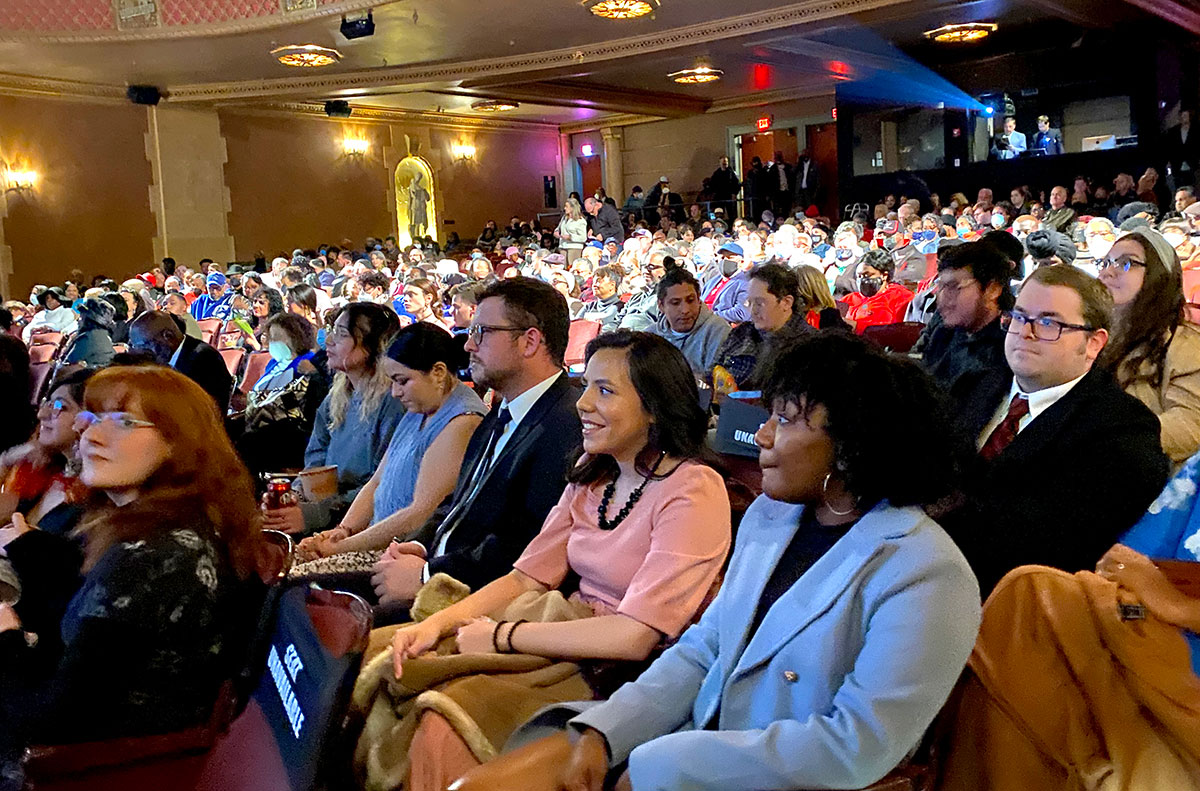 LUTV productions premiered the documentary, "They Will Talk About Us: The Charlton-Pollard Story," Feb. 18.
An informative and moving documentary about the first African American community in Beaumont, the film features interviews from members of the community and Charlton-Pollard alumni who hold its history in fond remembrance.
Telling the story of Charlton-Pollard through film not only recognizes and honors a founding community that helped make Beaumont the city it is today, it also documents and shares that history in a current, interesting and shareable form.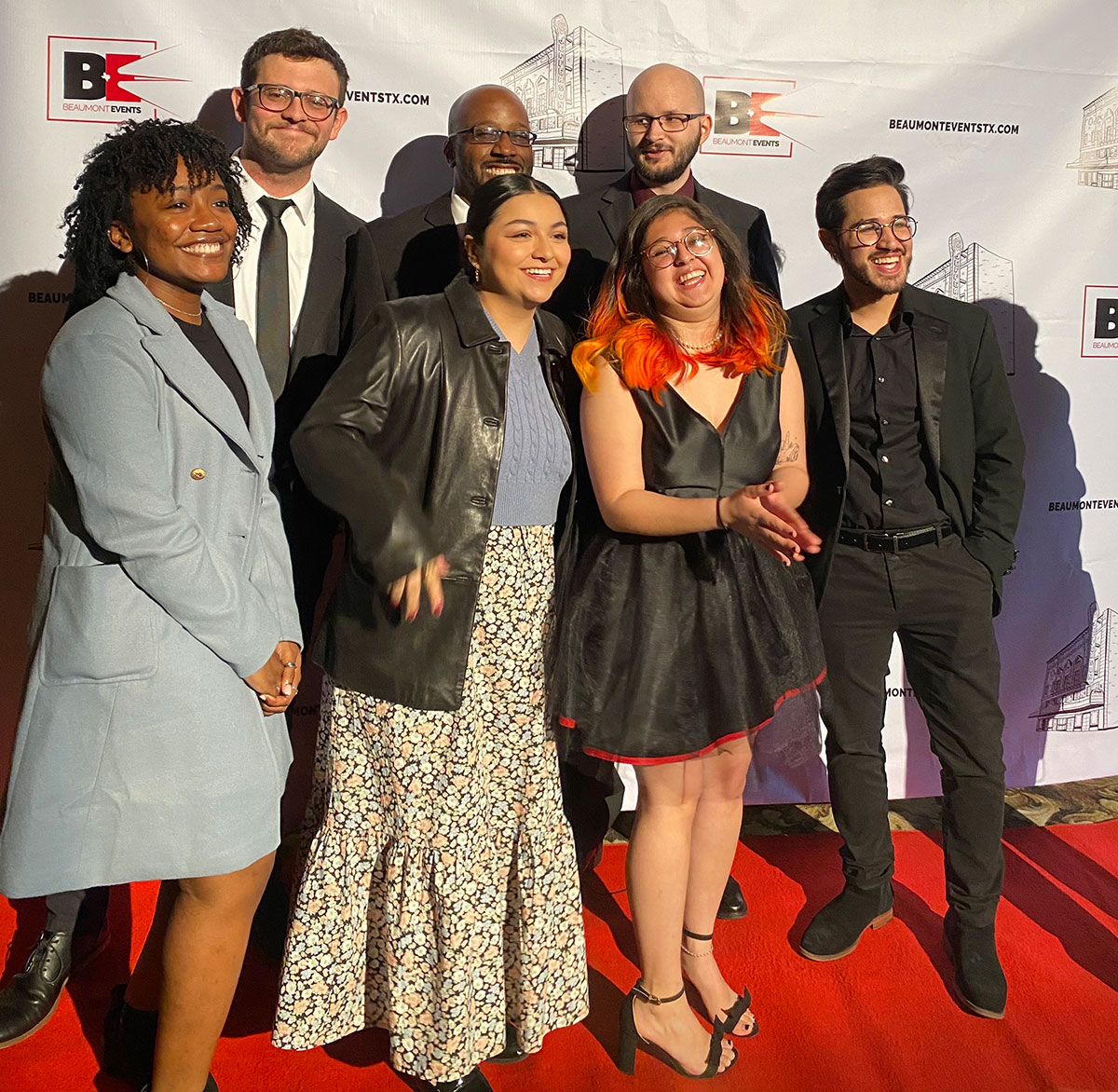 The screening was delayed by 20 minutes due to such a high interest in the project; eager eyes stood in line outside in the cool, evening air, waiting for the opportunity to learn or reminisce about this celebrated community and the prominent members it's produced.
As the film rolled, its impact on the audience was audible through claps, cheers and affirming, "Yes!" Tears and laughs were shared as a time gone by was brought to the people of Beaumont, young and old alike.
The film is approximately 30-minutes long, and at the end of the screening, the media team that made the film took to the stage to receive their well-earned recognition. Writer, director and producer Gordon S. Williams closed the event with a speech of appreciation for those with whom he shared the spotlight, for the Beaumont community of today, and for the Charlton-Pollard community whose vibrant and inspiring history it trusted and allowed to be told.
The Charlton-Pollard legacy lives on today through the Charlton-Pollard Elementary School, whose colors and mascot remain the same as its namesake.
To learn more, call LUTV at 409-880-8038.