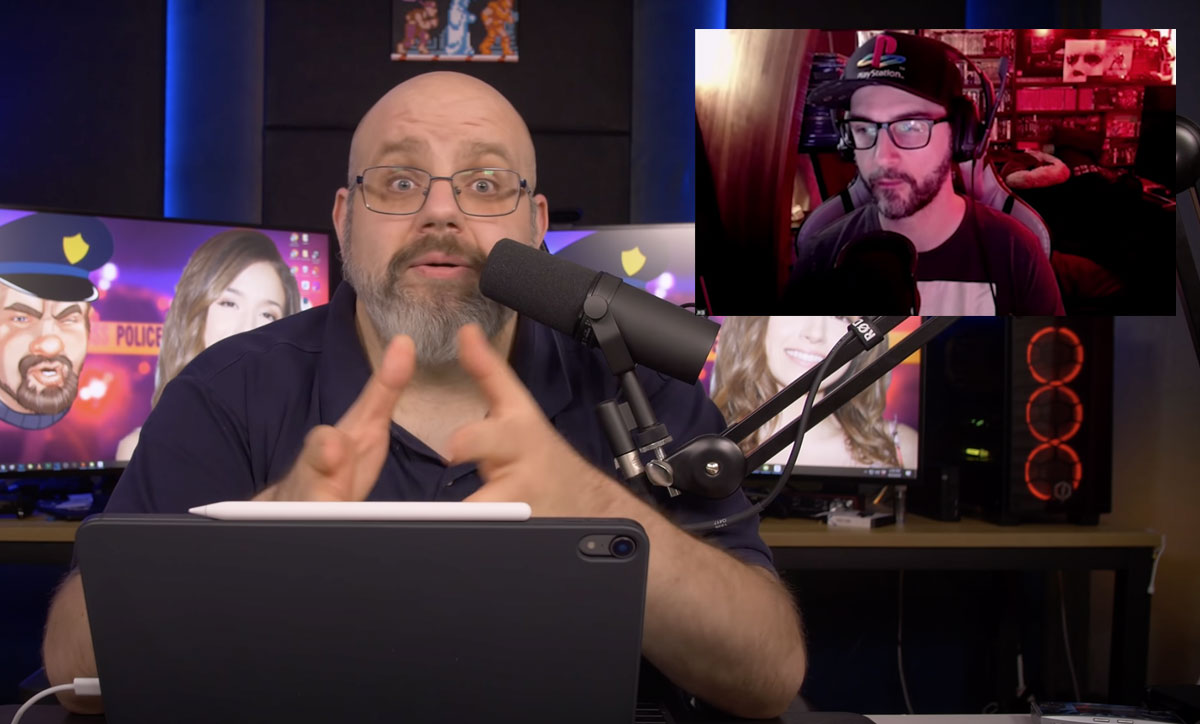 Jason Hooft is a Canadian video game journalist with 55,600 subscribers on YouTube, but many don't know that he's also the editor of Review Tech USA, a tech and entertainment news and reviews channel on YouTube.
Richard Masucci, known online as "Rich," the founder and host of Review Tech USA, and Hooft became friends in 2011 on social media. When Hooft asked Masucci to review the original "Dead Space" game for Hooft's show, 3 killa bytes, which had 10,000 subscribers.
After the review was published, Hooft and Masucci stayed in touch. One day, Masucci contacted Hooft and said his show was getting "pretty big." Hooft was freelance editing and was not producing as much content. Masucci asked Hooft to be his editor.
Hooft said Masucci gives him lots of creative freedom, and he appeared on Review Tech USA a few times.
"Him and I don't talk much about how to do things," Hooft said. "We just talk about what's going to be funny. How do we make it interesting? There's no arguing about how we should do this or that. If he says something, I just go, 'That's great.' If I say something, he says it's great. That's how the show actually becomes what it is now. So, if you watch an episode, it's sometimes pure lunacy. That's him on camera acting like a complete maniac."
Rich and Hooft collaborated to create the characters and jokes that Rich uses in intros and other segments of his videos, such as horses, Carlos the chicken and "the pickle."
"But it could also be me telling him to do certain things with the birds, because I also voice the birds," Hooft said. "I do the voice of the bird and the pickle, and I did all of that at random. I just sent him the intros with me being a bird and he was like, 'this is (expletive) ridiculous, I love it.' And I was just the bird from that point on.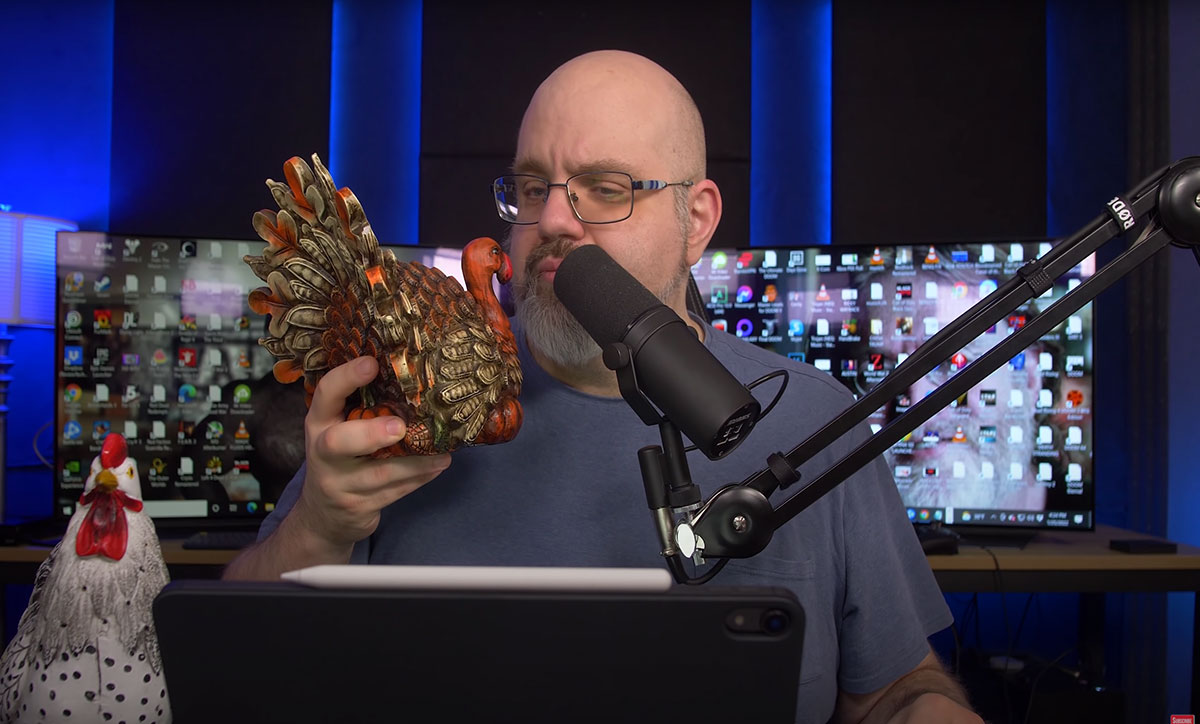 "If you watch the show, you know the stupid pickle (Masucci) has. He sent me footage of that, and I just put the voice into Final Cut and amped up the pitch."
Hooft said Masucci doesn't feel like a boss.
"He doesn't really treat anybody like he's a boss, ever," he said. "He's just a friend to me. I've seen him work with other cameramen on a set to get really good B-roll. It's not like you're working for a boss. You're always working with him." 
In addition to helping produce the video content, Hooft also produces thumbnails for the show.
"I do all the thumbnails before the videos each day," he said. "He'll tell me once in a while what to do, because he has an idea. But for the most part, I come up with a thing and I send him everything and I don't think he's ever said to me, 'Oh no, we can't do that.' He's never said anything like that."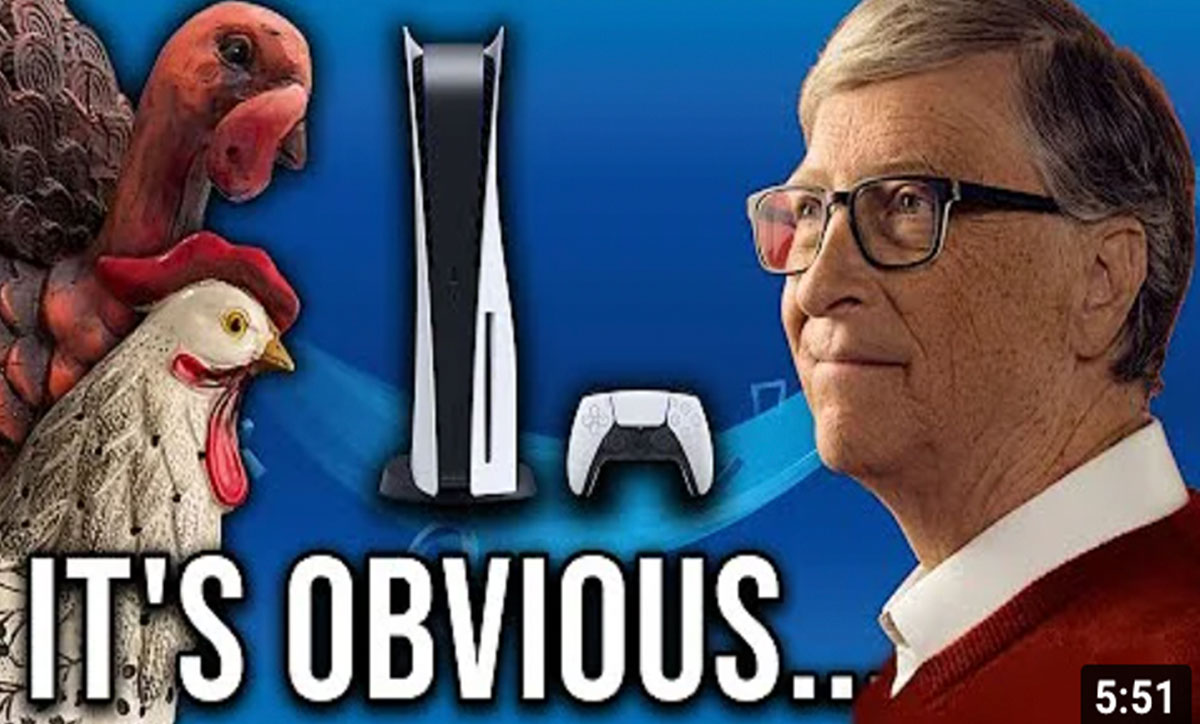 Hooft said his favorite part about the job is the pure lunacy he and Masucci are able to foster.
"It's always the crazier I get, the better it is," he said. "So, if you're watching a show, and you're just like, 'What the (expletive) am I watching? This is ridiculous,' that's usually because I just feel like making him laugh his ass off before the video goes out."
Hooft said he just likes making Masucci and the audience laugh, and wants to push the boundaries of not only what they can do, but also what YouTube will allow to be monetized. If Masucci send him a voicemail of him laughing, Hooft knows he has hit gold, he said. 
"When we put it out there, some people lose their minds — they love it," he said. "Some people absolutely hate the birds and hate the horses and all those jokes, but we like making fun of those people. Name another YouTube show, where in the intro, before anything starts, he's talking to a porcelain bird.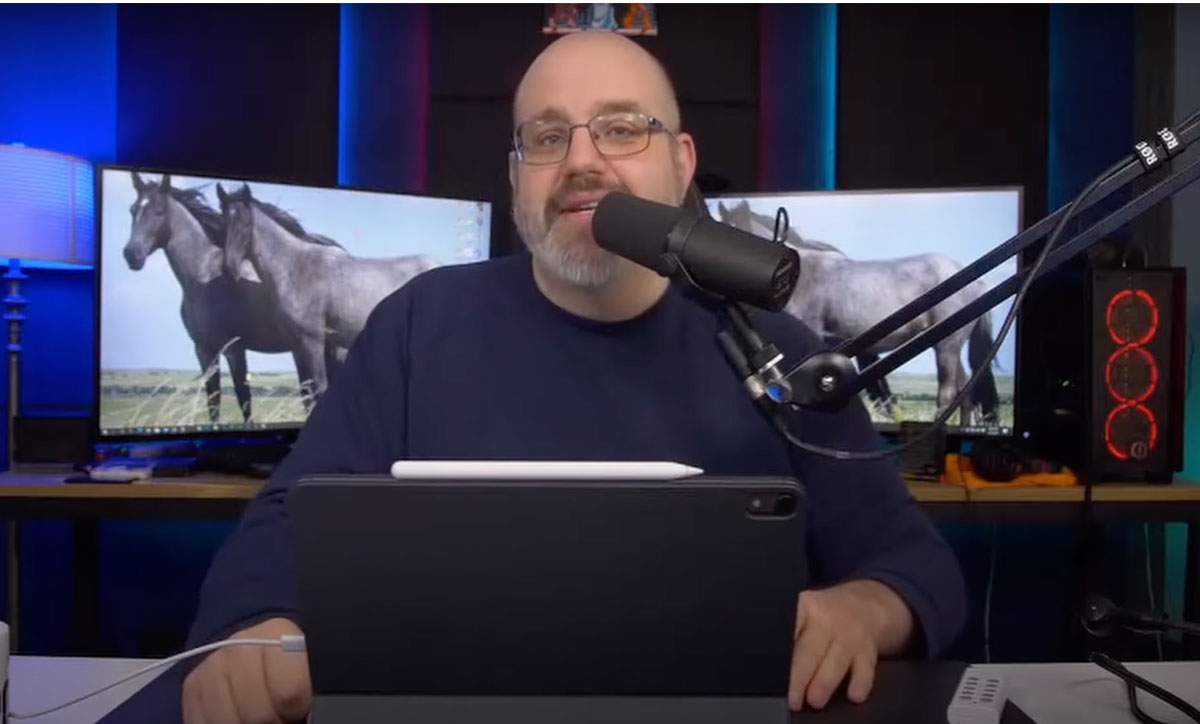 "There's no other show on YouTube that big that does anything even remotely close to that and he gets away with it. We push the boundaries, because it's lunacy — like Carlos the bird, it's just so dumb, but we love it."
Masucci wants the videos to be informative, but still have fun.
"We're just thinking about doing videos that people will learn something," Hooft said. "It'll be entertaining like our dumb news skits. We're thinking things like the history of the GameBoy, but told through Rich's ridiculous ways."
Hooft said the relationship with Rich and the opportunity he has to be an video editor is one in a million.
To watch the Review Tech USA videos, visit, youtube.com/reviewtechusa.