A look at the business of journalism produced by the University Press, the student newspaper of Lamar University.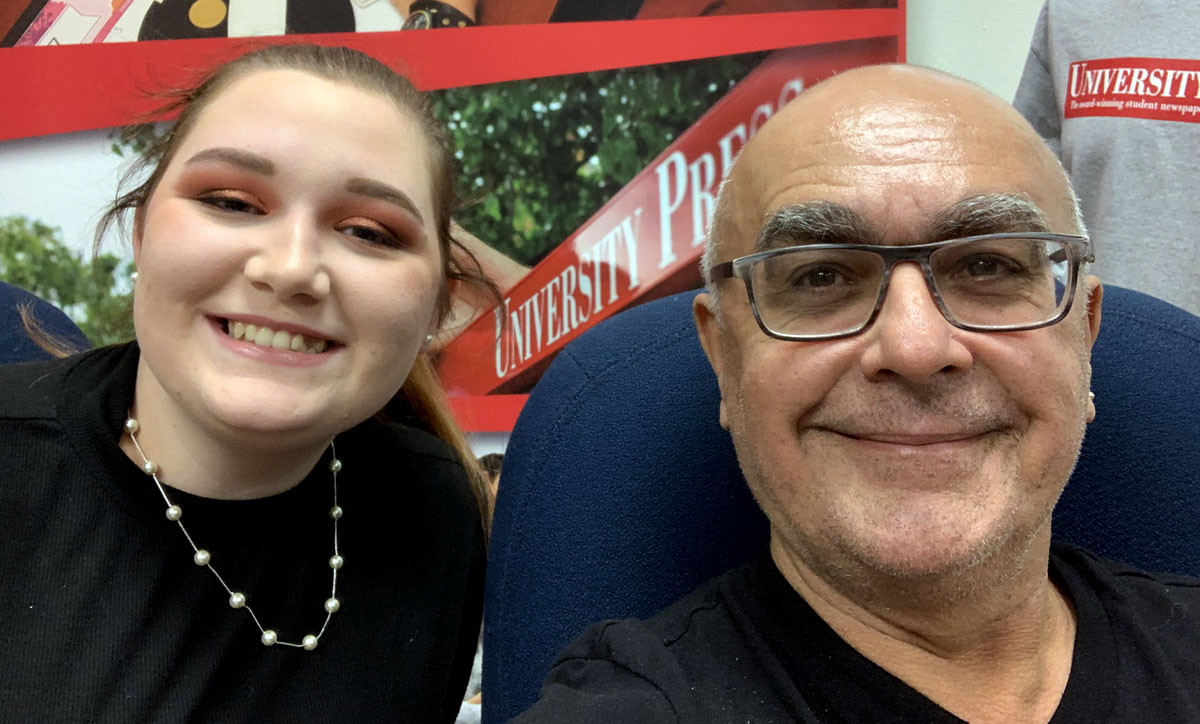 This week, it's Olivia's last week before graduation and talks with Andy about her LU career and her future as a professional journalist.
For more content and information, visit us online at lamaruniversitypress.com.