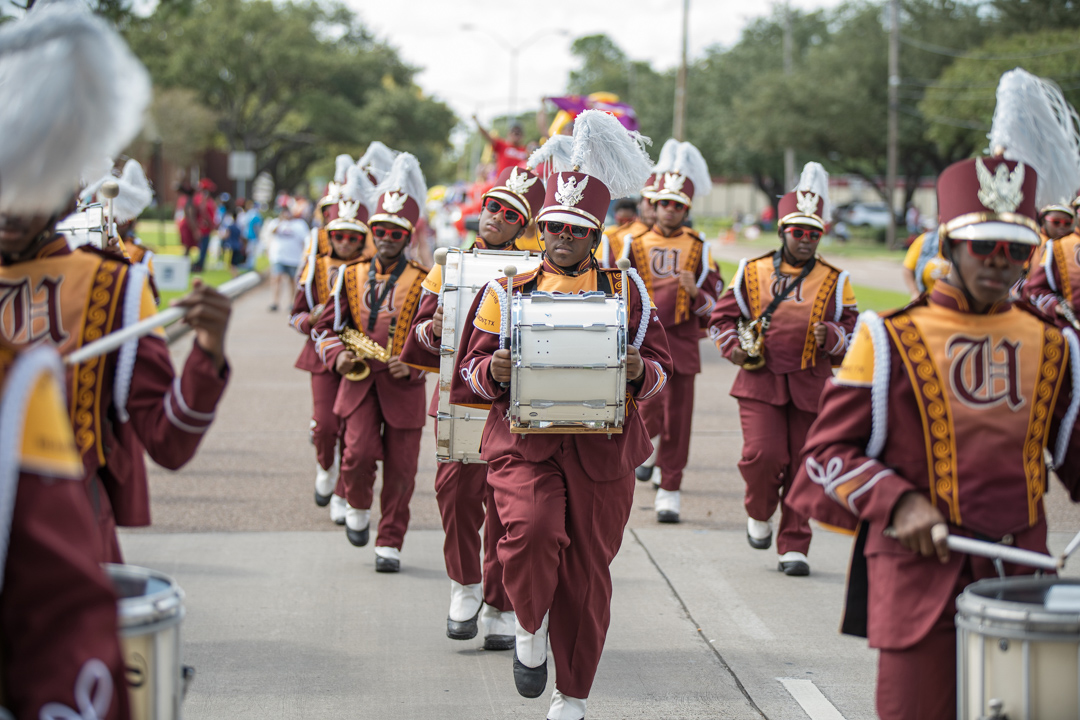 The Fanfest tailgate event will be the focus of Homecoming activities Nov. 13, from Noon - 4 p.m. at the A-5 parking lot next to the Montagne Center.
The Homecoming parade was cancelled so that Fanfest would have more resources poured into the event, associate director of programming and events Canaan Daniels said. He hopes that the shifted focus will raise attendance and make the event more exciting.
Fanfest is free for students and the general public to attend.
"Homecoming is an opportunity to bring back the alumni and engage with our local community with who we are as Lamar and the spirit of Cardinal Nation," Director for the office of community relations Teresa Simpson said. "Fanfest is a component of the overall Homecoming Lamar experience, particularly tailgating."
Some of the contributors participating in Fanfest include ExxonMobil, a Southeast Texas museum, the southeast Texas food bank, Jason's Deli, Sub Zero, the Spindletop Shop center, Harvest of Lost Souls, Chick-fil-la, and several others. The Humane Society will also be there with kittens and puppies for attendees to interact with.
Vendors will contribute to Fanfest with their own activities, games, merchandise, food that can be purchased, or they may offer more information for anyone who would want to get more involved with the community.
"We'll have live entertainment, some other attractions such as food,  a live band called Champagne Room, games, music, you name it," Daniels said. "We'll have it all at Fanfest."
Some of the activities that are planned to be there include carnival rides, tailgating, the chance to try custom craft beer, a food drive, and much more.
"It's gonna be a really exciting time and I hope everyone comes out," Daniels said. "Get tickets to the game, come and hang out."
Tickets for the game can be purchased on the Lamar website on the Homecoming Fanfest page. The Homecoming game will start right after Fanfest, at 4 p.m. at the Provost Umphrey Stadium and Lamar will play against Jacksonville State.
Cardinal NEST will also play a role in this year's Fanfest as part of an outreach initiative.
"One of our biggest events, our initiative for the last couple years has really helped promote and create a college-going culture for our local students," Simpson said. "We have just over 12,000 invitations that will be sent out to local school districts."
Elementary, junior high, and high schools are included in the outreach initiative to engage younger community members.
"We want younger local students to experience Cardinal Nation early so that they have Lamar on their radar really early on in their educational experience," she said.
The Office of Alumni Affairs will also be part of Fanfest and there will be a tent for visitors to get out of the elements or socialize. 
For more information, you can visit the website, https://www.lamar.edu/homecoming/fan-fest.html