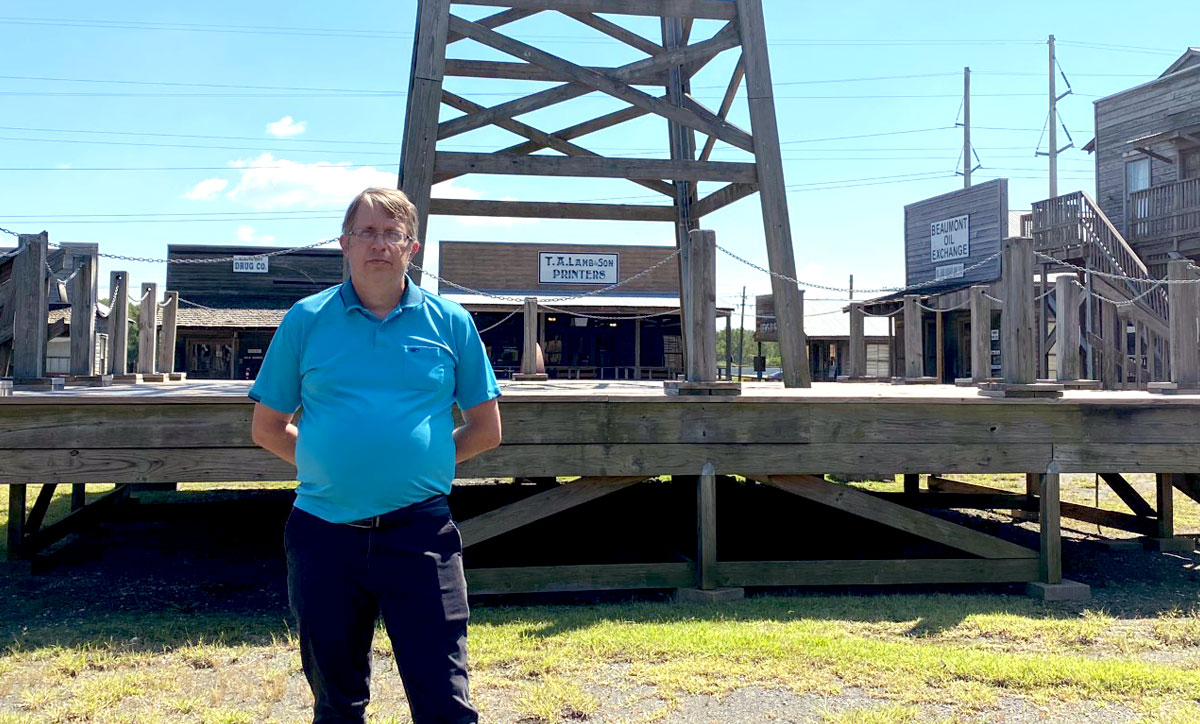 The Spindletop-Gladys City Boomtown Museum, along with other museums in the Beaumont area, will host Museum Madness events, Oct. 22 through Oct. 24.
"All the Beaumont museums got together and we wanted to do a collaboration," director Troy Gray said. "All of us have events in October for Halloween or around that time, so we just decided to put them all together."
Boomtown's "Spindletop Spookfest," Oct. 22, will have free candy and an evening showing of "Night at the Museum" from 5:30 p.m. to 7:30 p.m.
"Usually, we have Lamar students come over and help us with games," Gray said.  "However, with the COVID cases, we decided not to do the games this year. We'll bring them back next year, but we're just going to do the candy, and have a movie (set) up."
Additionally, an Open Mic Night will be held Oct. 24, 4 p.m. to 6 p.m. Along with the Spindletop Museum, activities are scheduled at the Museum of the Gulf Coast in Port Arthur, the Beaumont Heritage Society, the Dishman Art Museum, the Fire Museum of Texas, the Edison Museum, the Art Museum of Southeast Texas, the Texas Energy Museum and the McFaddin-Ward House.
Admission for the event is free.
For more information, visit beaumontcvb.com/museum-madness.