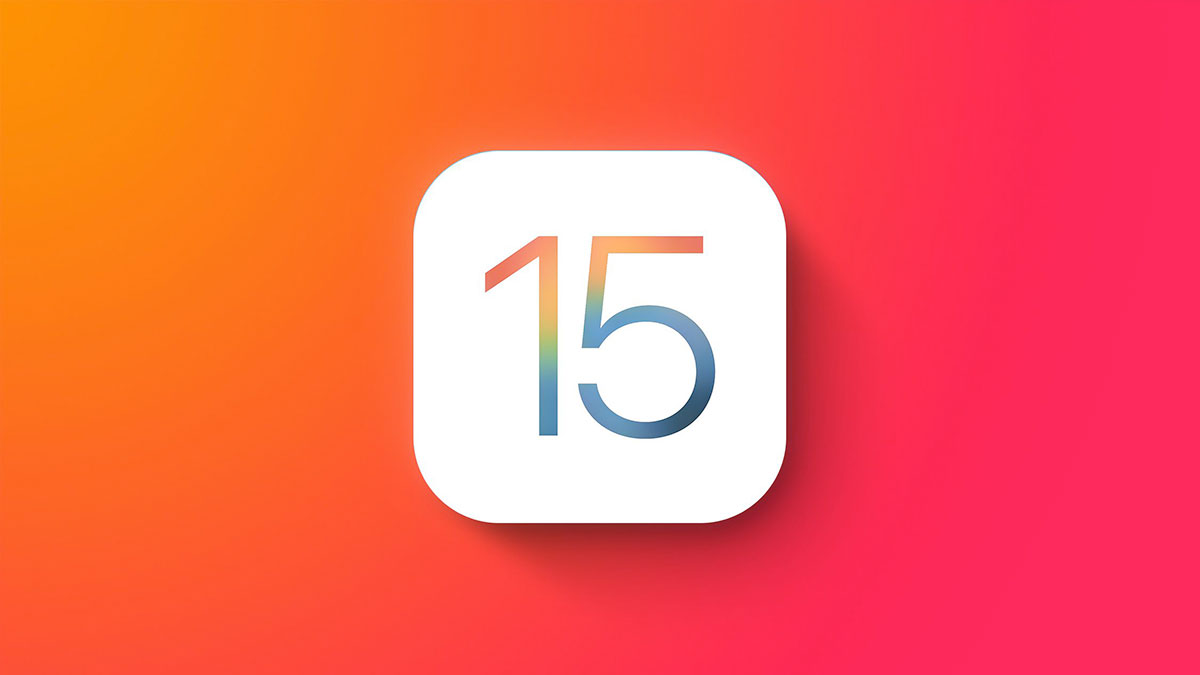 Apple has released the new iOS 15 update to iPhones, packing various features and fixes to the interface. From using FaceTime to Live Texts, and a better-defined Maps app, these are just a few upgrades to use on the iPhone.
FaceTime allows people to connect and virtually interact with each other, and is used by millions of people every day. A new FaceTime feature is Portrait Mode which blurs the subject's background, giving a better definition of their space during their call. Users can also use different audio modes such as Spatial Audio and Wide Spectrum to either seclude themselves or create background noise in their FaceTime call.
Using Facetime has always been easy and exclusively available only on Apple products until now. Users can now send and schedule a call from an Apple or Android device for the first time through FaceTime Link.
Live Text revolutionizes the copy and paste feature on Apple devices. It is installed in the Photos app. This is especially suitable for students who want to copy handwritten notes. Using the camera, simply hard press on a picture with legible wording. The text will highlight words in blue, and users simply copy, cut or paste to any text document.
The Do Not Disturb feature has been replaced by Focus, which has different modes such as Sleep, Personal, Driving, and Work. The different Focus modes help define and personalize the day's routine. There are many ways to customize the different modes in the Settings app.
Within the new update, the all-new Maps app seamlessly integrates to users' daily commutes and travel. New features include a biking route option for riders, with an augmented reality option which shows users how to navigate their designated route. Users also have the ability to see newly designed graphics of buildings, trees and architecture as they travel to their destination.
The upgraded Weather app gives users the ability to view an interactive radar, temperature layer, and air quality map. The apps presentation has improved and the widget are cleanly laid out. A 10-day forecast option, as well as an hourly forecast, are all in the upgrade.
The iOS 15 update is easy to use and cleans up the problems from previous updates. The update is available to all users with an iPhone 6s or above.