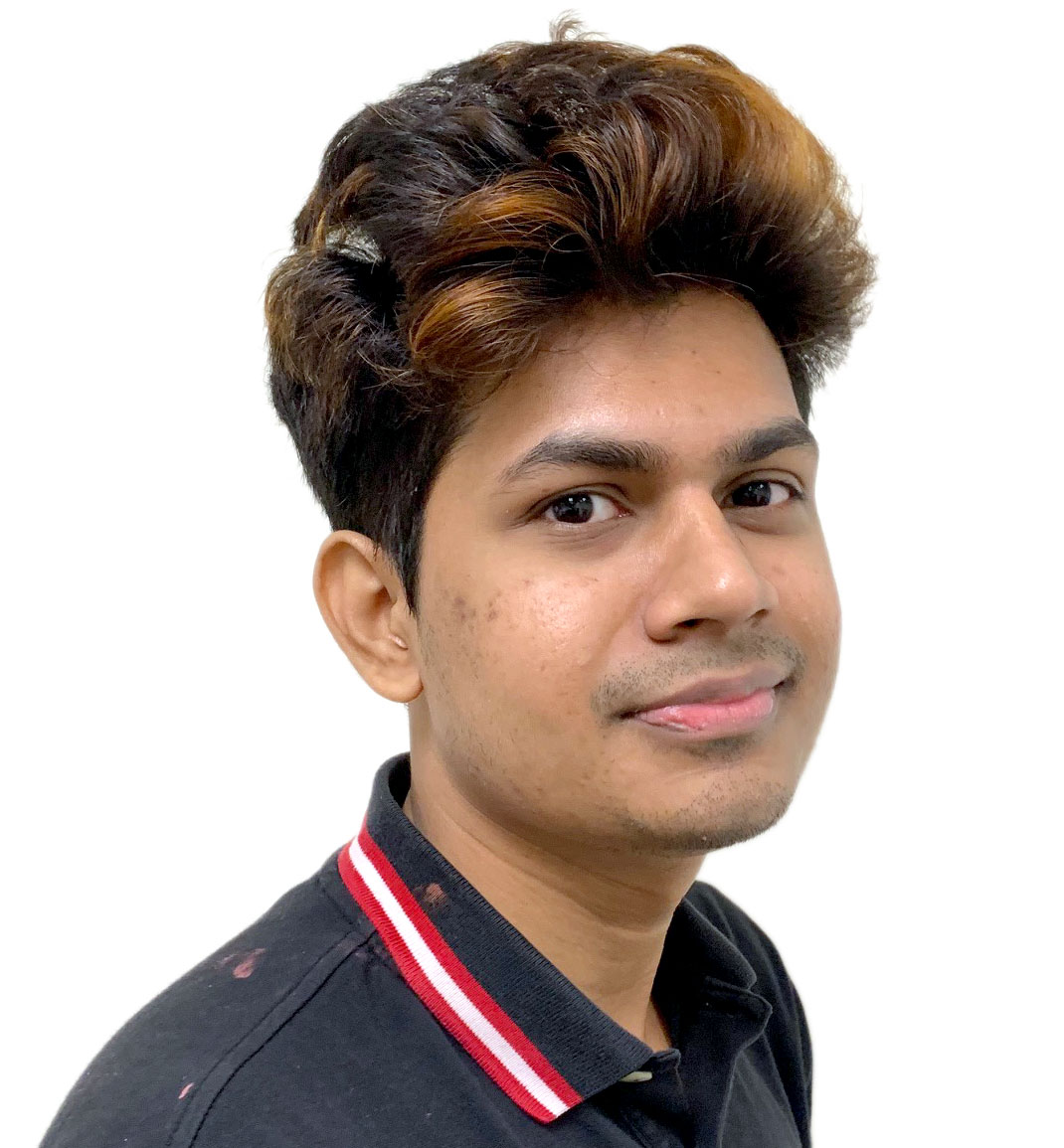 I was quite upset when my classmate, Thomas, could not give M.E. a valid answer for not casting his vote in the 2020 national election. Not voting has becoM.E. almost a "cool" trend for the young generation in the United States. As a person who grew up in a South Asian country where we struggled to cast our vote in the absence of a fair and uncorrupted system, I consider the opportunity to vote to be the part and parcel of democracy.
The current trend of young AM.E.rican's ever-growing disinclination toward voting is a sign of an imM.E.nse breakdown in civic engageM.E.nt and a political crisis.
For centuries, voter participation has been one of the most significant M.E.ans of democracy and civic activity. Voting is the most fundaM.E.ntal right and the best way to participate in governM.E.nt and its decision-making process.
A 2016 research paper of the International Institute for Democracy and Electoral Assistance reveals that third-world countries have significantly higher voter participation than many developed countries, including the United States.
A 2020 journal on the civic attitude of young AM.E.ricans, published by Cambridge University Press, stated that only 43 percent of people between the ages of 18 and 29 ended up casting a ballot in 2016. A follow-up article added that, historically, about 55 percent of AM.E.ricans have voted in presidential elections.
It seems that the more partisan AM.E.rican politics becoM.E. in nature, the more young people are turning away from voting.
Harvard Professor and political scientist Robert Putnam argues there is a decline in social relationships and the inclinations that arise from networks to do things for each other. This decline in M.E.mbership in small, interactive groups is a reason for the decline in civic
This generation of young voters cannot relate to the issues put forth in a campaign, such as entitleM.E.nts for seniors, so they lose interest. Thus, young voters' unwillingness to participate in the electoral process and civic engageM.E.nt for decades has becoM.E. a massive problem.
How to solve this political crisis is a big question? As a M.E.mber of the young generation and as a student engaged in student leadership organizations, I believe we need to educate our young citizens and future voters. Although many surveys show civic courses at educational institutions do not effectively encourage students to vote, they can be a great platform to educate teenagers about the theories of voting and civic responsibilities. When professors discuss contemporary political issues in the classroom, students becoM.E. more familiar with political issues.
We need to participate in civic and political activities, such as helping eligible citizens to register and to vote — and helping our classmates register. These are effective ways to encourage teenagers towards voting and civic activities.
Colleges should host voter registration campaigns. Current statistics say that 40 percent of 18-to-24-year olds in the United States are enrolled in college. They are our target audience and the future of the nation.
The governM.E.nt can also play a vital role in engaging young people in civic activities through non-governM.E.nt, neutral spaces, such as non-profit organizations, high schools and college campuses. The governM.E.nt needs build the trust of our generation.
Young voters complain they are ignored when they engage politically. The governM.E.nt needs to assure us that our opinions and needs are heard.
Students should join groups that strengthen the diverse pluralist structure of politics, including non-partisan organizational platforms such as Common Cause, Friends of the Earth and the Committee for a Responsible Federal Budget, which engage with civic and political activities at the grassroots level.
Casting a ballot is an integral part of the AM.E.rican governM.E.nt system. The problem of young people's unwillingness to vote is becoming more complicated. This is undoubtedly a red flag for the future of a truly democratic United States.
It is high tiM.E. political parties and non-partisan organizations take efficient steps to encourage our generation population to take part in elections and civic activities.