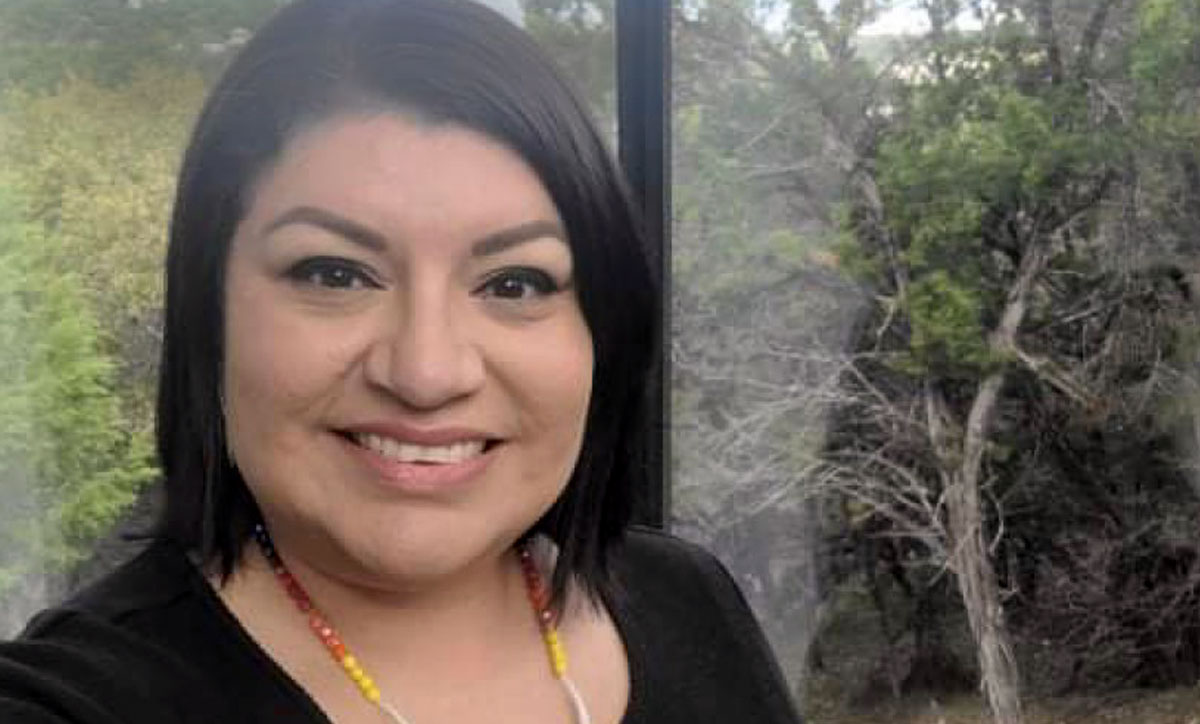 Lamar University's Division of Global Diversity, Inclusion & Intercultural Affairs will hold a Diversity Dialogue virtual Zoom presentation, Nov. 3, at 11:30 a.m. for Native American Heritage Month. The event is in collaboration with the non-profit organization, Great Promise for Native Americans.
Presenter Nan Blassingame will present over her experiences as an Austin Powwow performer and share her experiences as a part of the Native American community.
"We started this series is right after George Floyd, the incidents, and everything that came from that," Wilma Jackson, director of Diversity & Inclusive Excellence, said. "We wanted to have a platform where people, individuals and students have the opportunity to talk, because we believe that in order to heal, you have to identify what the issues are, and move toward healing. So, that was our way of having that at Lamar."
The presentation will last 20 to 30 minutes, followed by a 10- to 15-minute Q&A, Jackson said.
"This is a way of bringing different voices to the table to talk about and listen and learn about different cultures and heritages," she said. "It's an extension of the classroom, and it's a great way to connect. It's something you can do on your phone or your tablet and you don't have to be in the space in order to get the information."
Students may register for the event at www.lamar.edu/formsdiversity.