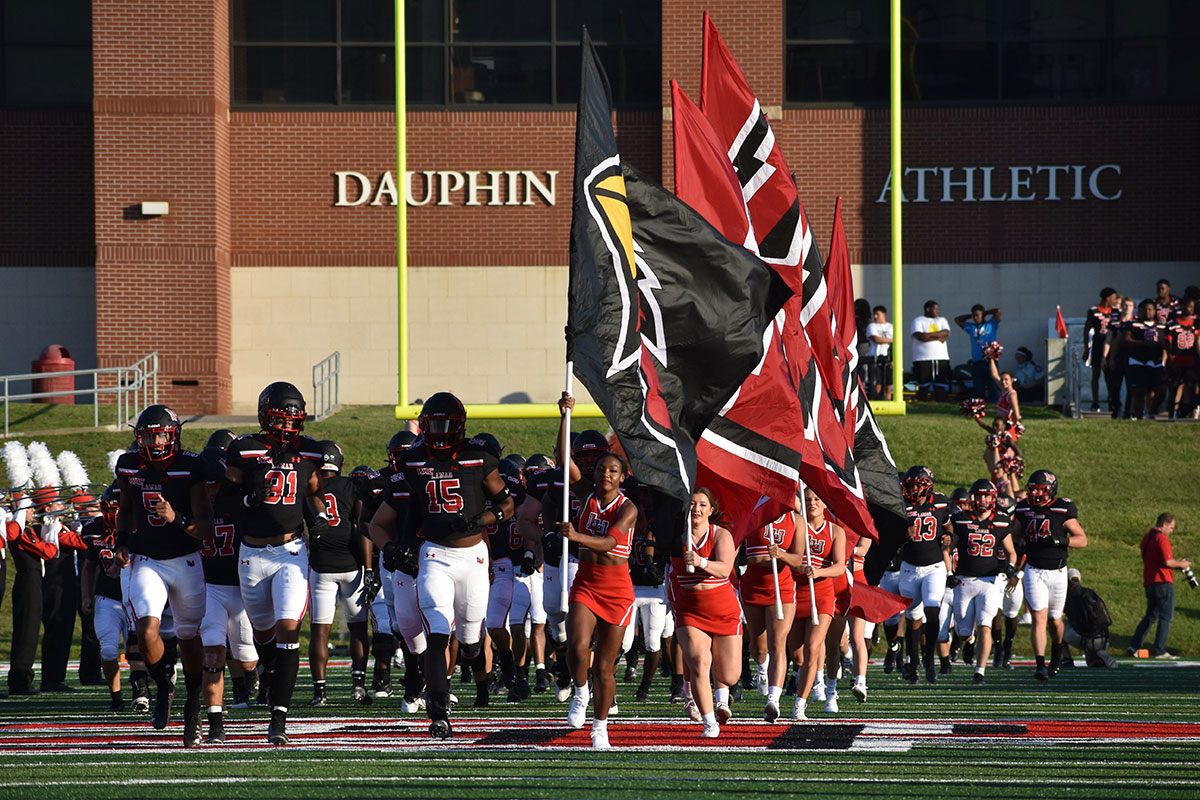 The Lamar Cardinals were shut out 56-0 at home in a non-conference contest against the Abilene Christian Wildcats. Sept. 25, at Provost Umphrey Stadium.
The matchup between the two WAC teams quickly got out of hand for the Cardinals. ACU scored a touchdown on their first possession to take an early 7-0 lead. After recovering an LU fumble, the Wildcats found the end zone again on an 11-yard touchdown pass.
Just six minutes into the game, ACU held a 14-0 lead. The Cardinals' offense never found their rhythm, mustering just 94 yards of total offense in the first half.
Abilene Christian would score twice more before halftime: quarterback Earle Stone threw his third TD of the half, while Ryan Stapp returned an interception 25 yards for a pick-six. Heading into the half, Abilene Christian led 28-0.
The Cardinals defense continued to struggle throughout the second half. On their first drive of the third quarter, the Wildcats needed just three plays from scrimmage to hit paydirt again as Jermiah Dobbins rushed for a 35-yard touchdown.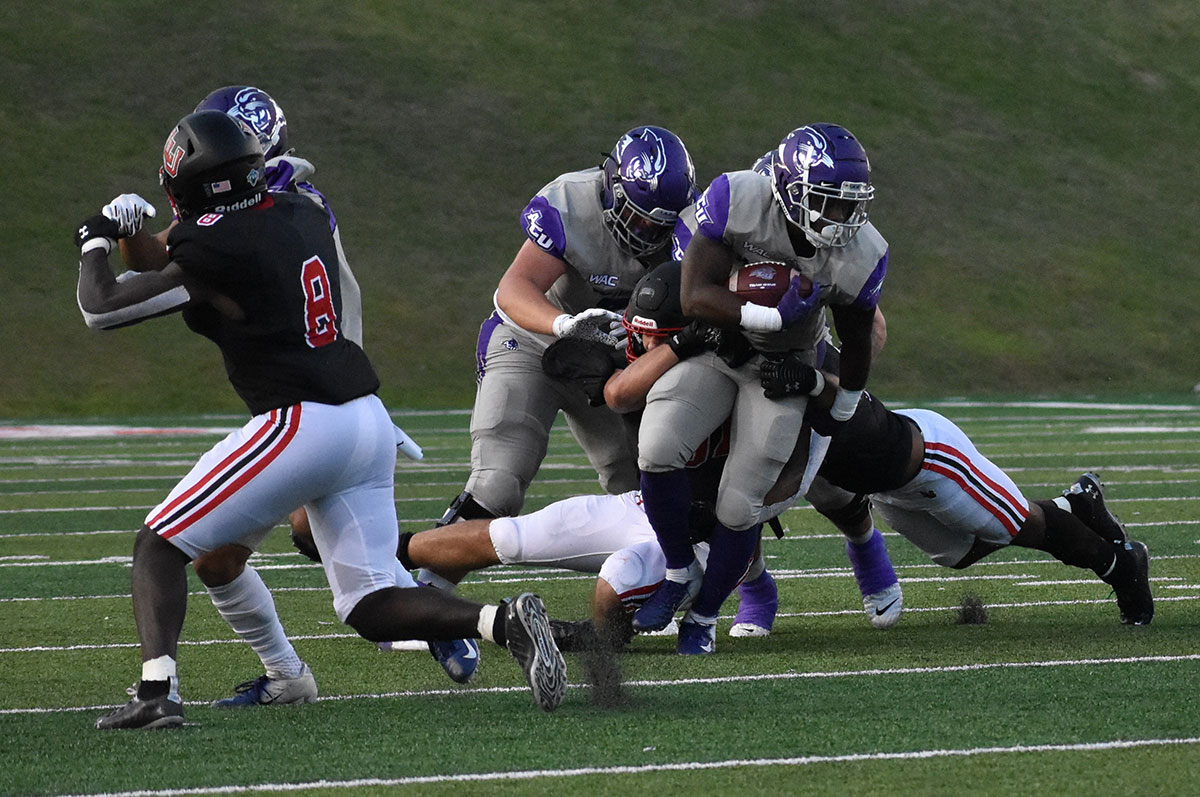 Abilene Christian scored twice more in the third quarter, with both touchdowns coming on 1-yard rush attempts from the goal-line. At the end of the third quarter, ACU remained ahead 49-0.
With the game entirely out of reach, the Cardinals allowed their second-string players to get some playing time. While the LU defense would keep ACU from scoring in the fourth quarter, the Cardinals lost a fumble which was recovered by the Wildcats for a 25-yard scoop-and-score.
At the end of the night, the scoreboard read 56-0. Lamar's defense gave up 461 total yards in the contest, while the Cards' offense gained only 136 yards of their own.
Coach Blane Morgan spoke post-game about how Lamar's young squad can shake off the rough performance.
"We've got to find an identity — what can we do, how can we move the ball, how can we get first downs?" he said. "Sometimes when you're in the infancy of a program you take one step forward and a huge step back. You've just got to keep trucking."
The blowout loss is certainly one the Cardinals will want to forget — especially since they will play Abilene Christian again on Oct. 16. The second meeting between the two colleges will count as an in-conference contest.
The Cardinals are entering the bye week and play their next game at Sam Houston State, Oct. 9. That matchup with the reigning FCS champions begins at 2 P.M. and will air on Newstalk 560 KLVI.