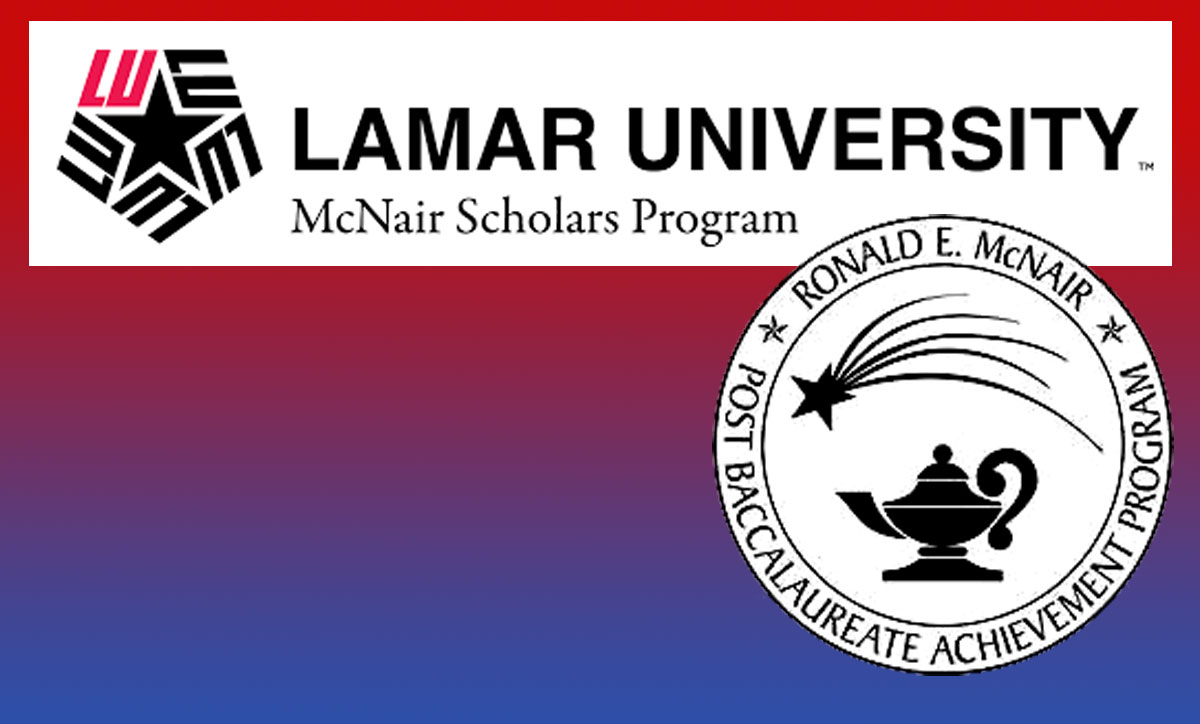 The deadline for students to apply for the McNair Scholars program is Oct. 1. The federal grant-funded program aims to help college juniors and seniors who are underrepresented at higher levels of education, including first-generation, low-income, disabled and others.
"We usually serve between 15 to 20 students yearly," Pamela Comer, McNair Scholars director, said. "McNair differs from other programs in that with the funding, eligibility requirements and resources provided to the program, we are able to benefit students in a pronounced way due to a us being more targeted to meet a need."
The McNair Scholars Program supports undergraduates who want to pursue graduate studies by providing opportunities to engage in an array of research areas and workshops to develop skills needed for continuing education. Participants are paired with a faculty mentor within their field of study. 
 The program is built to model the application process in graduate school, including the application process and interviews. Participants will do a year-long research project paired with a six-week-long summer internship. Students will present their research.
"Presenting at conferences builds confidence in the research the student did, their speech and themselves, which in turn, when they go out into the world, people will not only respect them, but also Lamar," Comer said.
Students are paid a needs-based stipend of up to $2,800 a year, and budgets are available for the summer research projects, Comer said.
Students are also supplied with relevant technology, including laptops.
"We provide the best of the best," Comer said. 
The McNair Scholars program is available for majors that are centered around research, such as agriculture, biological sciences, physical sciences, social sciences, math, engineering and humanities, Comer said. 
"We are looking for students who are interested in researching, because research is what this program emphasizes," she said. 
Applicants must have 45-semester units at entry, at least a 3.0 cumulative GPA, and intent to pursue a graduate degree. 
 For more information, visit lamar.edu/mcnair, or visit 106 Communication Building.