Students are always finding ways to save money and there are a multitude of apps that can help. From getting gas to scanning receipts, to doing a simple survey online, these are easy ways to save and earn money that help students have money left for essentials.
The apps listed below are free and available on the Apple Store and Google Play store.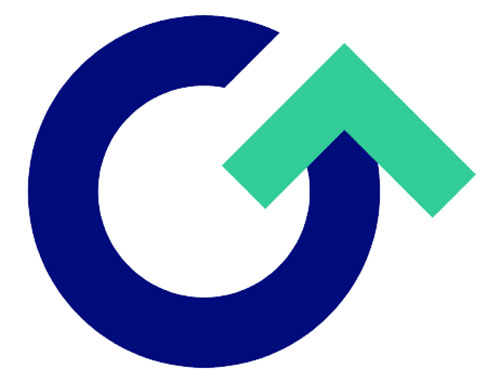 GetUpside: This app helps save at the pump when getting gas. When downloaded, simply open it up and one can search gas stations for the cheapest price at the pump. Once drivers select which gas station they're going to, the app typically gives a discount off the price listed. Once the tank is full, scan the receipt in the app and verify the date and time of purchase. Users can then pick from a variety of rewards at that gas station such as an Amazon.com gift card, PayPal money, or a food or drink gift card. 
Eliseo Guzman, Kirbyville junior, said GetUpside is a great way to save money and uses it weekly.
"It has helped me earn cash back on all of my gasoline purchases," he said. "It is very simple and straightforward to use. Sometimes it might not seem like you are saving much, but in the long run, you can see how much you are saving."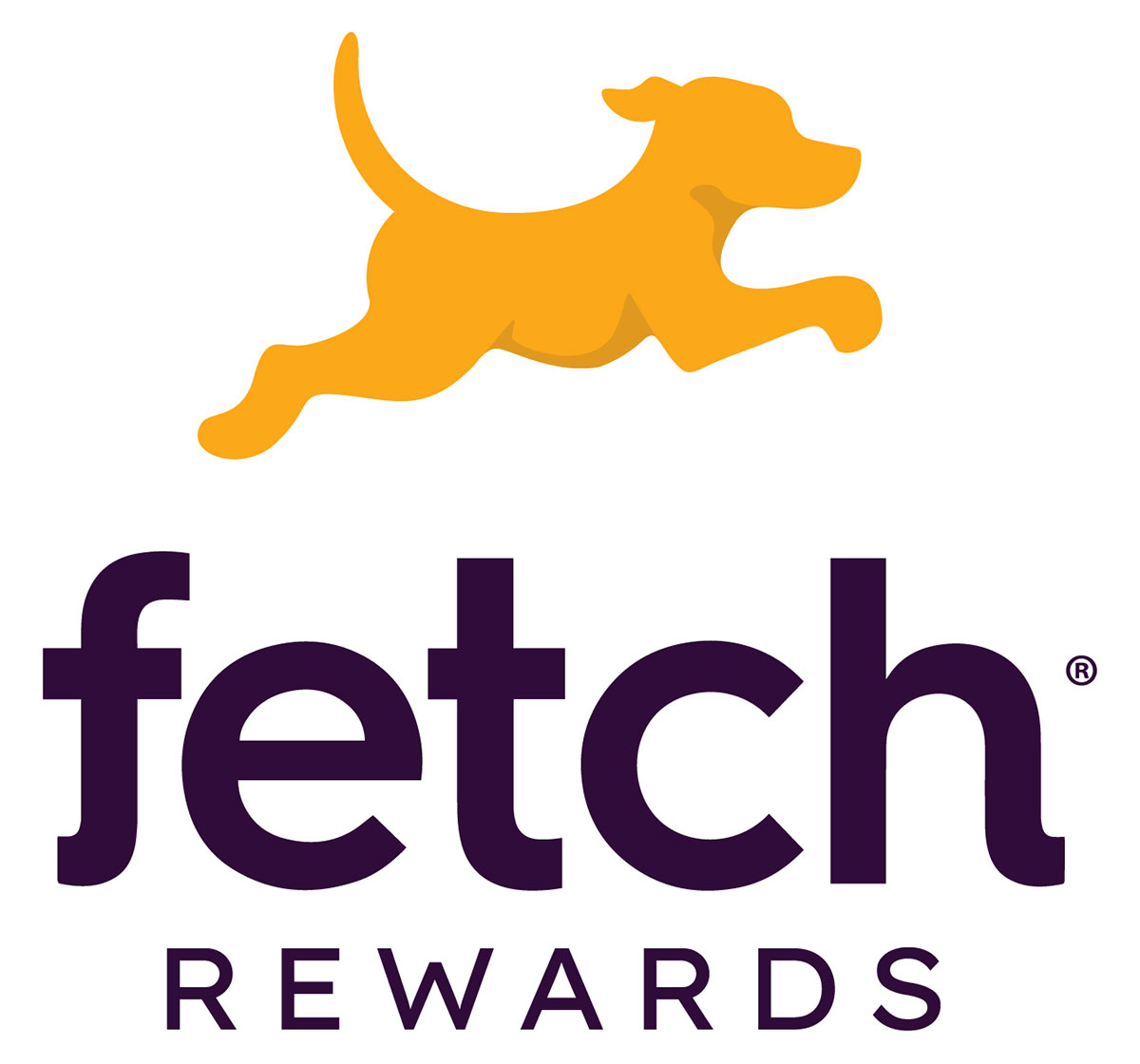 Fetch Rewards: This app that allows users to get money back on any purchase made anywhere that has a paper receipt. Once downloaded, create an account and scan the receipt. One can earn rewards such as discounts, promo codes for businesses and E-Gift Cards.
"I absolutely love and highly recommend the Fetch Rewards app," Nelia Guadarrama, Beaumont freshman, said. "I use it so often that when I get a receipt, I can simply scan it in and earn rewards quickly. It is very easy to rack up points and easy to use. When choosing the rewards, there are so many different things to choose from, such as gift cards and subscriptions, that I love personally."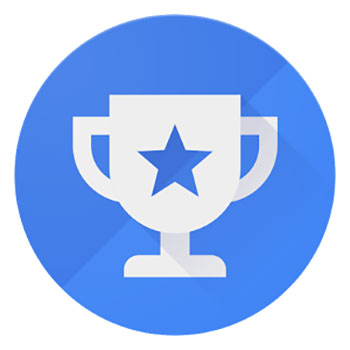 Google Surveys: This app allows one to get paid for taking a short online survey. Download the app and log in with a Google email account. Once signed in, users will link a PayPal account to the app. The app usually sends one survey a day to the app, paying anywhere from 30 cents to $1 for each survey taken. Once $5 is accumulated, the money is deposited into the PayPal account, which can also be linked to deposit into a bank account.
"I have earned so much money on this app," Cassandra Piolet, Houston freshman, said. "I have earned over $5 in little to no time. It was the easiest way to earn a little bit of money for two minutes of my time. I pay out at least three to four times a month. I use that money to put back on expenses for college and food purchases."
These apps offer simple ways to save money as well as putting money back into your wallet.