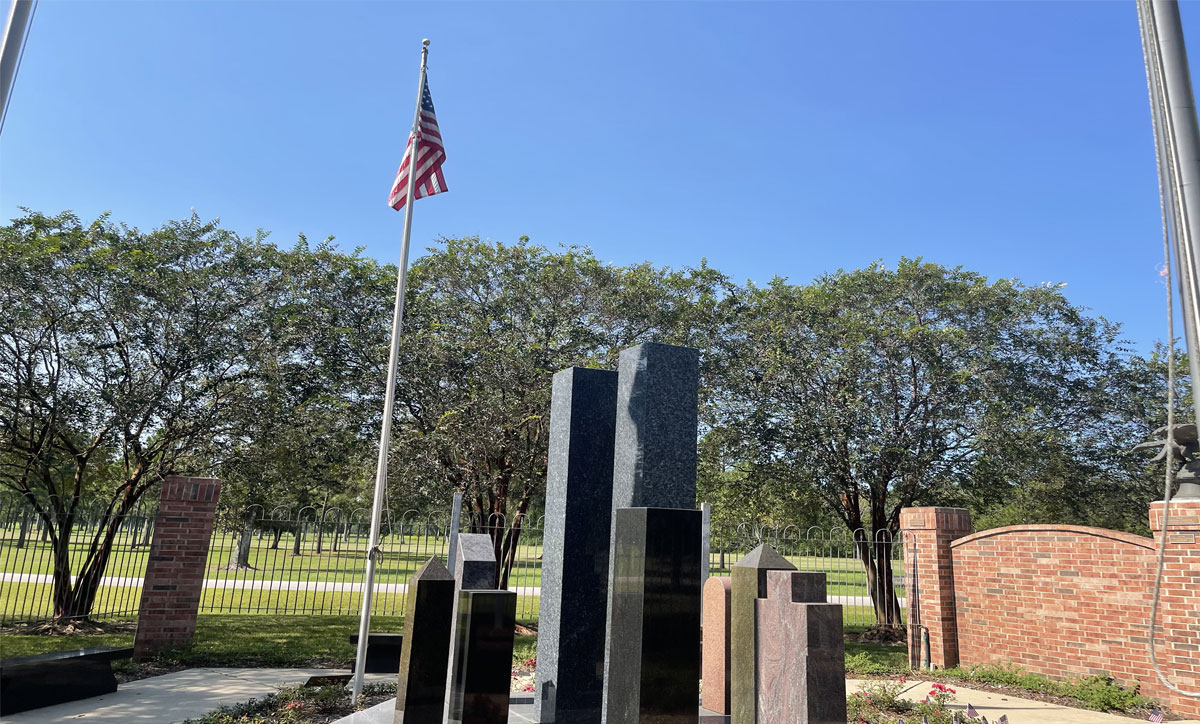 Twenty years ago, the world saw a day in infamy. Countless lives lost and a swelling of hearts across the world as we all watched the two planes hit the World Trade Center. One other plane hit The Pentagon, and one was forced down by into a rural field in Shanksville, Pennsylvania. The planes were hijacked by terrorists associated with Al-Qaeda. That very night, President George W. Bush made an address to the nation about the horrific attacks that happened that day and called for response to the attacks and stating that whoever did it, would be punished.
After 20 years, the war against terror has evolved, and the leader of Al- Qaeda, Osama bin Laden was assassinated in 2011, Americans reflect again on the past and see how much has changed compared to that day in 2001. Every year since then, on Sept. 11, a memorial service is held at the original sites of the World Trade Center in NYC, The Pentagon in Washington D.C., and in the field outside Shanksville, Pennsylvania.
Ground Zero, the original site of where the towers once stood, there are two pools; both with a cascade of waterfalls going into the ground. On the sides, are listed the names of every person that died inside the towers when they fell. Around the site, there are hundreds of trees that make up the landscape of the site. The 9/11 Memorial is open year-round for visitors.
For someone who experienced that day, Ryan Davis, a photojournalist that previously worked at KFDM Channel 6 in Beaumont shared his experience from that horrific day.
"I can never forget the moment that the plane struck the towers," he said. "Every minute went by not knowing what might happen next. I was working for a TV station in Dallas at the time called FOX 4. I was on my way to an interview for a segment on a broadcast called 'Good Day Dallas'. I got a phone call from my news director saying there was an attack at the World Trade Center in New York. We called our interviewee and cancelled with them and returned to the station. By the time we entered the office, the North Tower had collapsed. I remember a sense of shock and horror, not knowing what to do. The rest of our news team watched the unfolding events in the office as the day went on. I'll never forget that day."
Reflecting on these attacks 20 years later still brings back memories for many people. For the current generation that was born and grew up after the attacks the ramifications of them impact their day to day life in many ways still. From regulations to fly on a plane, to how our nation's communications are monitored are not some far-fetched activity — they are a result of this tragedy.