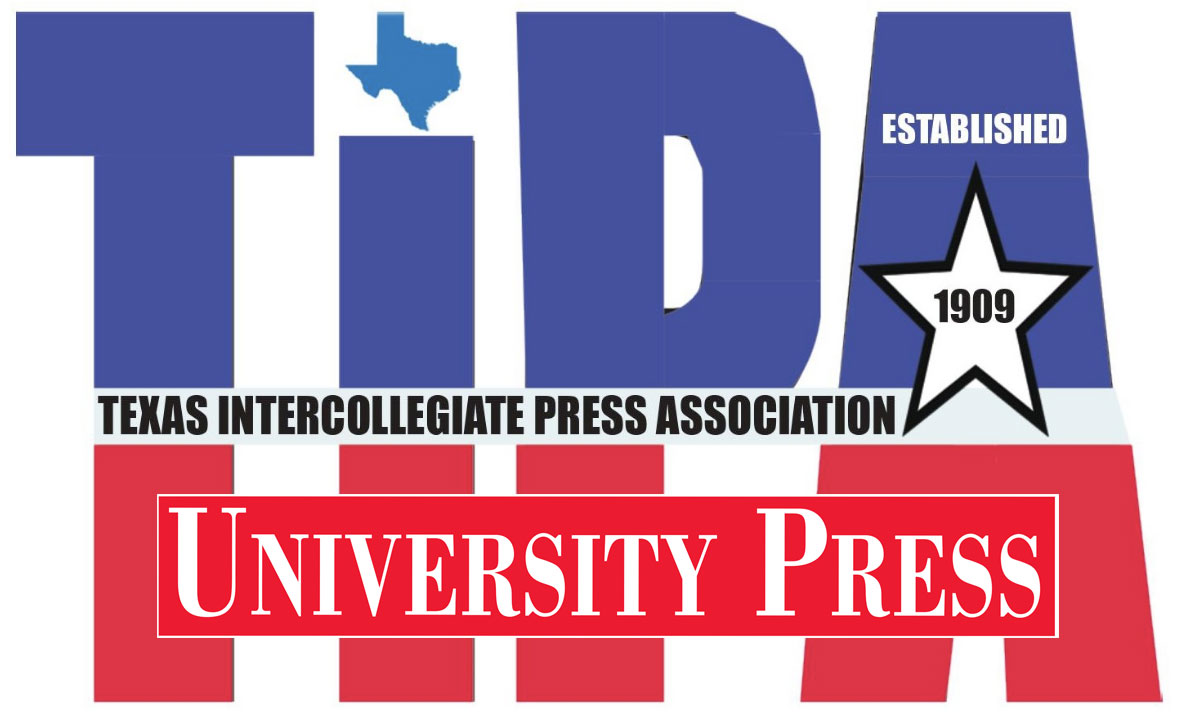 Lamar University students from the University Press earned a baker's dozen of awards at the Texas Intercollegiate Press Association, announced in March.
University Press staffers earned four first-places among the 13 awards for previously-published work in 2020.
"The students need to be commended for the great work they did in the face of huge obstacles from the pandemic," Andy Coughlan, LU director of student publications, said. "With so many classes being held virtually, the UP operated on a skeleton staff throughout the year. We also only had three print editions pre-COVID, and the UPbeat magazine to end the year, so this is especially gratifying to see them do so well."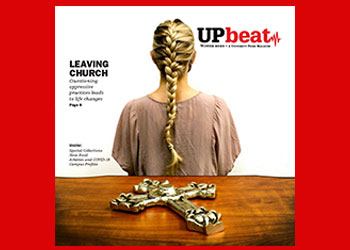 Editor Olivia Malick earned first place for her in-depth story, "Abuse of Faith," that was the cover story in UPbeat. She also won first place in the opinion/editorial page design category.
Contributor Emily Sterling placed first for her sport column, "The Last Tip-Off." The UP staff also earned first place in the headline writing category.
Second place in the in-depth category went to managing editor Tim Cohrs for his reporting on Gray Library's special collections department which ran in UPbeat. Christina Segura's feature story on parents balancing work with at-home online schooling also placed second, as did Malick's general column on financial aid.
Third place was awarded to former managing editor Claire Robertson for her photo illustration accompanying a story about the Texas presidential primary, and Segura for her critical review of Fiona Apple's "Fetch the Bolt Cutters."
The UP staff earned third place for sports page design, and the UP website earned a third-place award.
Honorable mentions went to Malick for feature page design and Noah Dawlearn for picture story.
"Even though 2020 was a tremendously difficult year for everyone, the UP staff really stepped up," Malick said. "We had staffers conducting Zoom interviews from their homes, while balancing health issues and online schooling. I am really proud of our contributors.
"We have had to adapt to a changing world, and some of what we have learned will make us even better when things get back to normal. I can't wait for that."
TIPA is the oldest collegiate journalism organization in the country, celebrating 112 years this year.
It currently has 60 member schools, both four- and two-year institutions.