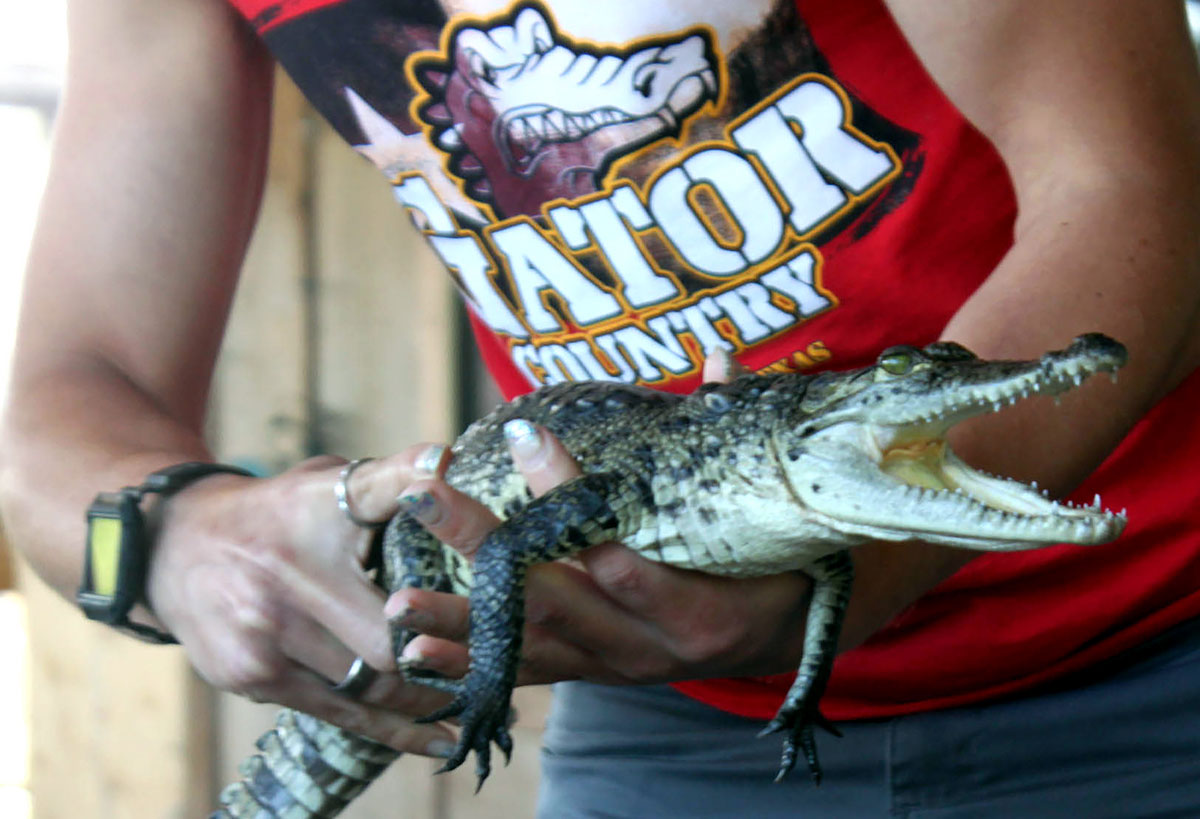 Preserve offers 'snap' shot of reptiles' lives
A park worker dangles a piece of string with a weight on the end and hits the floating gator on its nose. After a minute or so, the gator lifts its head, opens its mouth wide to reveal rows of sharp teeth and snaps its giant jaws closed before disappearing back under the water, as the watching crowd cheers.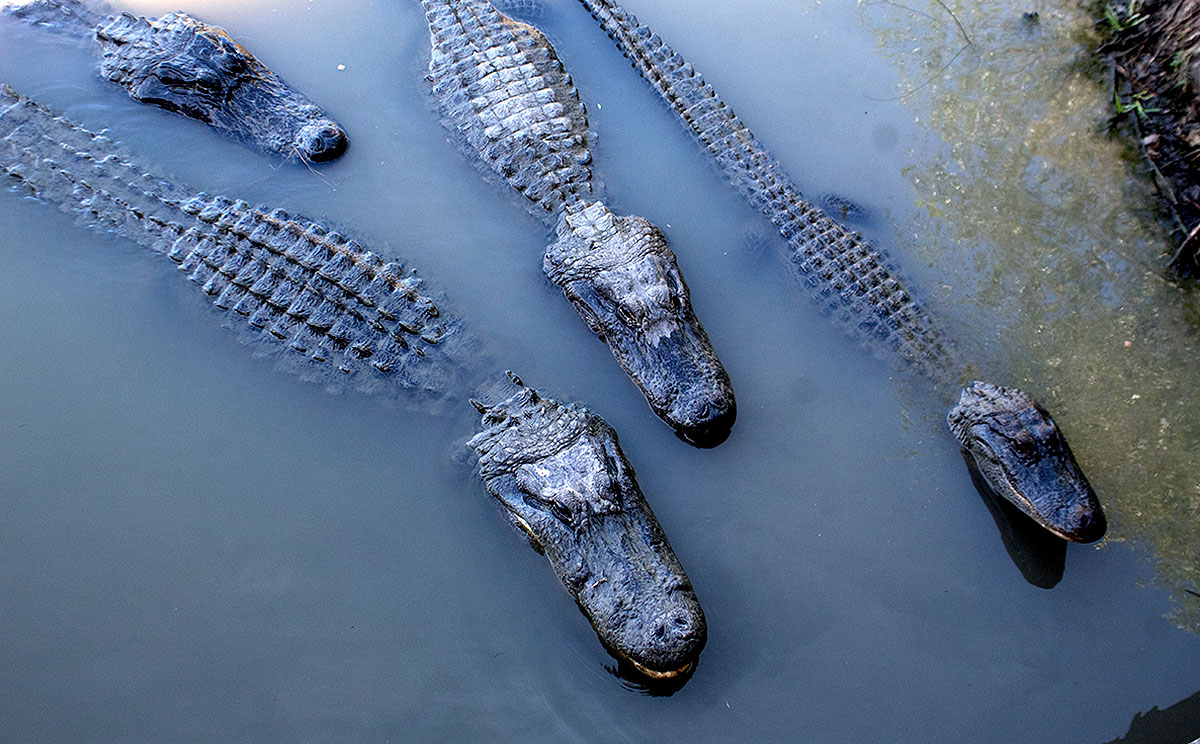 This is part of the daily show routine at Gator Country Adventure Park located just outside Beaumont, Texas. The park, founded in 2005, is home to more that 450 rescued and/or donated American alligators, snakes, lizards, tortoises, caimans and other various animals.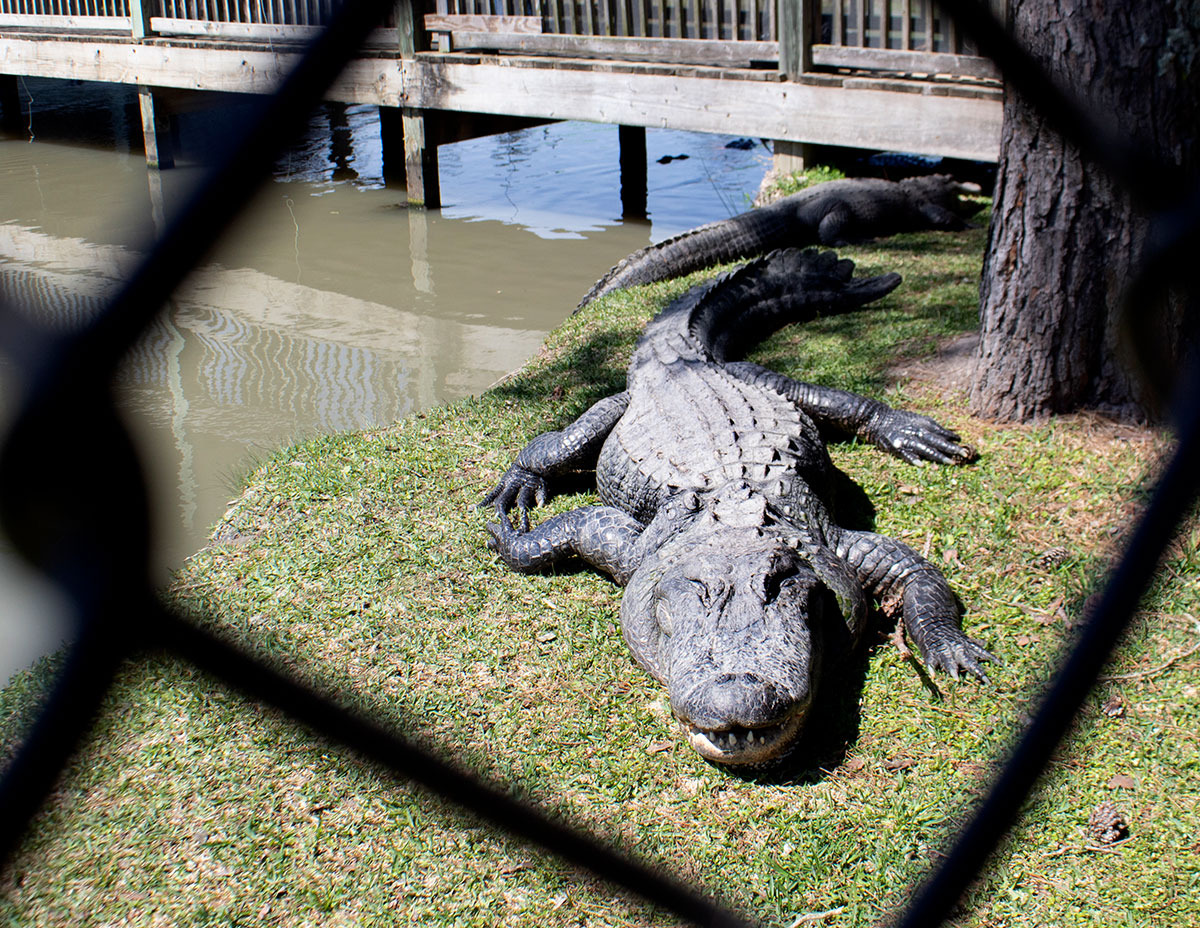 The park also provides internships for university students and helps them gain experience in animal care, exhibit maintenance, landscaping, gardening, construction, security, retail assistance and tour guiding.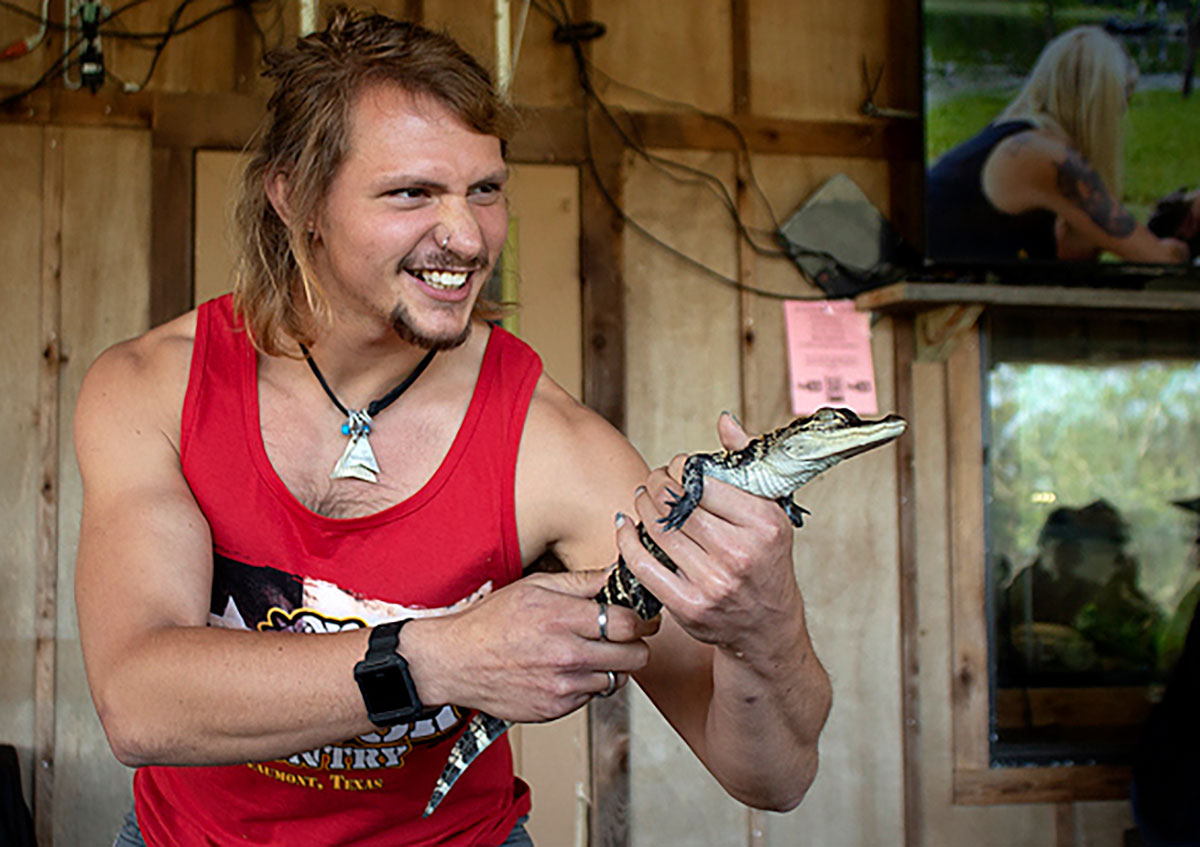 "I really love working at Gator Country, because not only do I get hands on experience working with alligators, crocodiles, venomous snakes and other kinds of animals, the environment is just so amazing — I love it," Zach Schneider, a Gator Country intern from Indiana, said. "The people here, they're knowledgeable and I cannot wait to learn more about everything."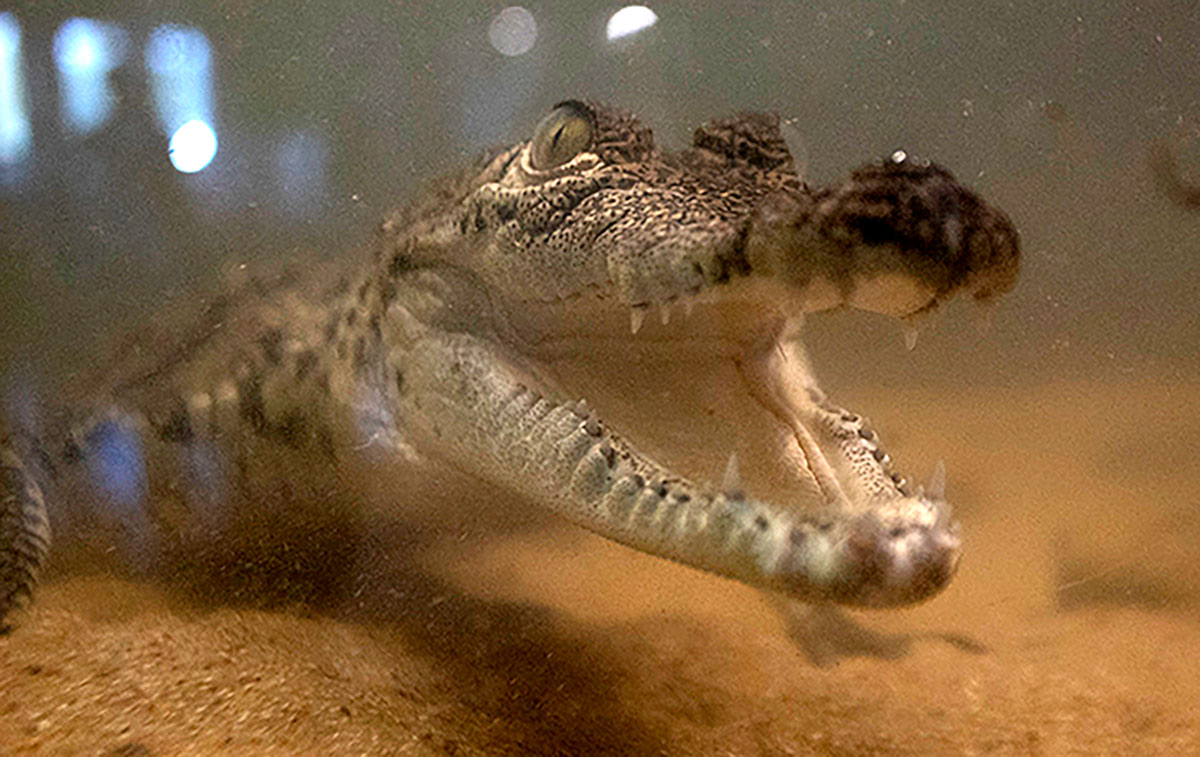 The park survived Harvey and Imelda, during which some gators escaped in the high water — they were all later found. The park and gators also survived the recent winter storm which affected Southeast Texas as no animals were lost or affected by the storm.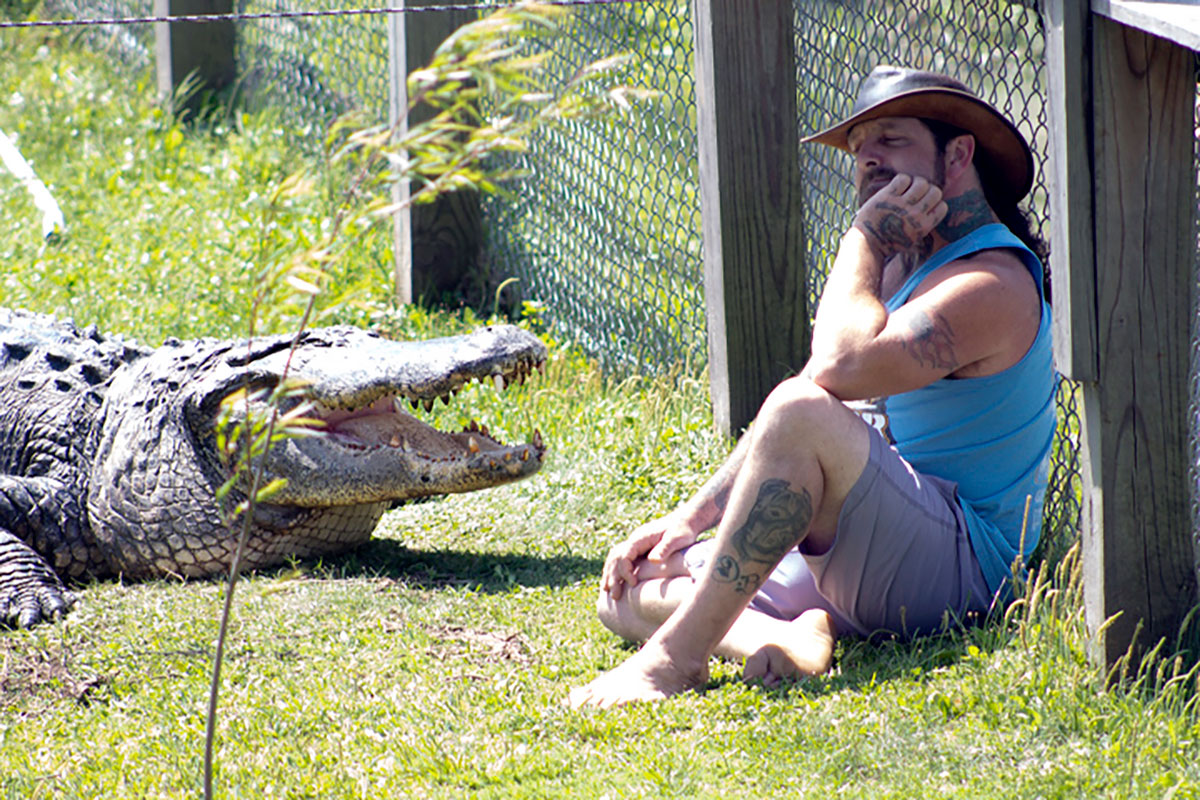 The COVID-19 pandemic caused the park to limit the amount of people allowed in, but they did all they could to keep everyone safe and healthy, such as requiring masks and placing hand sanitizer stations around the park. Because the park is mostly outside, visitors are able to socially distance to reduce risk of getting COVID.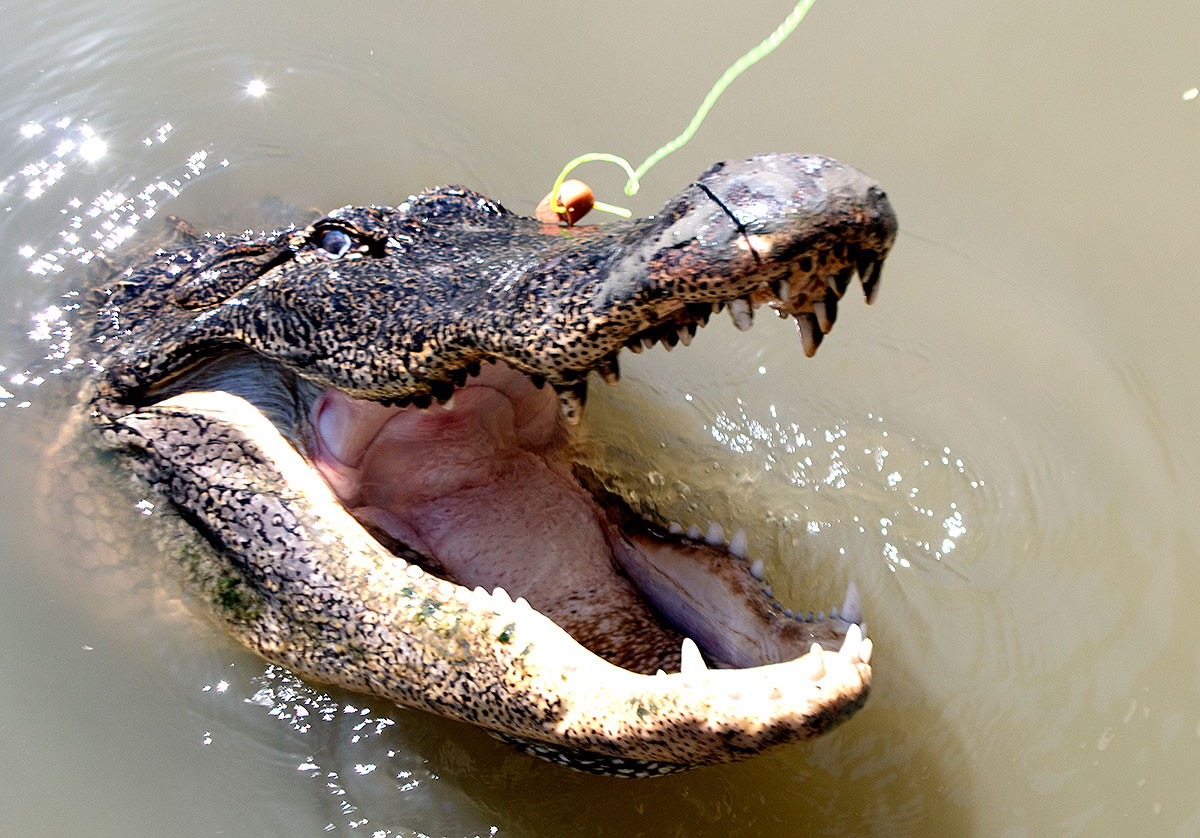 Gator Country is located at 21159 FM 365 in Beaumont. Admission is $16 for adults and $13 for children ages 3 to 12.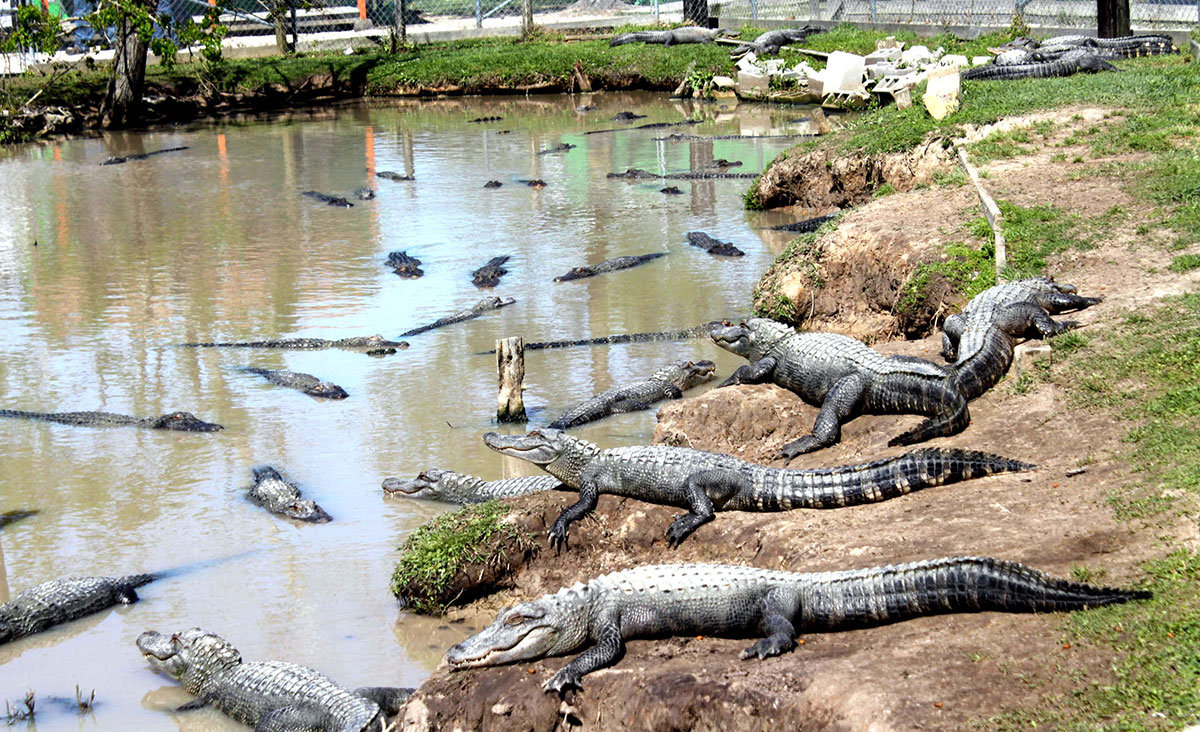 For more information, visit www.gatorrescue.com.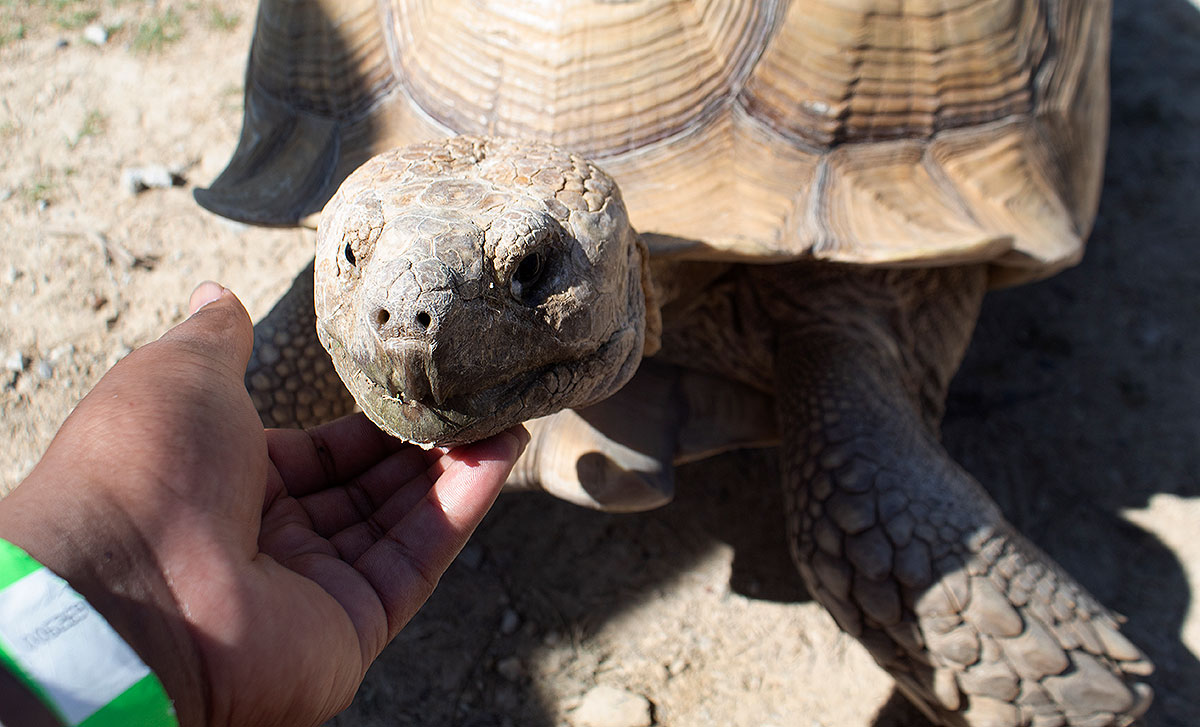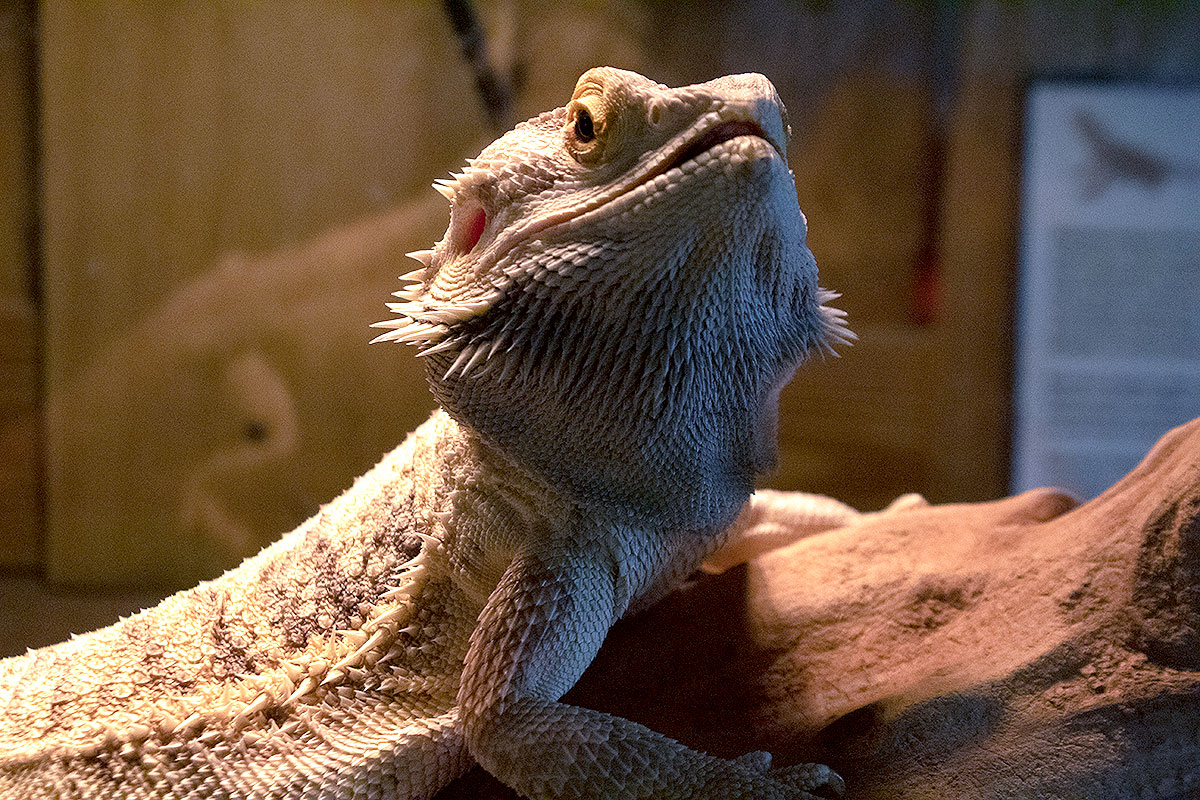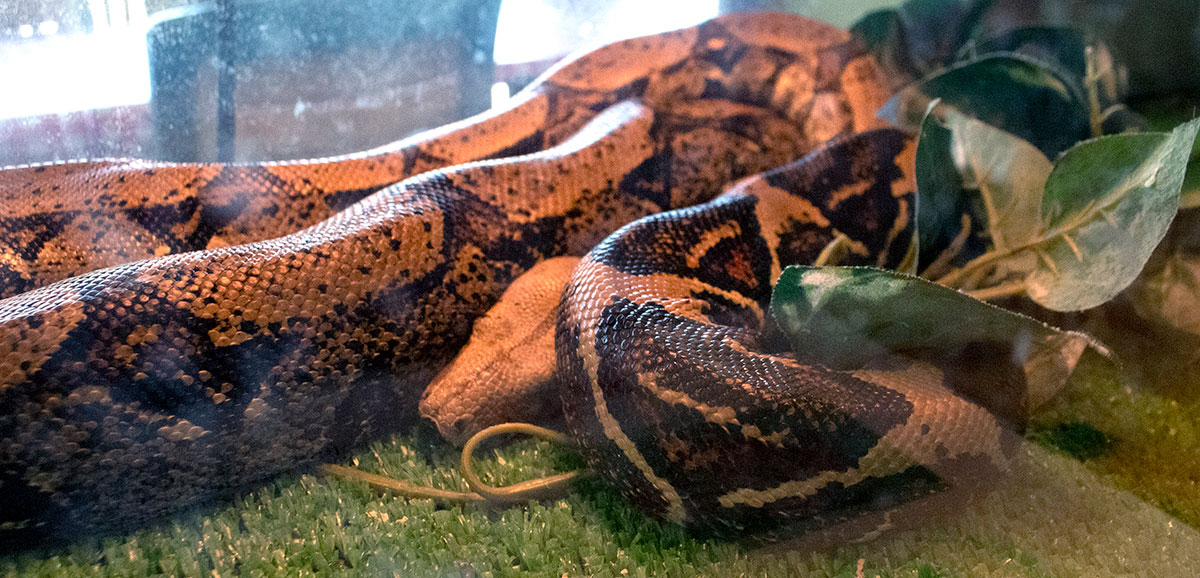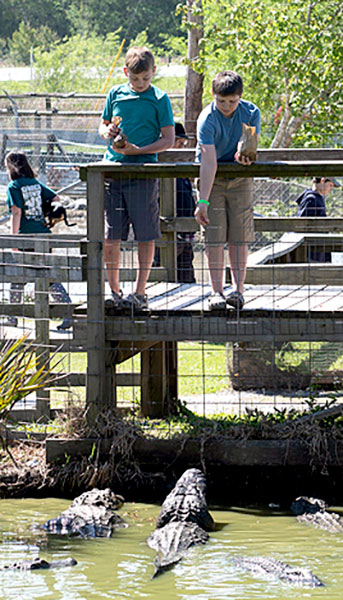 To read the full magazine, click the image below.